Why minor in Holocaust and Genocide Studies?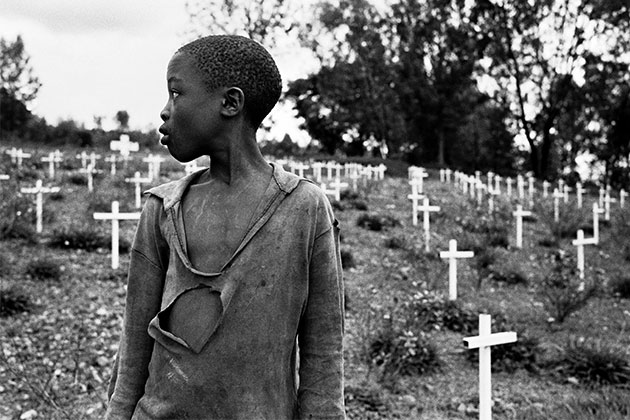 Perpetrators. Collaborators. Bystanders. Victims.
Why do ordinary people commit extraordinary acts of evil? Why do some individuals willingly support killers? Why do people not intervene when evil occurs in their midst? Why are certain groups targeted for destruction?
Genocide has occurred in nearly all corners of the world and has been part of human existence from the ancient to the modern world. Indeed, genocide is as prevalent today as at any time in human history. The Holocaust and Genocide Studies Minor, the first of its kind in the Midwest, is designed to help students understand the causes of genocide, to draw lessons from the past and to assist them in becoming responsible global citizens. Our students will be provided with a comprehensive, interdisciplinary approach to genocide through the study of history, political science, literature, philosophy, law, sociology, religious studies, and other offerings.
Education. Prevention. Intervention. Justice.
Through a balanced program of study, students will gain a working knowledge of the tools of deterrence, mediation and justice concerning cases of genocide throughout history. They will learn the various stages and influences leading to genocide and gain strategies to recognize and react to intolerance occurring at home and abroad. Through education and activism we can better prevent evil from extinguishing our humanity.