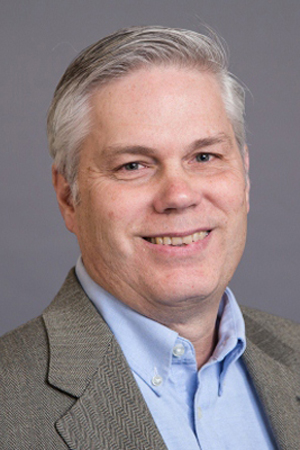 Mark Scherer, PhD
Professor
Director/Advisor, Holocaust and Genocide Studies Minor
Legal & Constitutional, Native American Legal History, Nebraska & Great Plains
---
email:
office:
office phone:
Additional Information
Education
Ph.D., University of Nebraska-Lincoln
M.A., University of Nebraska at Omaha
J.D., Ohio State University College of Law
Background
Dr. Scherer received his Ph.D. from the University of Nebraska-Lincoln in 2003, and his J.D. from the Ohio State University College of Law in 1981. A former practicing attorney, he is the author of Rights in the Balance: Free Press, Fair Trial & Nebraska Press Association v. Stuart and Imperfect Victories: The Legal Tenacity of the Omaha Tribe, 1945-1995, along with various journal articles, encyclopedia entries, and book reviews related to U.S., Great Plains, and Native American legal and political history. His current projects include a history of the federal district court of Nebraska and a reference work on twentieth century Native American history.
In his non-academic moments, Scherer enjoys all forms of sports as both a spectator and participant. A former college baseball player, he now particularly enjoys golf and old man's softball, and he has spent many years coaching his sons' baseball and basketball teams. An Ohio native, he is a devoted follower of the Ohio State Buckeyes and Cincinnati Reds. 
Frequently Taught Courses
American History to 1865 (HIST 1110)
American History since 1865 (HIST 1120)
History of Nebraska and the Great Plains (HIST 4410/8416)
American Revolutionary Era (HIST 4130/4936)
Federal Indian Law (HIST 4910/8916)