Preparing for Your 2021 New Student Advising Session
---
---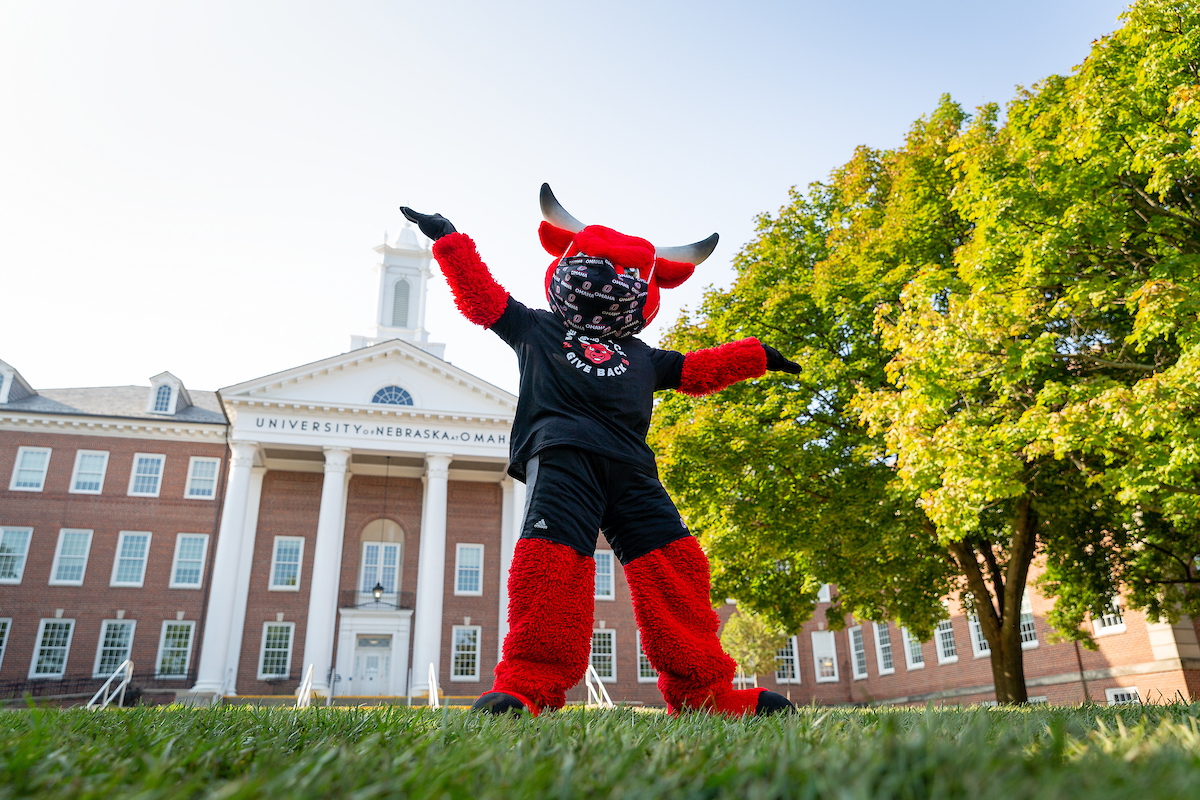 STEP 1: What is my "Why?"
Becoming a student can seem like a series of checkboxes... "Be sure to apply by the deadline." "File your FAFSA." "Send in your transcripts." "Register for your orientation!" Now that you're fully admitted and ready to enroll in your courses, think about the fact that you are quite literally signing yourself up to learn.
Like registering for a marathon, you've decided that going to college is something important to you, and you are willing to make an investment in yourself. It costs money, yes, but it also costs time and energy. It takes a commitment from you. When you sign-up for classes, you are saying that you commit to showing up, doing the work, and taking an active role in each course. No one signs up for a marathon to watch the others, and students who are committed to the end goal don't sign-up for classes just to have a schedule. The classes are part of the process of earning the degree and the degree is a step toward a larger goal. So, what is your larger goal? What is driving you to make this commitment toward your academics?

Write your answers to the following questions—bonus points if you write them on paper and post them somewhere you can see them everyday:

In what ways do you feel compelled to share your gifts with the world?

How does coming to UNO help you advance toward your mission or goal?

What do you want to accomplish at UNO?
Hopefully, writing your answers to the questions above was helpful for you, but if you found it to be difficult, this is something you'll want to think about for yourself, as it's easier to stick with a goal when you know why it's important to you. We'll have more opportunities for you to hone in on your passions as we go, so let's roll on to the next part of our advising preparation.
Every goal needs a plan. There are lots of pieces that can fit into the plan of how to reach your goal, such as student involvement, research, volunteering, internships, and study abroad, but the part we are specifically going to focus on now is curriculum—or, to put it differently, what it takes to earn a bachelor's degree.