What is Academic Advising?
Academic Advising is an opportunity to exchange information, designed to help students reach their educational and career goals.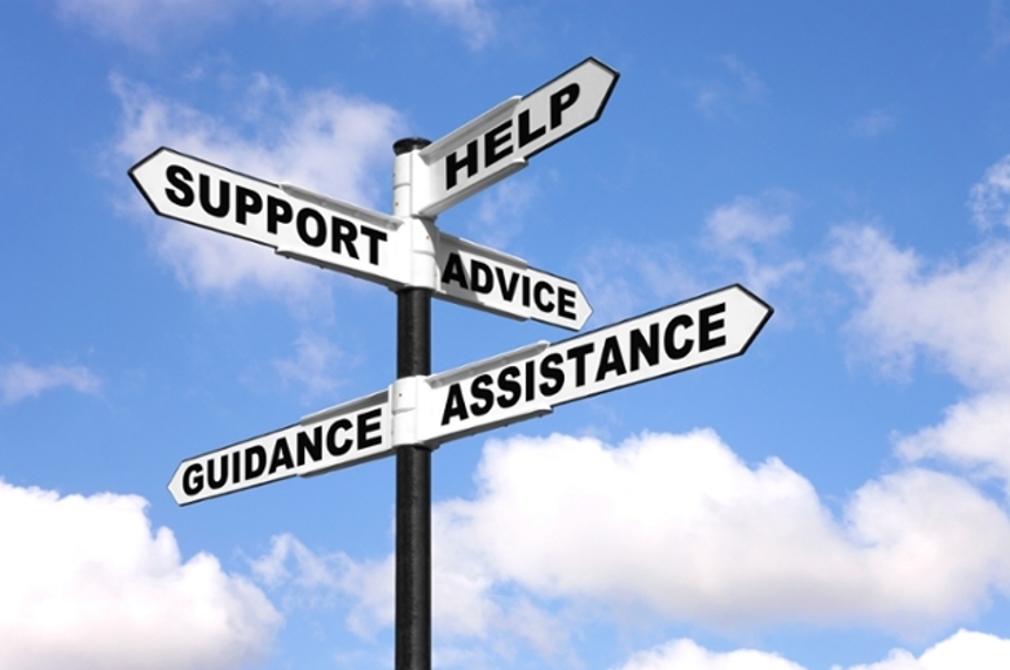 What does an Academic Advisor do?
Your academic advisor is here to make sure that you are aware of every opportunity available to you. Advisors provide guidance for developing and achieving meaningful educational, professional, and personal goals.
Successful advising depends upon a shared understanding of, and commitment to, the advising process, by students, advisors, and the university. Academic advisors engage students in learning, promote students' academic success, and foster students' personal, ethical, and intellectual growth, all of which will carry into their roles as citizens, leaders, and lifelong learners.

Once students have met with an Arts & Sciences Advisor, have a declared major and have completed 27 credits, they transition to major advisors. Your major advisor may be a faculty member or a professional advisor within the department.
Students can still come back and see the Arts & Sciences Advising Center advisors throughout their academic careers for college-level issues (e.g., transfer credit and general education).
---
Advisor and Advisee Relationship
Advisor Responsibilities
Being knowledgeable of, and communicating, the requirements of academic programs in the College of Arts & Sciences (including Pre-Health and Pre-Law curriculums)
Monitoring students' progress toward degree completion.
Being available to meet with students.
Referring students to appropriate institutional resources.
Proactively involving students in the academic and career planning process, self-reflection, and the exploration of options and resources.
Engaging in activities to stay informed of issues that affect student success.
Student (Advisee) Responsibilities:
Understanding the importance of their relationships with advisors.
Seeking out advisors, contacts, university services, and information on a regular basis.
Keeping their assigned advisor informed regarding academic issues and challenges.
Scheduling, preparing for, and keeping advising appointments.
Knowing and understanding the requirements of his/her individual degree programs.
Taking final responsibility for making their own decisions according to the best information and advice available.