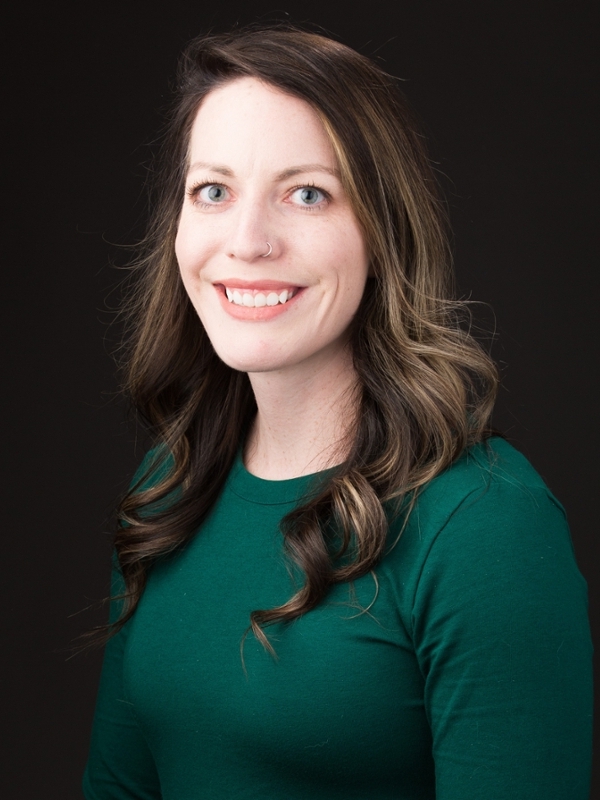 Samantha Bussinger
Assistant Director, Undergraduate Admissions
---
Additional Information
---
Hometown
Kimble, Nebraska
High School
Kimble High School
About Samantha
Samantha Bussinger, a Kimble, NE, native, serves as an undergraduate admissions associate. Her job is to help you get everything you need aligned to become an admitted Maverick. UNO has been a great place for her to build her career, and she enjoys the culture that comes with working here. "I enjoy that every department throughout our campus is willing to work for the students' benefit. Everyone is rooting for the students and doing what is best for them," she says.
Samantha says that students who attend UNO will enjoy being around a diverse group of students from all different backgrounds and cultures. It's part of what makes attending UNO such a unique experience. "You'll hear about peoples' experiences, and share new ones with them," she says. "It's cool to know that we played a role in that."
She also loves that UNO's big campus feel paired with its incredible support network. "It is a bigger campus, but even though it is larger, it still puts a lot of emphasis on making sure a student is not just another number." With Samantha, and the rest of the UNO faculty and staff, every student is seen and heard.