STEM TRAIL Center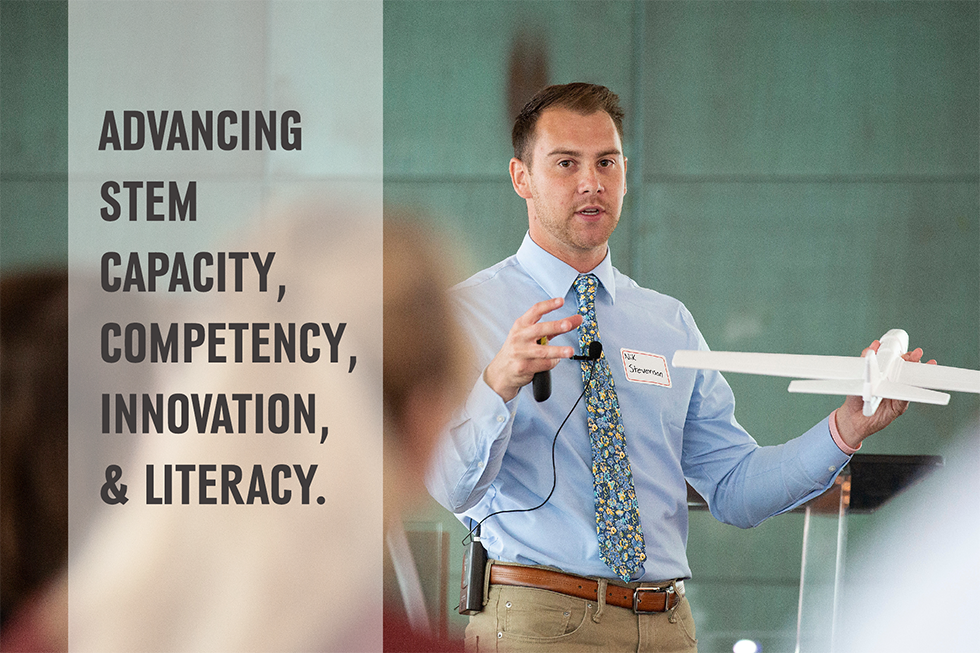 The STEM TRAIL Center supports the advancement of STEM capacity, competency, innovation, and literacy at all levels for the betterment of our metropolitan, regional, national, and international communities.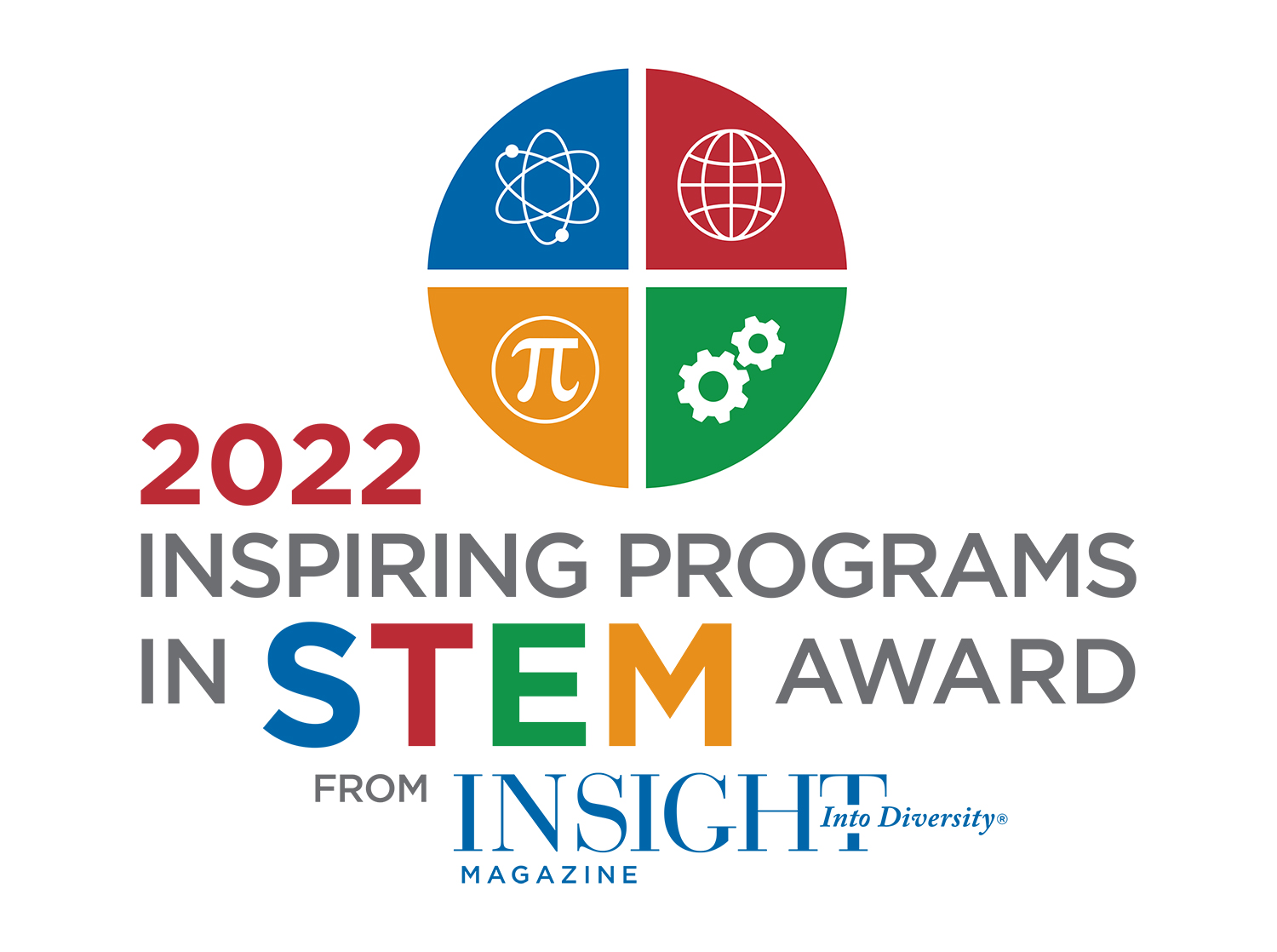 The STEM TRAIL Center receives recognition of programs that are making a difference for all underrepresented groups in the fields of science, technology, engineering, and mathematics (STEM).
Learn about our international and local impact
Keep up with our programming and events for all ages, plus receive timely news of STEM happenings in the community.
2022 Programming
The STEM TRAIL Center features weekly faculty development series on revolving Fridays. Most meetings take place in the Thompson Alumni Center. Free parking is available nearby in the West Parking Garage, and any UNO parking pass is valid at TAC while attending STEM TRAIL Center events. Please RSVP for events, and double check the location of specific events as some are held elsewhere on campus.