Videos: 2022-2023
Want videos from 2019-2020? Go to our Video Archive.
---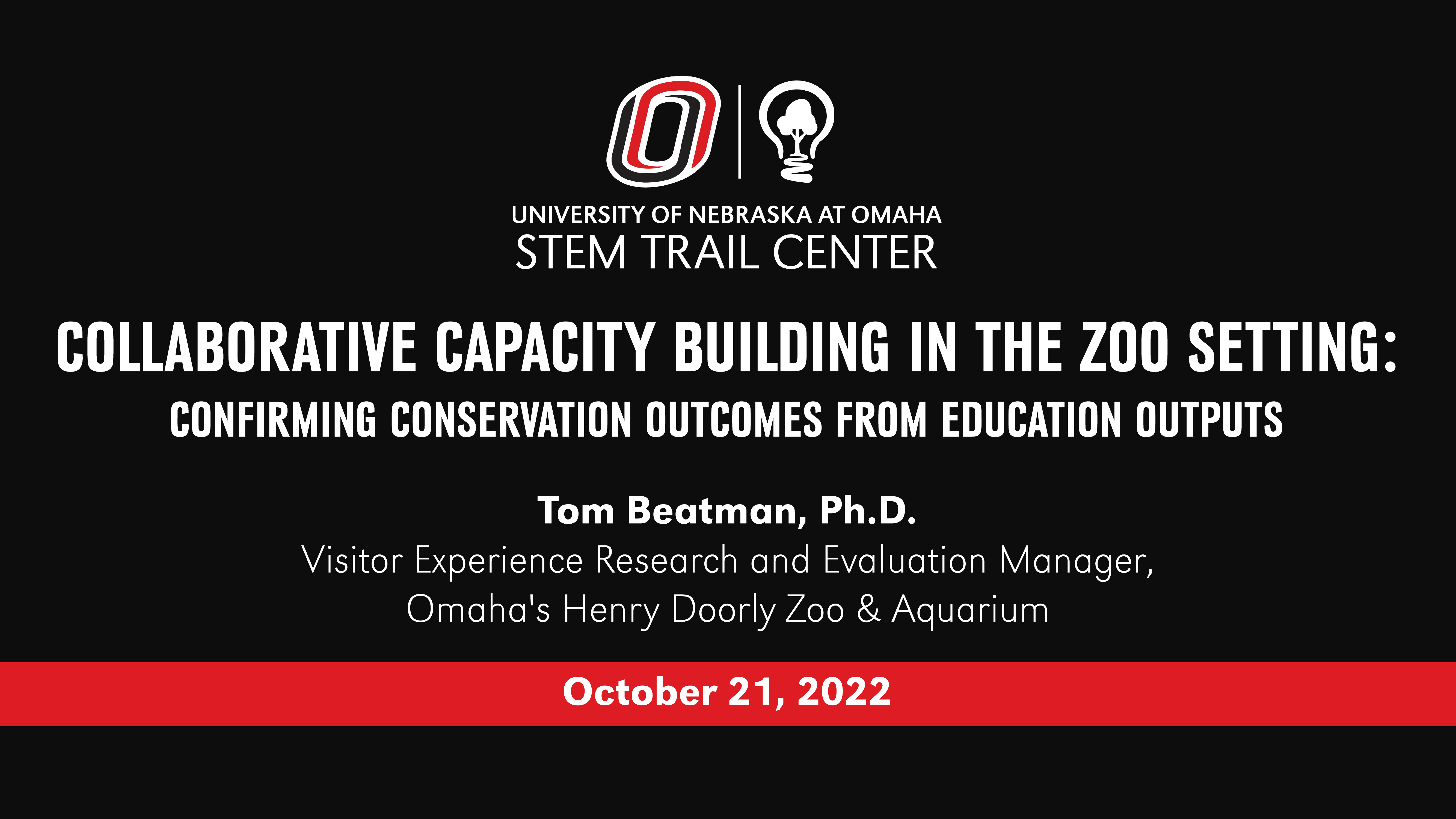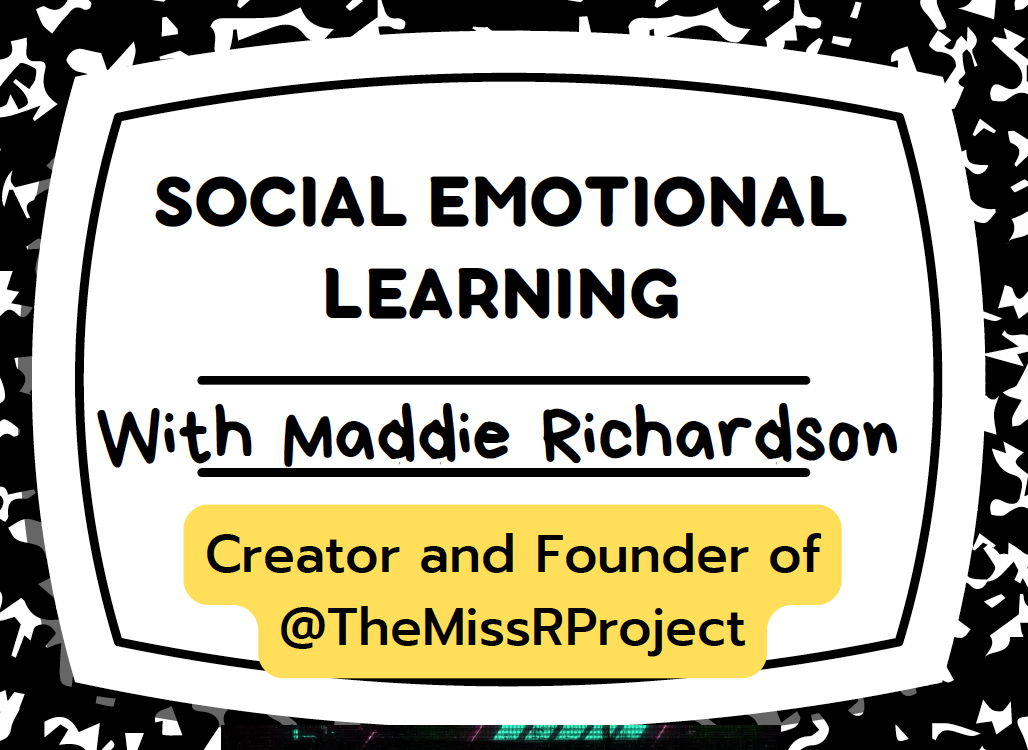 ---
---
---
Small Actions Can Make a Big Difference: Low cost interventions to increase your students' classroom, selected videos related to workshop discussion with Ben Smith
Ben's Grade Nudge software Resources:
---
Does my Research Require IRB Review?
Click here for the slide deck.
---
Summarizing Data with Excel Pivottables, Pivotcharts, and Dashboards - an Introduction