Knowing whether or not you need to take any placement exams is important part of preparing for enrollment.
Orientation connects new students to campus and prepares them for the start of their college career at UNO.
Family members are a major part of a new student's support system, and we have the tools you need to support their success.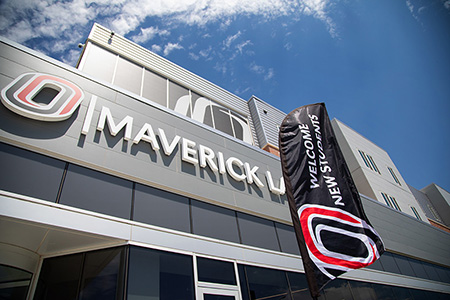 Contact Us
New Student and Family Programs

Maverick Landing
6640 Pine Street, Suite 100
Omaha, NE 68106

Orientation: 402.554.2677