Check out the January Maverick Family Newsletter
here
!
As a newly admitted student, orientation is your first step toward success in your transition to UNO.
Student leaders who provide campus tours, facilitate Enrollment Day sessions, and answer any of your UNO questions.
Whether you're sending your first student to college or your fifth, we have the tools you need to support their success.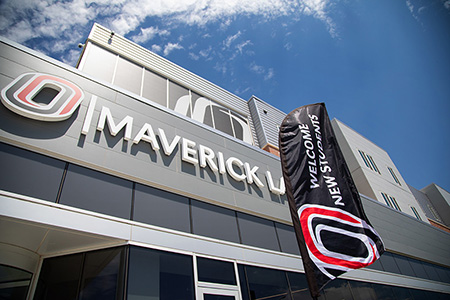 Contact Us
New Student and Family Programs

Maverick Landing
6640 Pine Street, Suite 100
Omaha, NE 68106
Campus Visits: 402.554.6281
Orientation: 402.554.2677