2Evolve Technologies Eyes the Future of IT
Omaha-based 2Evolve Technologies helps businesses around the globe access the technology services they need to be successful.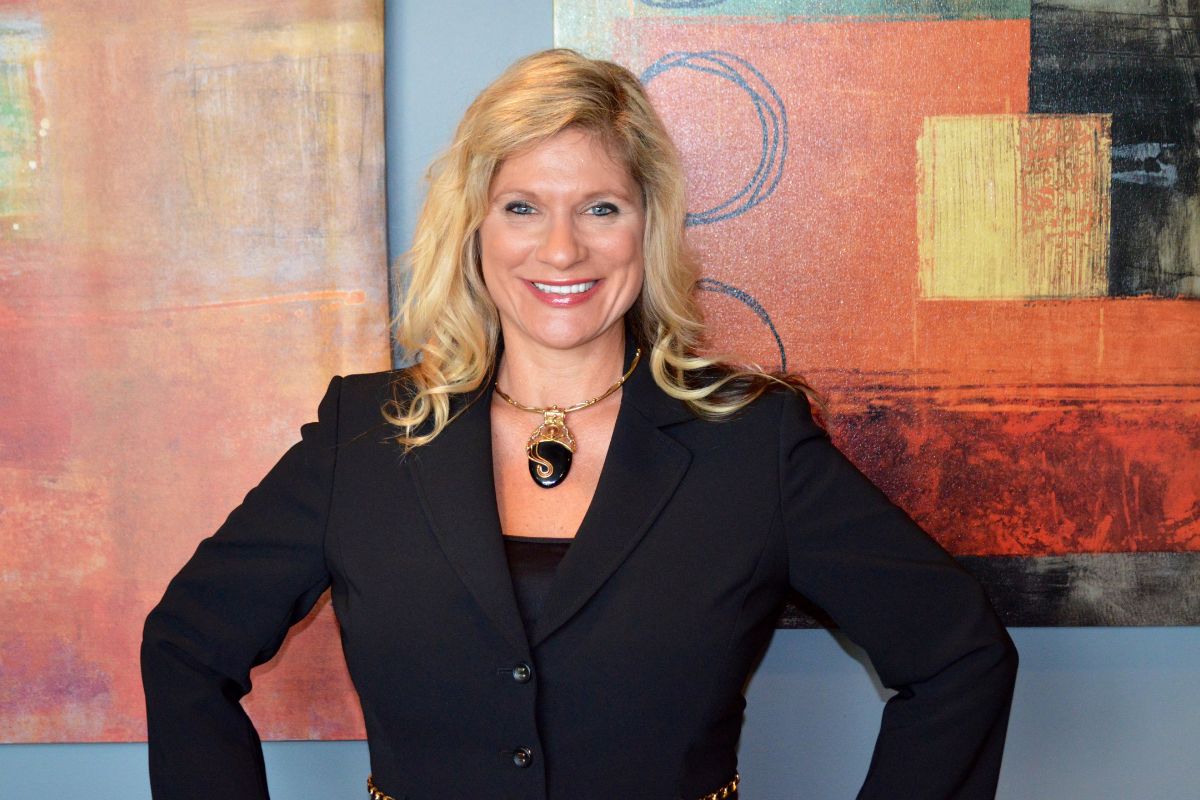 Cindy Reid, CEO of 2Evolve Technologies
Omaha, Nebraska – Earning the latest Information Technology (IT) certifications and continuous training enables Omaha-based 2Evolve Technologies to offer its clients the most advanced technology and business intelligence solutions.
"The challenge is to stay ahead of the rapid changes in IT development," says 2Evolve Technologies' founder and CEO Cindy Ried. "We have training sessions every week, and not only for our consultants. We also offer sessions for our clients and sub agents."
Experienced in the telecom industry, Ried in 2003 launched Evolving Solutions. In two years, the company grew its partner program to 70 companies, allowing it to offer its services to customers across the country through the partners' direct sales teams.
"We continued to grow from there, providing back office technology support through direct sales in Colorado and Missouri," Ried says.
In 2014, the company underwent a rebranding initiative to reflect a new market strategy. The rebranding process included a new name, 2Evolve Technologies; a new website and the addition of more services. The company's St. Louis, Mo. partner, Carrier Choice Networks, co-branded under the new name.
"We do business worldwide, with the majority out of the Midwest," Ried says.
The COVID-19 pandemic threw most companies into remote-work mode, and the subsequent economic uncertainty also had an impact on 2Evolve Technologies' efforts to expand. Ried says that has since changed, and the company has seen an influx of business since the fourth quarter of 2022.
2Evolve Technologies offers cloud and data center solutions, network and mobility solutions, and managed and consulting services. The company is a Microsoft Cloud Solutions Provider (CSP) Partner.
The IT industry is advancing with every blink of an eye, Ried says, and current client interests include cyber security, Systems Applications and Products (SAP) software, and artificial intelligence (AI).
"Everyone wants to know, what does AI look like, and how are we going to use it in three to five years?" she says.
Beyond working with established companies and large corporations, 2Evolve Technologies has a strong interest in helping Nebraska entrepreneurs and small businesses with their IT issues. That interest includes working with clients of SourceLink Nebraska.
SourceLink Nebraska is a statewide platform that connects entrepreneurs and business owners to resources that help start, scale, or accelerate businesses. The Nebraska Business Development Center (NBDC) is the host for the program.
In November 2021, SourceLink Nebraska launched its website. Serving as infrastructure for business development resources, the website has grown to showcase nearly 950 resource partner profiles, along with startup guides, growth guides, capital guides, and a connection to a video library for entrepreneurs and business owners. Additional resources include event listings for entrepreneurs and business owners across the state. To date, the website has resulted in more than 154,000 online referrals, says Scott Asmus, SourceLink Nebraska Program Director.
2Evolve Technologies Business Development Manager Marissa Kurtz says she learned of SourceLink Nebraska through one of 2Evolve's partner companies. "SourceLink is one of the best resources we've seen for Nebraska in the IT arena," Kurtz says. "The fact that one comprehensive, user-friendly source can help grow local businesses and stimulate the economy is something we support 100 percent."