Sixth Affordable Content Grant Cohort Announced
Affordable Content Grants have been awarded to assist faculty members in transitioning their courses to low or no cost course materials.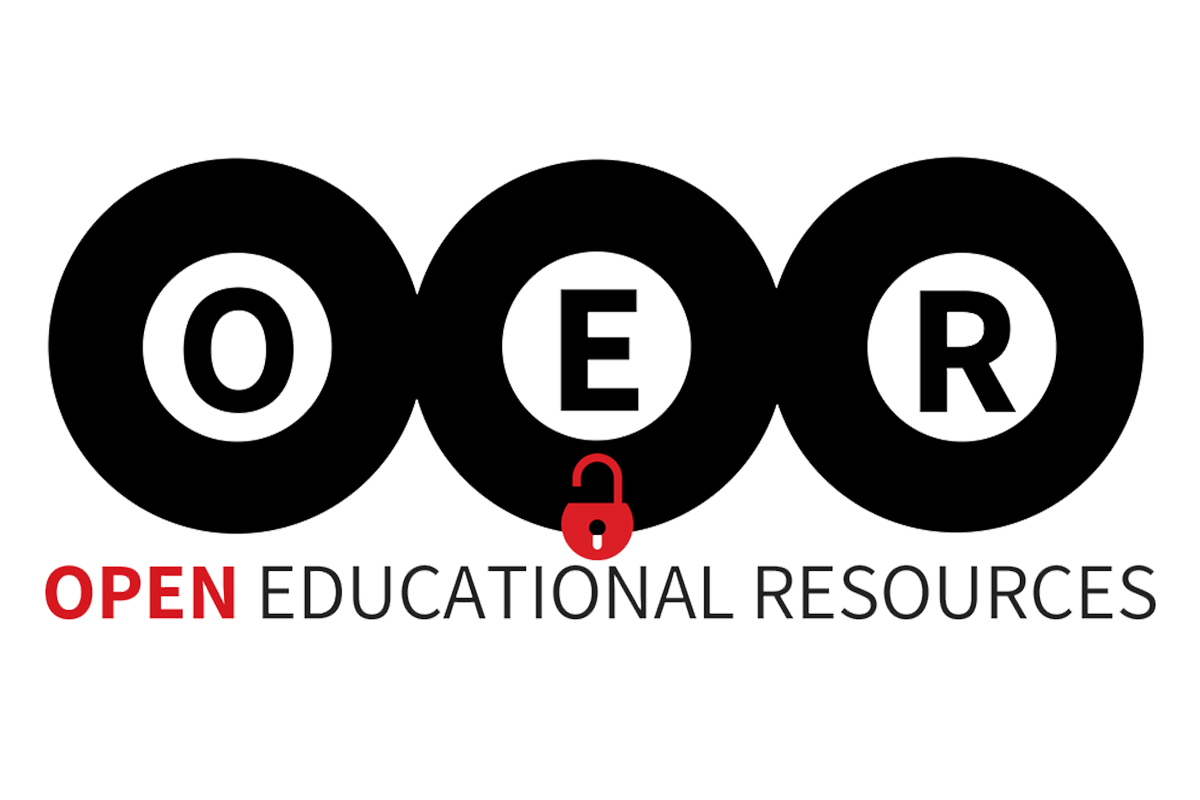 UNO Libraries, in partnership with the General Education program, are pleased to announce the sixth round of Affordable Content Grants: OER@UNO. These grants support faculty across campus to transition from traditional course materials to low or no cost materials.
The six recipients are:
Becky Brusky (Math, College of Arts and Sciences) for Math 1130: Quantitative Literacy
Michael Matthews (Math, College of Arts and Sciences) for Math 1210: Intermediate Algebra
Kathy Radosta and Melanie Seitzer (English, College of Arts and Sciences) for English 1100: English as Second Language II
Susan Reay & Emily Soener (Grace Abbott School of Social Work, College of Public Affairs and Community Service) for Social Work 3010/3020/8070/8080: Human Behavior in the Social Environment I & II
Chris Severson (Business Administration, College of Business Administration) for Business Administration 8110: Accounting and Financial Fundamentals
Karina Uhing (Math, College of Arts and Sciences) for Math 1220: College Algebra
Open Educational Resources are teaching, learning, and research materials that are free for people everywhere to use and repurpose. This can include textbooks, videos, images, lectures, and more. They are typically in the public domain or utilize Creative Commons licensing rather than the traditional all-rights-reserved copyright. In addition to these resources, UNO is encouraging the use of materials that are free for students to access, including library materials and freely available online resources.
Affordable Content Grants recipients receive a stipend to update their course with freely available, quality materials, and support from the OER Coordinator and library subject specialists throughout the conversion process.
The Affordable Content Grant program began with the Spring 2019 cohort. Prior cohorts have saved UNO students over $400,000 in textbook costs in just two years. Grants are offered in the Fall and Spring.
If you're interested in learning more about OER or the Affordable Content Grants, please check out our OER Research Guide or reach out to our OER Coordinator, Tonya Ferrell, today!
Contact Us
For more information about including events and announcements in the Criss Library News Center, email us at unocrisslibrary@unomaha.edu.
Unless otherwise clearly stated, any views or opinions expressed as part of events, exhibitors, or presenters in the UNO Libraries (Dr. C.C. and Mabel L. Criss Library and the KANEKO-UNO Library) should not be viewed as endorsements by the University of Nebraska at Omaha (UNO) and do not reflect the official position of UNO or the University of Nebraska system.