Arthur Paul Afghanistan Collection
The collection has over 20,000 titles in twenty-nine different languages. Although a large number of titles in the collection cover political history and literature, other disciplines are also well-represented, including:
Economics
Education
Folklore
Law
Agriculture
Language
Architecture
Music
Geography
Geology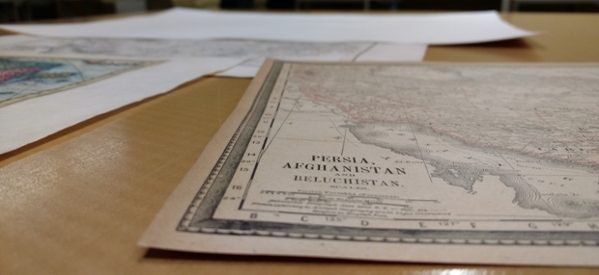 In the fall of 1974, the private collection of Arthur Paul was donated to UNO's Center for Afghanistan Studies. The library then acquired the collection and it later became part of what is today UNO Libraries' Archives and Special Collections. The repository has made extensive efforts to add to Paul's original donation of over 1,200 items.