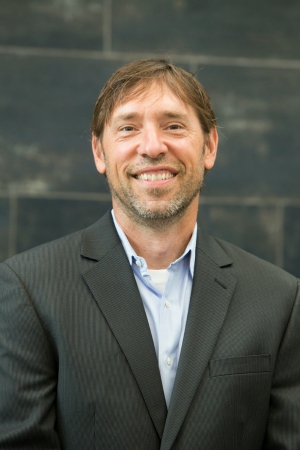 Craig S Maher, Ph.D.
School Director | Distinguished Professor
School of Public Administration
---
email:
office:
CPACS  111
office phone:
department phone:
fax:
402.554.2628
note:
This profile is pulling in data from Digital Measures. Postings on personal websites or social media do not indicate that the individual is speaking on behalf of UNO.
General Information
Teaching Interests
Public budgeting, public financial management, research methods and research design. I also enjoy teach state and local politics, capstone, policy analysis and introduction to PA.
Research Interests
In broad terms, I focus on fiscal federalism. That is reflected in my research on the effects of intergovernmental aid payments on local spending patterns, k-12 finance, the effects of state imposed spending and revenue limitations on state and local governments. I am currently focused on the measurement and explanation of local fiscal condition, particularly through the Recession of 2008.
Service Summary
At the institutional level, I have served as School Director, Department Chair, MPA Coordinator, various MPA committees, dissertation committees, personnel committees, graduate council and candidate selection committees (including chairing). Service to the profession includes serving on the Board of Directors for the American Society of Public Administration's (ASPA) Section on Public Performance and Management, the National League of Cities and Urban Institute's Advisory Legislating-for-Results Advisory Committee and the Government Accounting Standards Board (GASB) service efforts and accomplishments (SEA) Task Force. I was also appointed to Wisconsin Governor Doyle's Task Force on Milwaukee County Finances and was elected to the Wauwatosa, WI Common Council, serving from 2004-2009.
Additional Information
---
Links to Selected Publications