CPACS 2023 Alumni Awards for Excellence in Public Service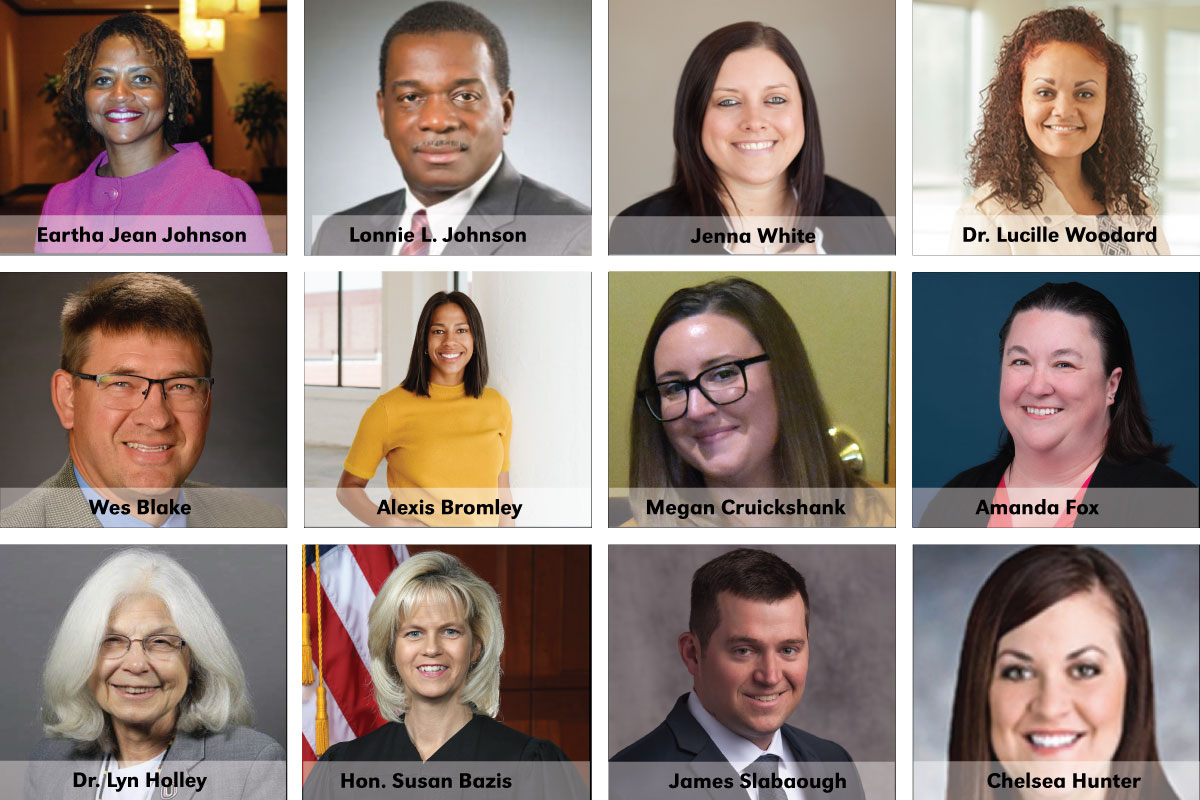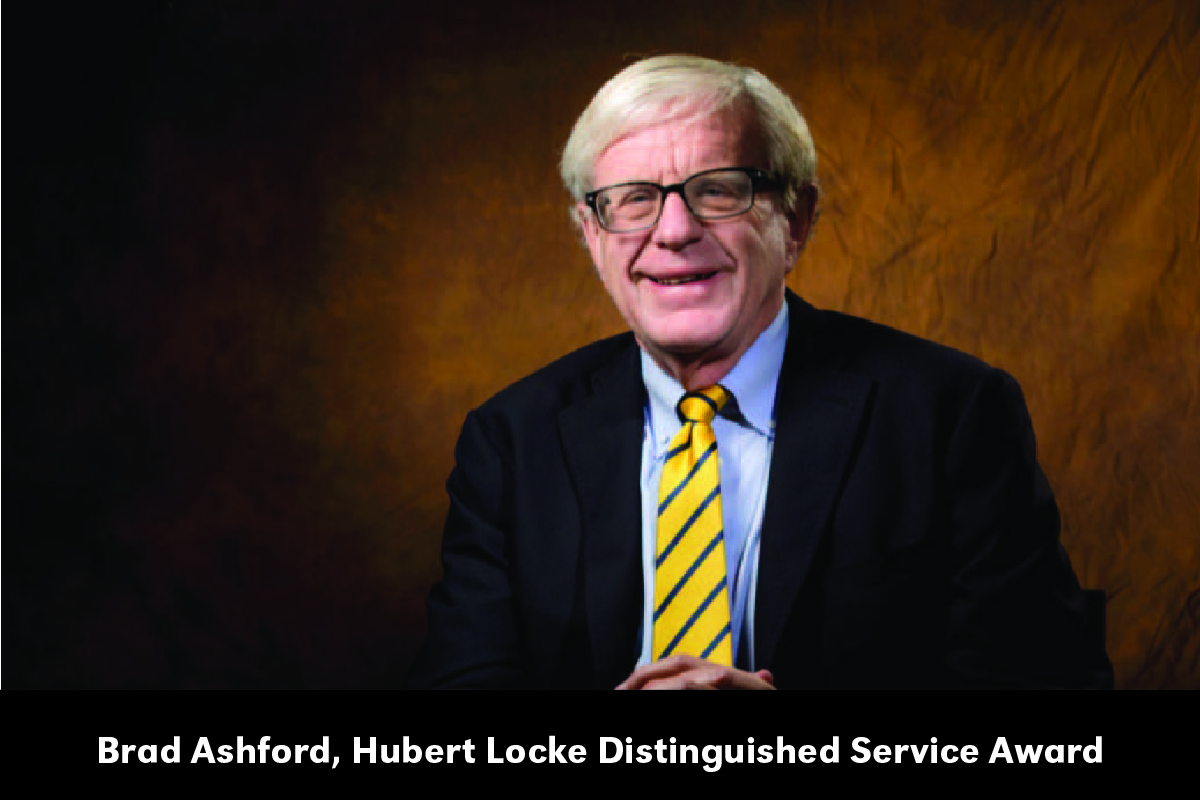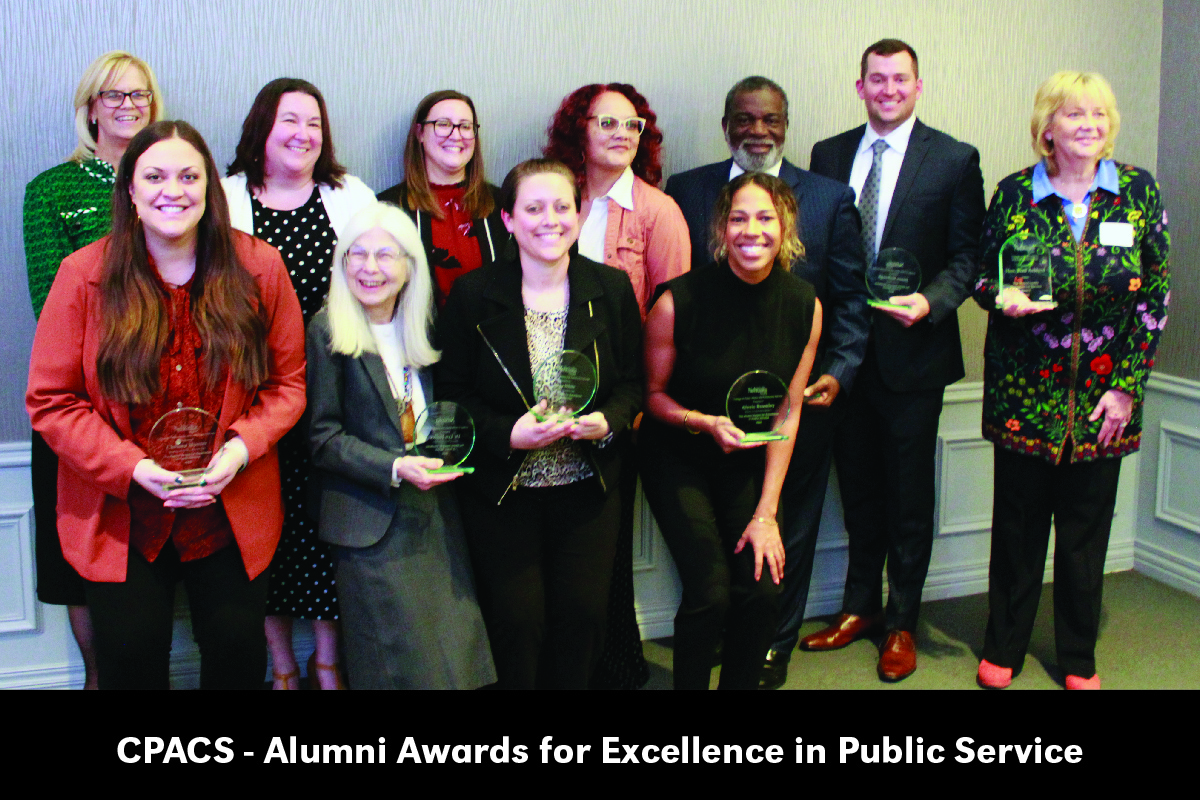 On March 9, 2023, the College of Public Affairs and Community Service came together, along with University of Nebraska at Omaha (UNO) Chancellor, Joanne Li, to honor selected alumni for their contributions and commitment to public service in both daily deeds and greater achievements. Our award winners exemplify the finest attributes of public and community service through integrity, stewardship, volunteerism, leadership, and a commitment to social justice and human dignity. They are a credit to their professions, their families, and our college. We congratulate them for this and all their achievements. The following alumni were honored:
Goodrich Scholarship Program
Eartha Jean Johnson, President/CEO, Risk Mitigation Worldwide
Lonnie L. Johnson, Retired, Counsel, Exxon Mobil Corporation
Gerontology
Jenna White, Care Manager, Aging Partners
Division of Continuing Studies
Dr. Lucille Woodard, Physician Lead, Medically Home Group
School of Public Administration
Wes Blake, City Administrator, City of Wayne, NE
Alexis Bromley, Executive Director, One Omaha
Megan Cruickshank, Associate Warden, Nebraska Department of Correctional Services
Amanda Fox, Emergency Management Specialist, Texas A&M
Dr. Lyn Holley, Dr. Chuck Powell Professor, UNO Department of Gerontology
School of Criminology and Criminal Justice
Hon. Susan Bazis, United States Magistrate Judge for the District of Nebraska
Aviation Institute
James Slabaugh, Corporate Pilot, Kiewit Corporation
Grace Abbott School of Social Work
Chelsea Hunter, Integrated Behavioral Health Specialist, CHI Health
The Hubert Locke Distinguished Service Award was awarded to the late Brad Ashford. Ashford, a former U.S. House or Representative for Nebraska's District 2, was a visiting professor at UNO until his death in April of 2022. He helped UNO develop the Next Gen Leadership program, which followed up on his life-long work focusing on collaboration and partnerships among the public and private sectors. He met with funders and community leaders to help us advance the program. His wife, Ann Ferlic Ashford, accepted the award on his behalf.

The Honorable Susan Bazis summed up the evening explaining, "I am proud to be a UNO graduate. My degree from UNO is one of the most important accomplishments. It laid the foundation for my success and I left knowing that I could achieve anything I set my sites on." Judge Bazis is now a United States Magistrate Judge for the District of Nebraska and is the current Eighth Circuit Director of the Federal Magistrate Judges Association. Judge Bazis received her Bachelor of Science in Criminal Justice from UNO and went on to earn her Juris Doctor from Creighton University.