Gerontology Annual Report Now Live
The UNO Department of Gerontology Celebrates the 2020-2021 year in review. Check out the latest annual report.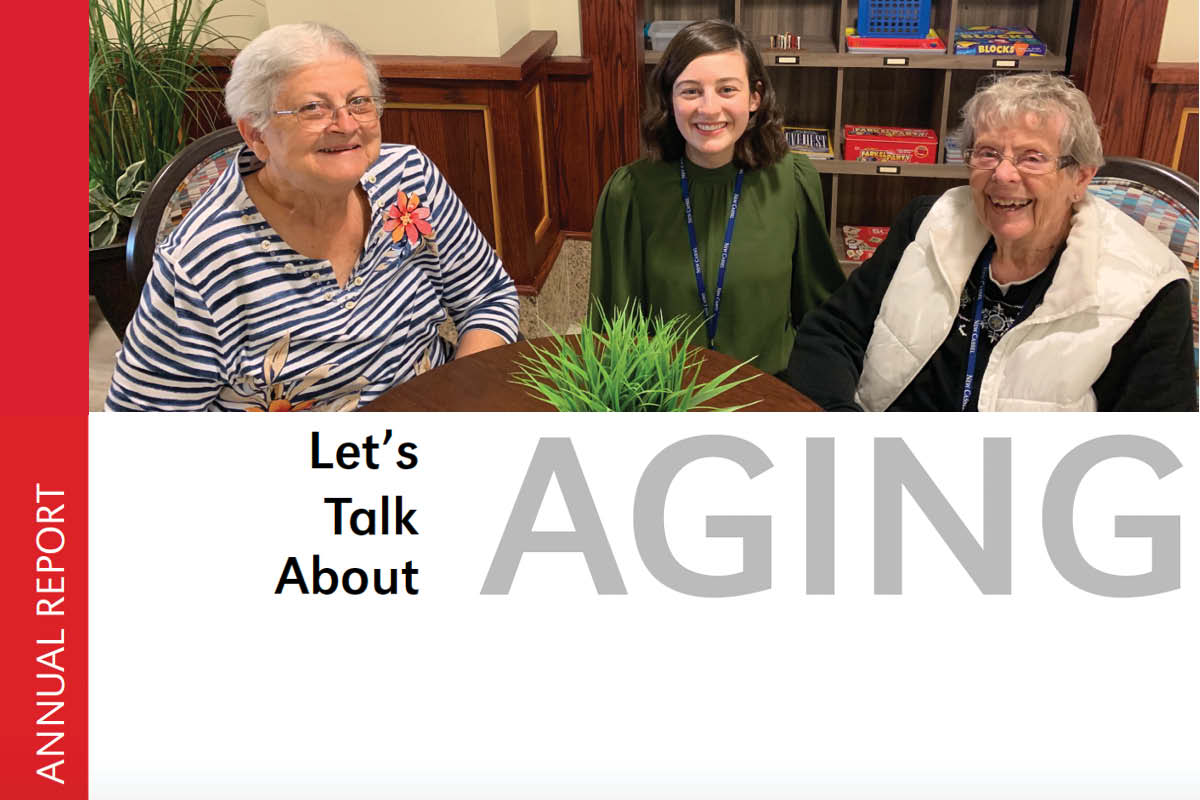 The UNO Department of Gerontology is excited to announce the enrollment of 50 undergraduate students and 34 graduate students within the Master's and PhD programs in 2020-2021. Get a quick inside look at the 2020-2021 annual report. There is so much to celebrate!
Enjoy the read!
About the UNO Department of Gerontology
Since 1972, the Department of Gerontology at the University of Nebraska Omaha (UNO) has been educating students about aging issues. Students and faculty use a multidisciplinary approach to discover the many issues and opportunities facing our world's rapidly increasing aging population, including independence, health changes and end-of-life planning.