2020-2021 CPACS Annual Report Now Live
The CPACS Annual Report for the 2020-2021 academic year is now live, and it's simply a must-read.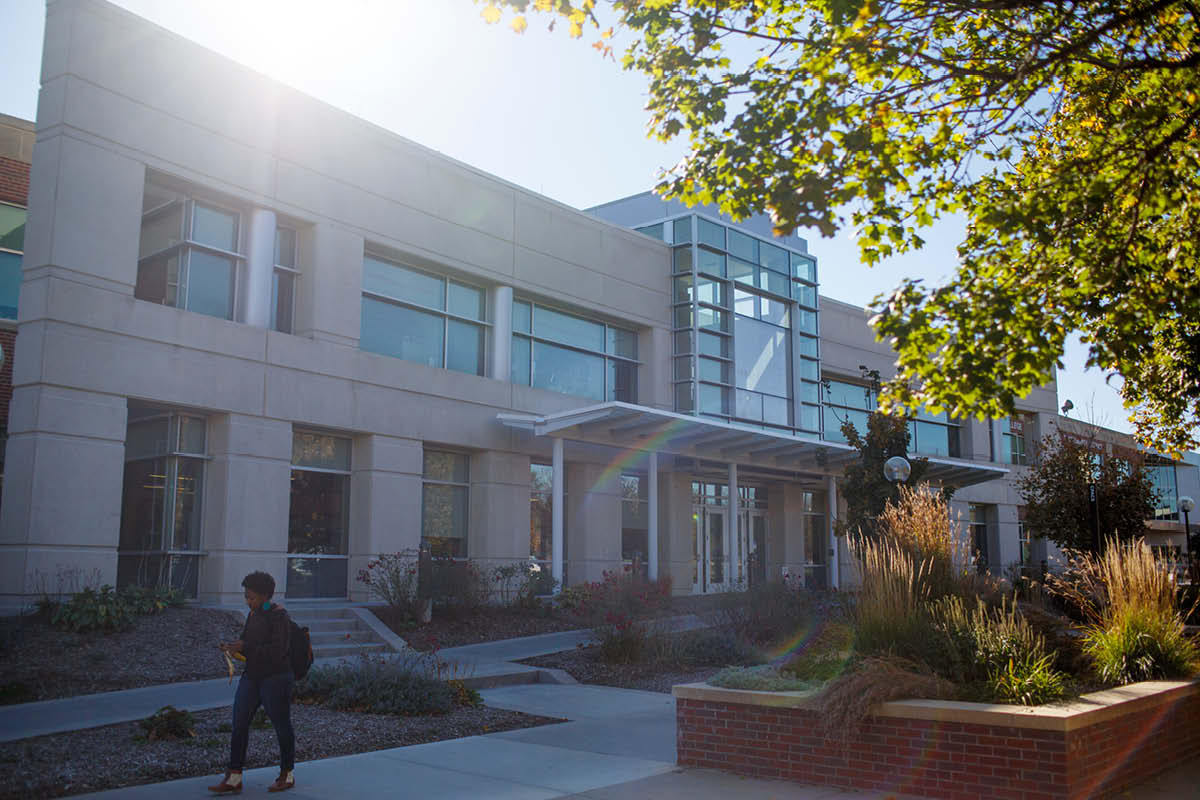 2020-2021 CPACS Annual Report Now Live
This issue of the 2020-2021 UNO College of Public Affairs and Community Service (CPACS) annual report focuses on "Fostering Inclusive Collaboration." This embodies the true essence of the CPACS mission, our faculty, staff, and alumni.
From our national rankings to stellar contributions to public affairs as a field, we hope you enjoy the read!
About CPACS
Empowering future leaders, fostering inclusive collaboration, creating innovative solutions.
CPACS was created to offer academic programs to prepare graduates to meet the critical social needs of our community and state. Our certificate and degree programs will prepare you to be a leader, a mover and shaker, and a change maker. Our community and outreach programs and partnerships provide opportunities for students, faculty, and staff to actively engage with the community.