CPM Grad and UNO Student is Rising to the Challenge of Leading a Fast-Growing City
One of Nebraska's fastest-growing cities is Hickman, south of Lincoln. Young families are moving in, and building permits in 2021 have already superseded 2020.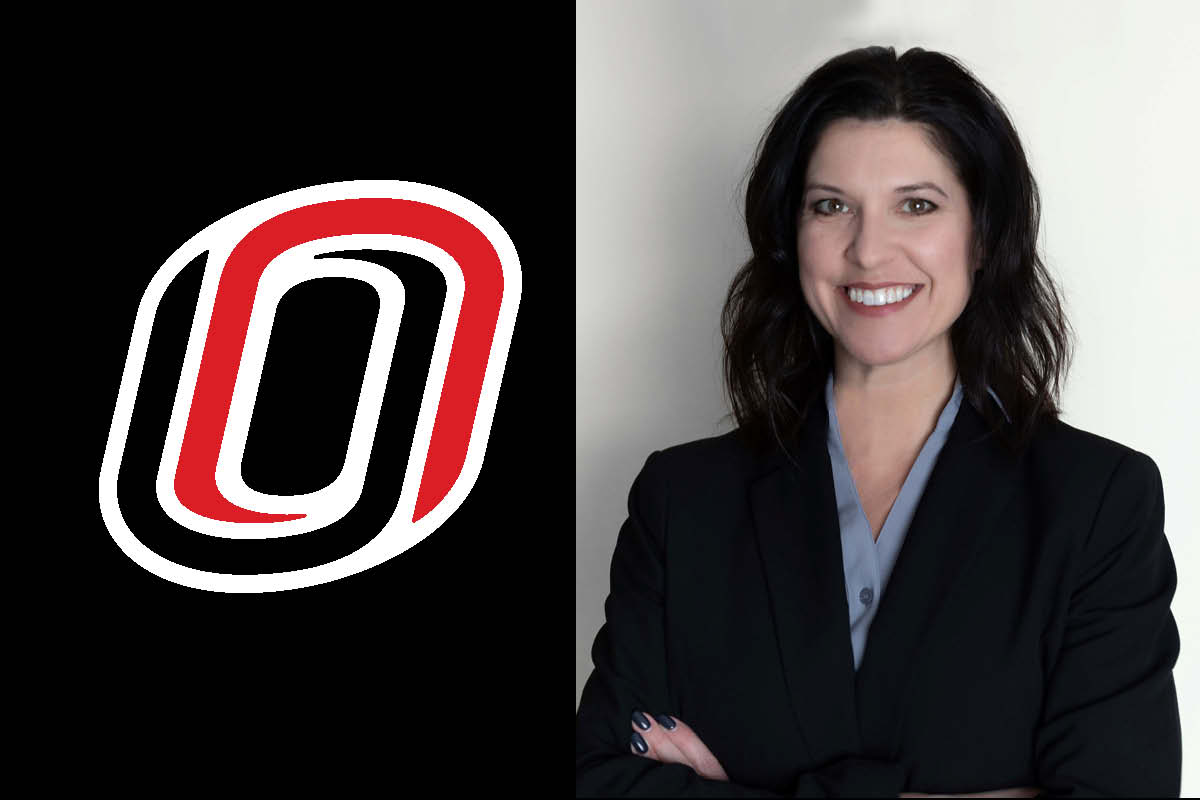 Leading this growth is Kelly Oelke, the new City Administrator who was promoted to the position last month.
"Helping lead this community is a wonderful opportunity," she said. "I like the variety of tasks and goals that need to be accomplished on behalf of the Mayor."
While new to the position, Kelly is not new to city administration. She's worked in various positions with Hickman since 2008. Always striving to continue her education and stay current, Kelly became familiar with UNO's professional program offerings, which have helped guide her to her current position. Under the recommendation of the city's mayor she completed UNO's Nebraska Certified Public Manager Program® (CPM) in 2016.
Through the CPM course, Kelly learned about municipal systems and leadership skills. She said she especially appreciated working with Ellen Freeman-Wakefield, Director of Professional Programs with UNO's School of Public Administration.
"She was a strong mentor, and very encouraging."
Once Kelly had graduated from the CPM Program, she was promoted to Assistant City Administrator, then Interim City Administrator, and eventually her current position. She is appreciative of the UNO's professional programs, as they helped her shift her skills, and work toward her goals.
Now, as City Administrator, Kelly hasn't stopped learning and growing. She is taking on another challenge – online classes at UNO to enhance her education. Working full-time and taking classes has presented challenges, but Kelly is loving the experience. "The professors and other students are always helpful and responsive," she said.
The School of Public Administration's Professional Programs at UNO is proud of Kelly's accomplishments, and is glad to take part in her path. Congratulations to Kelly for her hard work and for reaching her goals. We cannot wait to see what she will accomplish next!
What can come of your career path? Look to the professional programs within the School of Public Administration at UNO for a variety of current, updated continuing education, and skillsets for those in the public and nonprofit fields.
Learn more about the UNO School of Public Administration Professional Programs
Professional Programs within the UNO School of Public Administration have a rich tradition of supporting public and nonprofit professionals statewide through a variety of practical continuing education programs for both leaders and employees. Professional Programs offer educational cohorts and seminars, where public and nonprofit professionals can enhance their management and leadership competencies.