ISSUED: (Friday, February 22, 2019 13:55 PM)
SEVERE WEATHER ANNOUNCEMENT
For Saturday, Feb. 23: all on-campus classes are canceled, and campus buildings will be closed. Scheduled activities, unless otherwise noted, are also canceled.
More Information
CLOSE

X
Cynthia Robinson, Ph.D. (associate professor, School of Communication) shares:
"What does the Goodrich Scholarship Program mean to me? I came to college as a non-traditional student, a young mother of four. In four years, I graduated with honors, went on to graduate school, and am today a tenured professor in the School of Communication. As a Goodrich Scholarship student, I was taught the importance of attendance, turning in assignments on time, and most importantly, how to write excellent essays and reports. As a Graduate Teaching Assistant with the Goodrich Program, I learned how to reach and teach my students, nurturing their talents while also holding them accountable. For more than two decades, I have been rocked, held, and cradled by Goodrich faculty and staff. What does the Goodrich Scholarship Program mean to me? Everything!"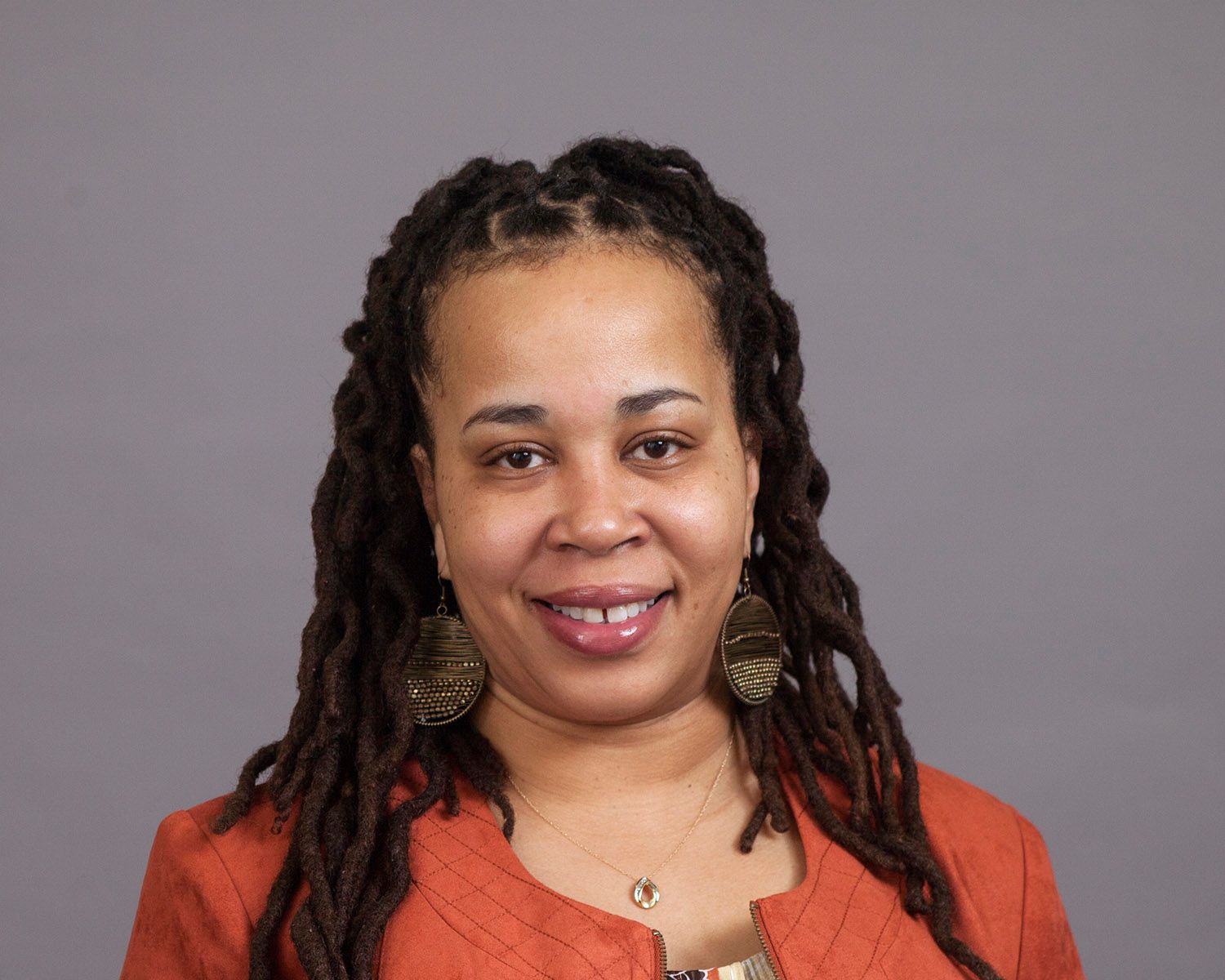 Roger Garcia (A Member on the Metro Board of Governors) shares:
"The Goodrich Program set the course for the rest of my life.  It allowed me to not only be able to attend the University of Nebraska at Omaha, but also to have a welcoming Goodrich family of professors and peers that made my transition from Columbus, NE to Omaha much easier for me.  I received continuous support and a high caliber education provided by Goodrich instructors in an environment that was diverse in almost every way imaginable.  I will forever be grateful to the Goodrich program, and in the Goodrich family spirit, will always continue to contribute back to my community."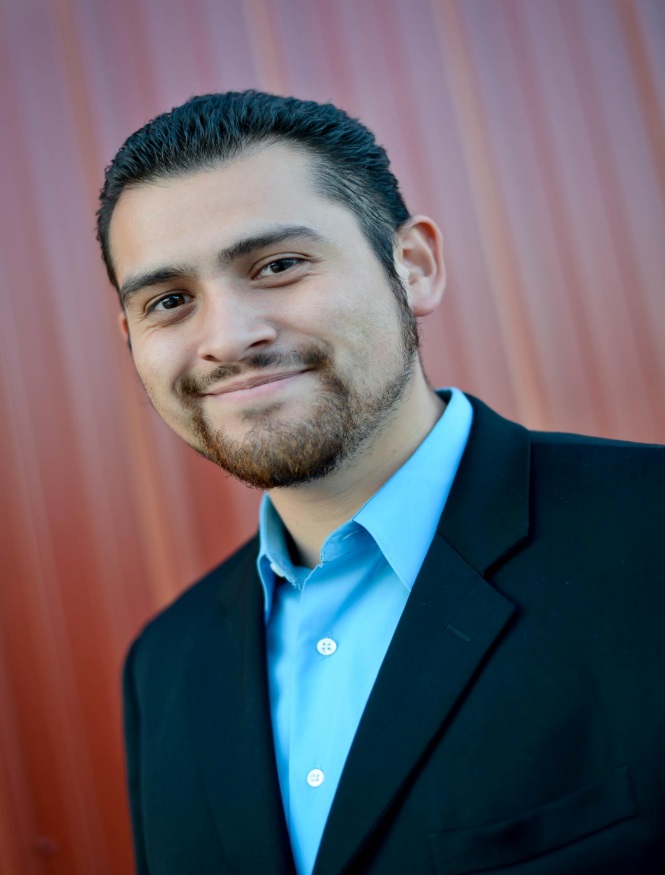 Our Campus. Otherwise Known as Omaha.
The University of Nebraska does not discriminate based on race, color, ethnicity, national origin, sex, pregnancy, sexual orientation, gender identity, religion, disability, age, genetic information, veteran status, marital status, and/or political affiliation in its programs, activities, or employment. Learn more about Equity, Access and Diversity.
scroll to top of page