I Am Goodrich
The Goodrich Scholarship Program now boasts over 2000 alums who, for over 50 years, have continued to connect and contribute to their communities as lawyers, educators, doctors, social workers, engineers, artists, business professionals, elected officials, directors of non-profit organizations, technologists, writers and law enforcement officers, among many others. Because of their rich experiences in the Goodrich Scholarship Program, many alums stay connected through our GoodrichNet speaker series, mentorship and job shadowing opportunities, and financial contributions. It is not surprising that many Goodrich alums continue to participate in development and volunteer projects in their respective communities.
Cynthia Robinson, Ph.D. (Department Chair, UNO Black Studies) shares:
"What does the Goodrich Scholarship Program mean to me? I came to college as a non-traditional student, a young mother of four. In four years, I graduated with honors, went on to graduate school, and am today a tenured professor in the School of Communication. As a Goodrich Scholarship student, I was taught the importance of attendance, turning in assignments on time, and most importantly, how to write excellent essays and reports. As a Graduate Teaching Assistant with the Goodrich Program, I learned how to reach and teach my students, nurturing their talents while also holding them accountable. For more than two decades, I have been rocked, held, and cradled by Goodrich faculty and staff. What does the Goodrich Scholarship Program mean to me? Everything!"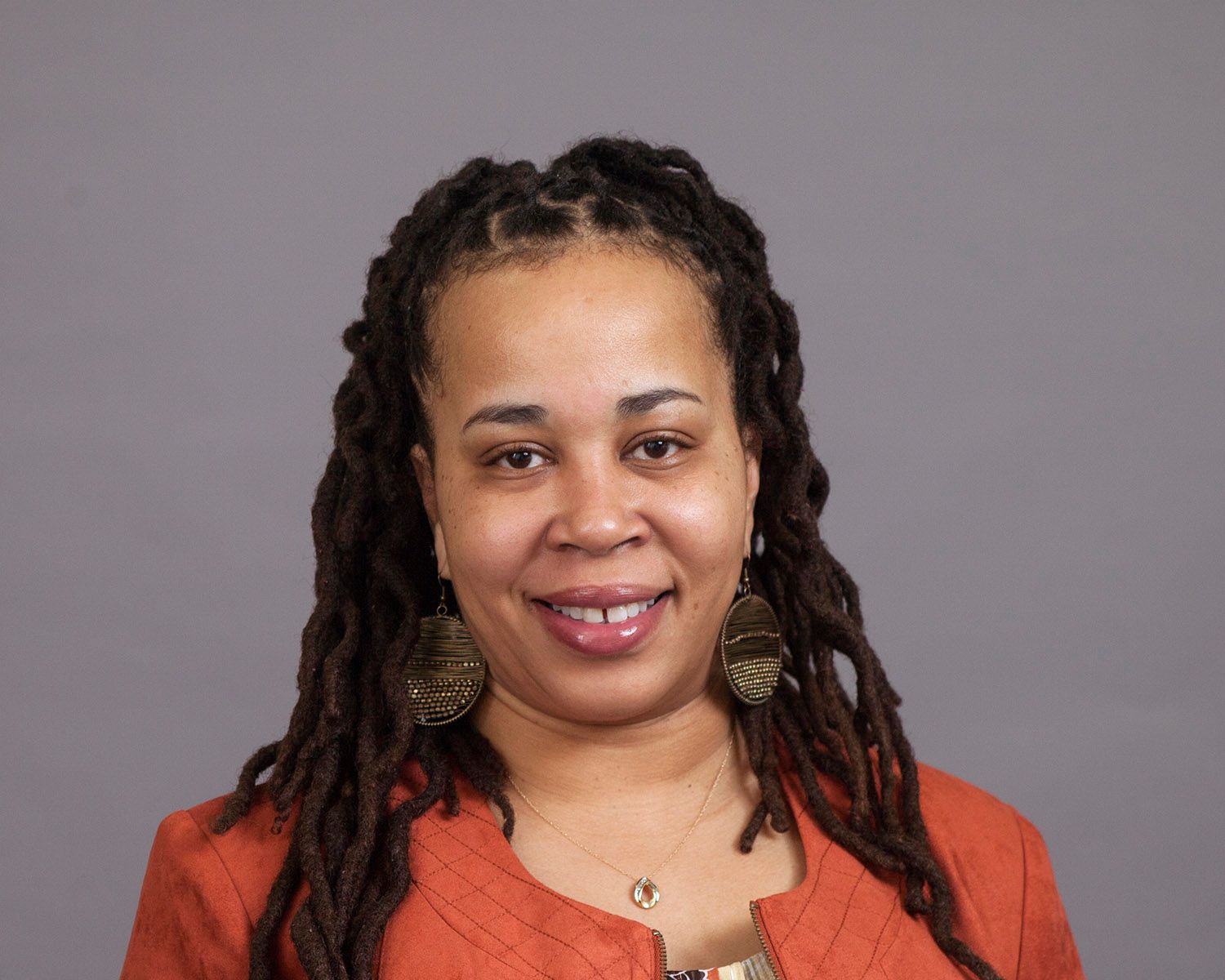 Cynthia Robinson, Ph.D.
Roger Garcia (A Member on the Metro Board of Governors) shares:
"The Goodrich Program set the course for the rest of my life. It allowed me to not only be able to attend the University of Nebraska at Omaha, but also to have a welcoming Goodrich family of professors and peers that made my transition from Columbus, NE to Omaha much easier for me. I received continuous support and a high caliber education provided by Goodrich instructors in an environment that was diverse in almost every way imaginable. I will forever be grateful to the Goodrich program, and in the Goodrich family spirit, will always continue to contribute back to my community."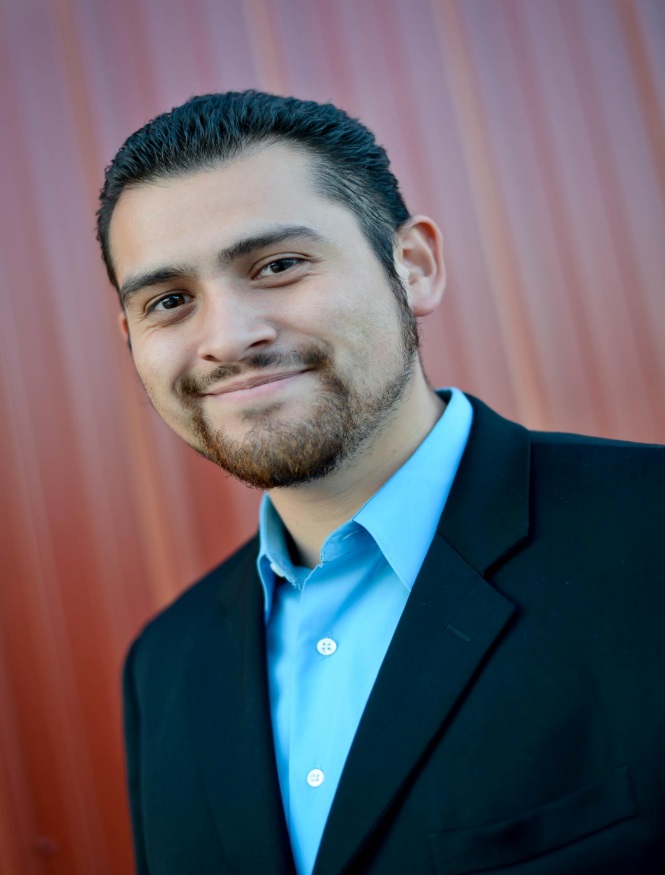 Mr. Roger Garcia, member, Metro Board of Governors