I Am Goodrich
Goodrich scholars bring a spectacular variety of experiences, backgrounds, and skills to UNO and the city of Omaha. Among the nearly three-hundred Goodrichers currently on campus, you'll find professional musicians, published writers, world-travelers, founders of non-profits, award-winning researchers, change-making activists, business entrepreneurs, community volunteers, game designers, foodies, student-athletes, comedians, Otaku, tutors, pilots and so many other unforgettable characters. Together, they make Goodrich a charmingly random yet consistently exceptional learning community.
---
Meet Goodricher Roni Shelley Perez
Roni Shelley Perez has completed her bachelor of arts in music with a concentration in vocal performance and a minor in general theatre and currently works as an actress.
"Music has always been a passion of mine. Ever since I was young, I always knew I wanted to pursue a music degree, and Goodrich has given me the opportunity to chase this passion. I am forever grateful for Goodrich because not only do they inspire me to further my abilities, but also the encouragement I receive from Goodrich makes everything that I am working towards worthwhile.
I don't just receive continuous support from Goodrich, but also the Goodrich community has the most genuine, talented, and intelligent people I have ever had the pleasure of getting to know. And with that, Goodrich has become my second family. With the solid foundation that Goodrich has created for me, I have grown confidence in my self-worth, my academic work ethic, and social skills that will be most useful in my field. I cannot thank Goodrich enough for all they have done and continue to do for me in the present as well as the future."
---
Meet Goodricher Justin Payne
Justin Payne has completed his bachelor's and master of music degrees in voice performance and is currently a Minister of Music.
I'm a lover of music and a lover of life itself. Sometimes it's hard to imagine what I would do without music so I try not to focus on that, and I just continue to press forward using every one of my gifts. Being a Goodricher has taught me to have a greater sense of self-value and to appreciate having an academic family.
Goodrichers never go without help, encouragement, or the necessary resources to succeed. I'm thankful for my Goodrich family.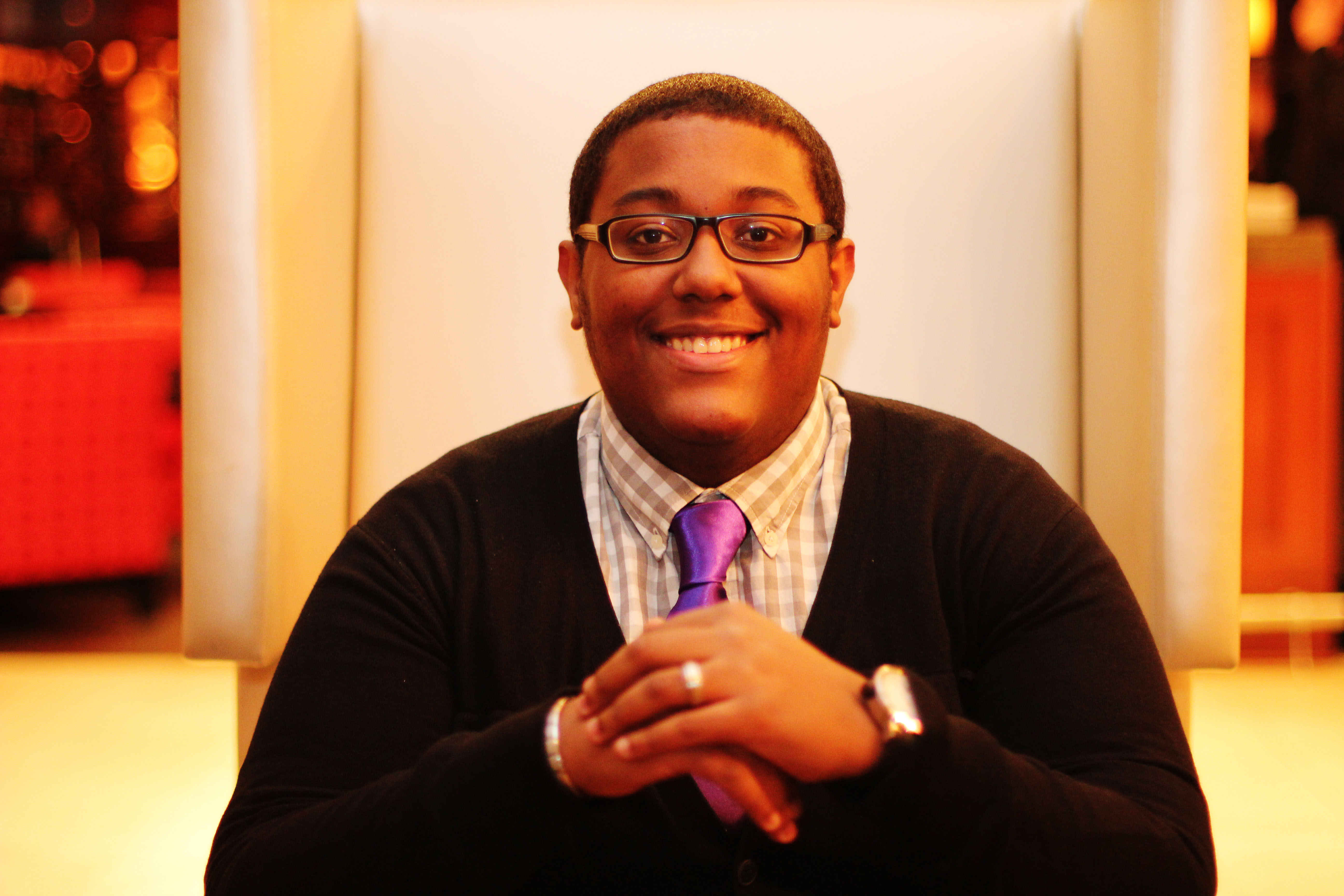 Goodricher Justin Payne
---
Meet Goodricher Thalia Sanchez
Thalia Sanchez graduated with her bachelor of science degree in business administration with a concentration in accounting and is currently a financial analyst.
Being a Goodrich scholar has been such an amazing experience. If I could sum up in one word what Goodrich means to me it would have to be family. Transitioning into a college setting can be an overwhelming change, however, Goodrich helped make it less stressful. Everyone in Goodrich would do anything possible to help students.
They continuously provide us with opportunities to grow and challenge us to be the best. All faculty members and assistants in Goodrich sincerely want their students to succeed and they influence us to work to our full potential. Personally, they have been my biggest critics and supporters throughout my college years. My Goodrich scholars provide just as much support as they know first-hand how challenging college can be. Like a family we are all in this together.
The best feeling is knowing that I have so many people that believe in me and care about my success. What have been most valuable are the knowledge, friendships, and experiences I have gained from Goodrich. I am proud to be a part of the Goodrich family. Such support system is hard to come by and has made a world difference these past three years.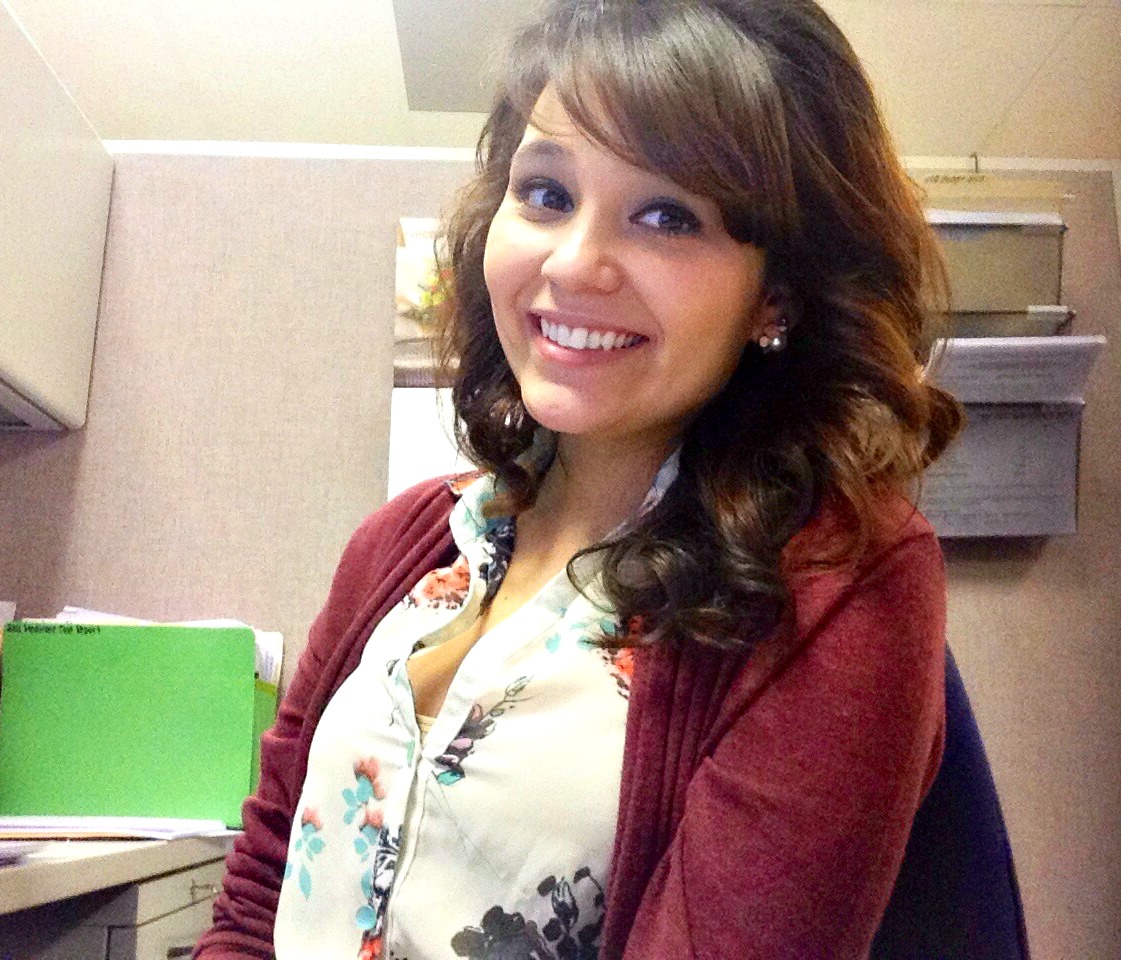 Goodricher Thalia Sanchez
---
Roni, Justin, and Thalia are three of hundreds of Goodrich scholars who have taken classes at UNO, each of whom brings something completely original to the campus and Goodrich community.