Unmanned Aircraft Systems is an emphasis on flying unmanned aircraft and the skills to manage a full operation and utilize the data and imagery collected.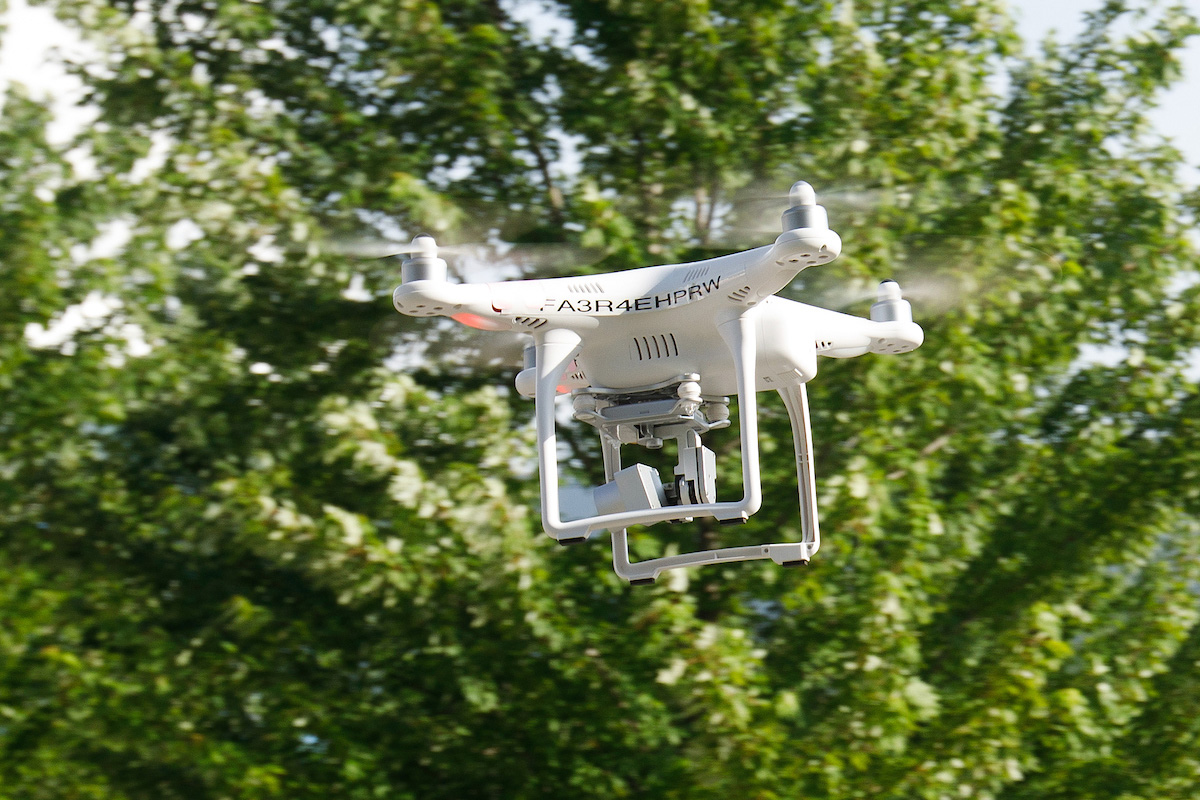 Required Courses
AVN 1020 Private Pilot Theory
AVN 1500 Introduction to Unmanned Aircraft Systems
AVN 2500 UAS Flight System
AVN 4500 Advanced UAS Procedures
Three credit hours from the following:
GEOG 3510 Meteorology
GEOG 4050 Geographic Information Systems I
GEOG 4630 Environmental Remote Sensing
ENTR 4730 New Venture Formation
AVN 3040 Human Factors in Aviation Safety
AVN 3700 Transportation Analysis
AVN 4990 Air Transportation
AVN 4200 Internship in Aviation
Within the Bachelor of Science in Emergency Management, students choose two concentrations. Several concentrations that pair well with Unmanned Aircraft Systems include:
A minor in Aviation is also available; for more information, see the Emergency Management and Disaster Science Academic Advisor.