Public Service Stories Leadership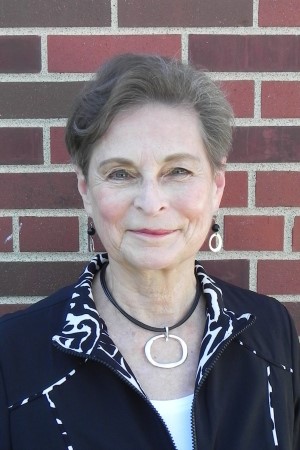 Previously she was the Executive Director of the American Society for Public Administration (ASPA), and was a senior executive with the U.S. Government Accountability Office (GAO), both in Washington, DC.  She was also Regional Manager of the GAO New York Office.
Dr. Hamilton is a Fellow of the National Academy of Public Administration.  She received her Ph.D. in Sociology from the University of Maryland at College Park, her M.A. in Sociology and Political Science from the University of North Carolina at Chapel Hill, and her B.A. in Sociology and Psychology from Bethel College, St. Paul, Minnesota.