Scholarship for Service Activities
Scholarship for Service Activities
Our First Cyber Operations Concentration Graduate!!
Congratulations Sanjar!!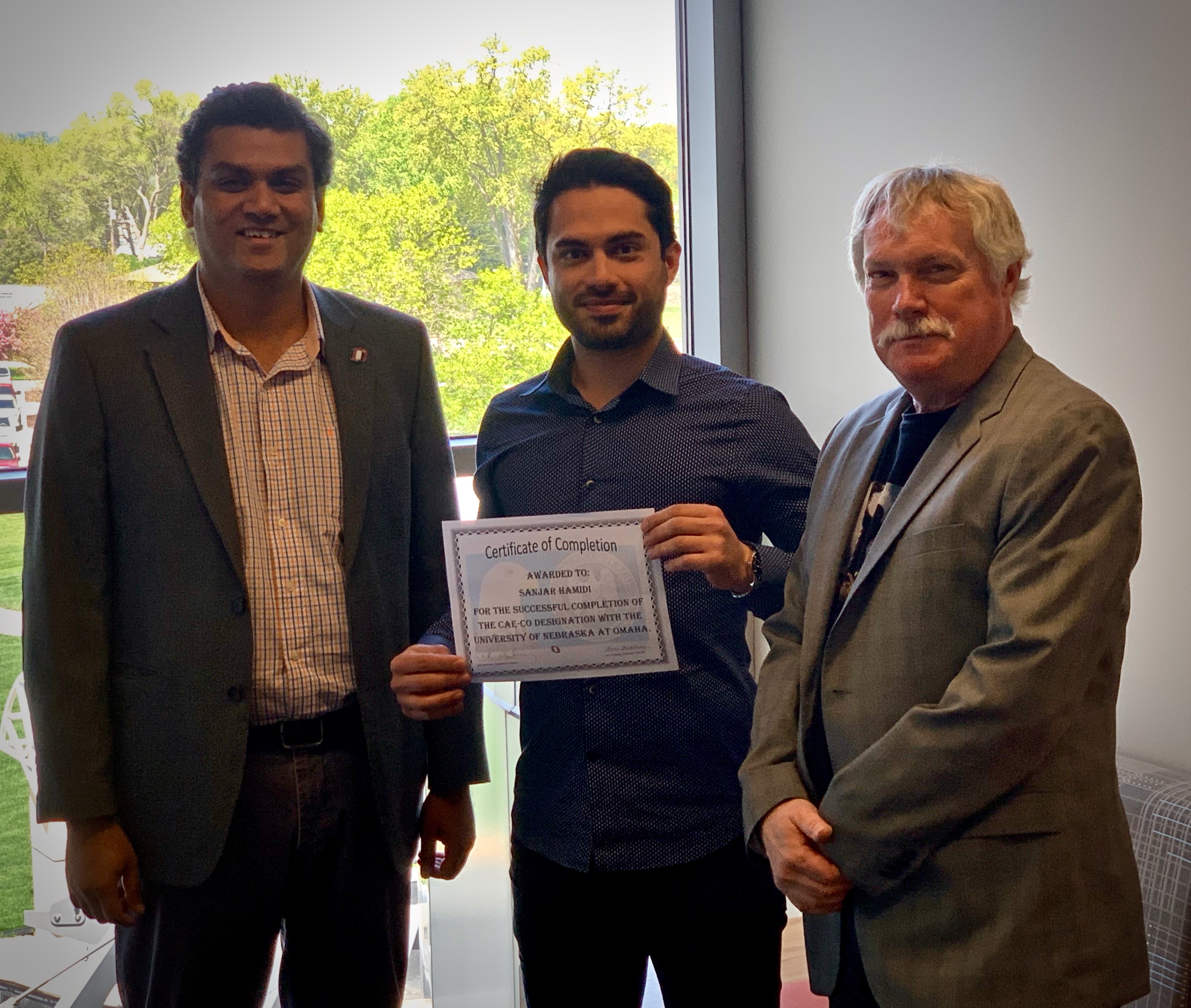 Lockheed researcher visits NULLify cybersecurity club
October 2018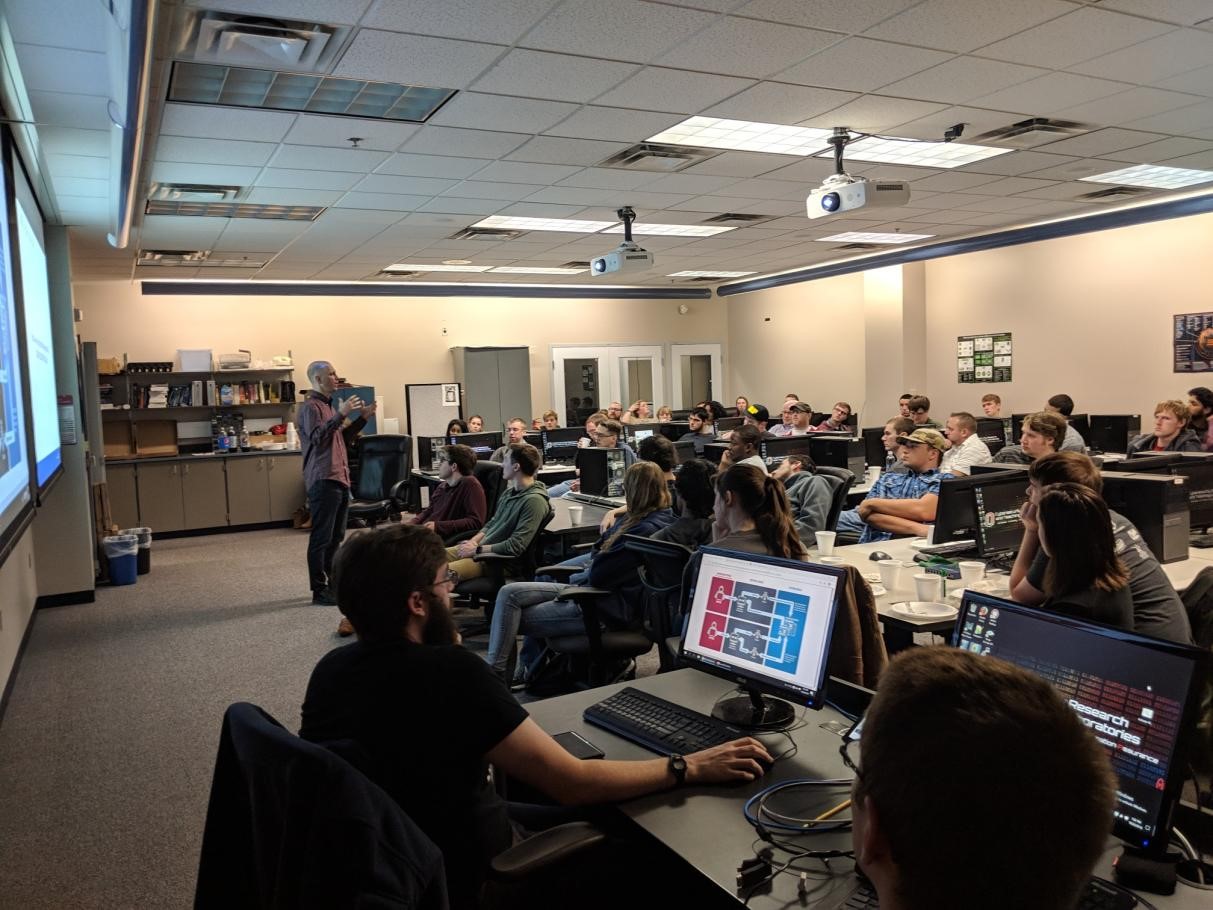 SfS Students Help NATO Prepare for Exercise
6/28/2016
Over the past four months, six graduate students in Information Assurance have helped the NATO Cooperative Cyber Defence Center of Excellence prepare for its Locked Shields exercise. Read more.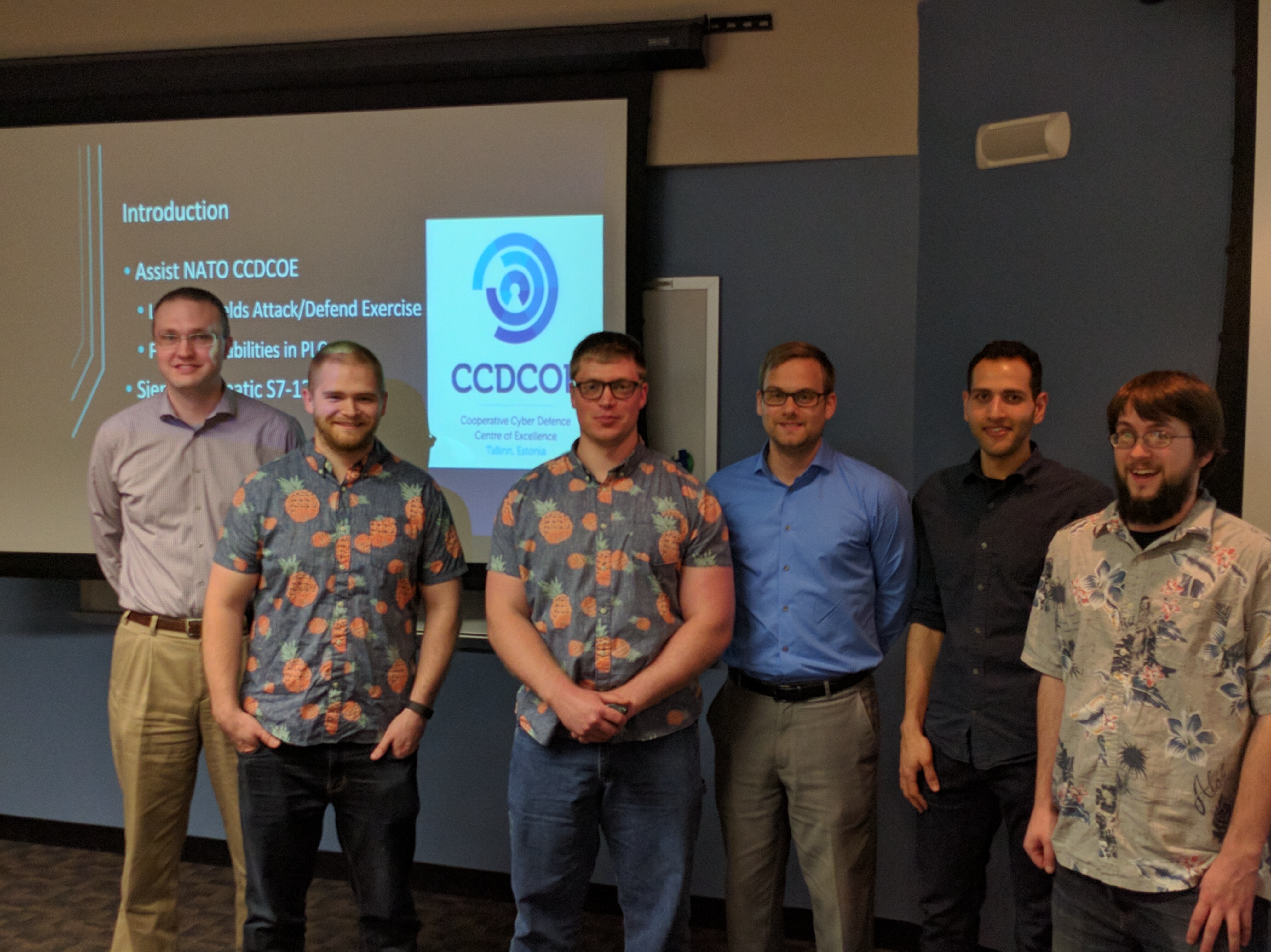 UNO faculty, along with SfS students Mike and James, discuss cybersecurity with former Secretary of Defense
March 2016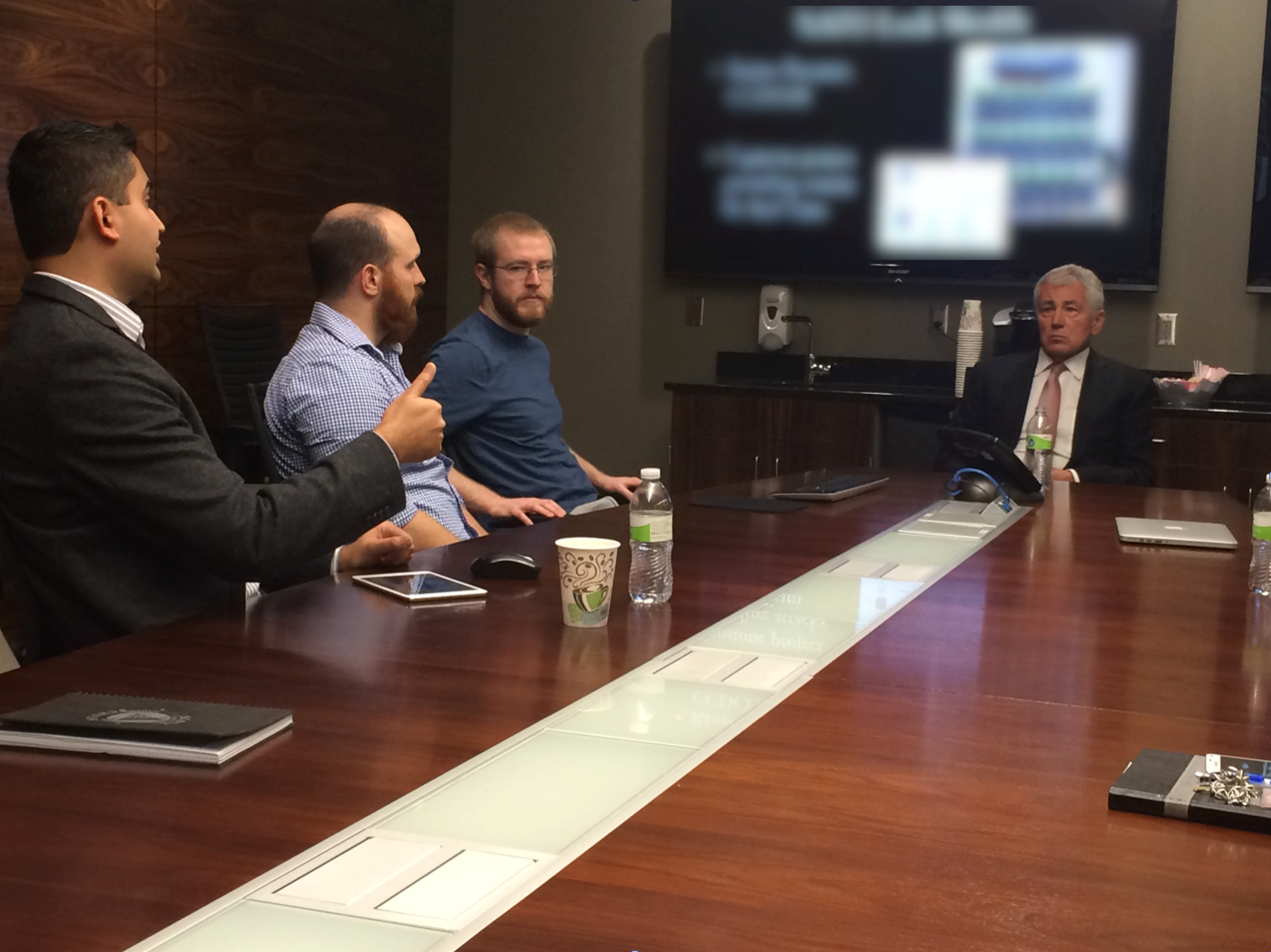 Scholarship students (and others) place third at the Ice Age CTF in Ames, Iowa
February, 2016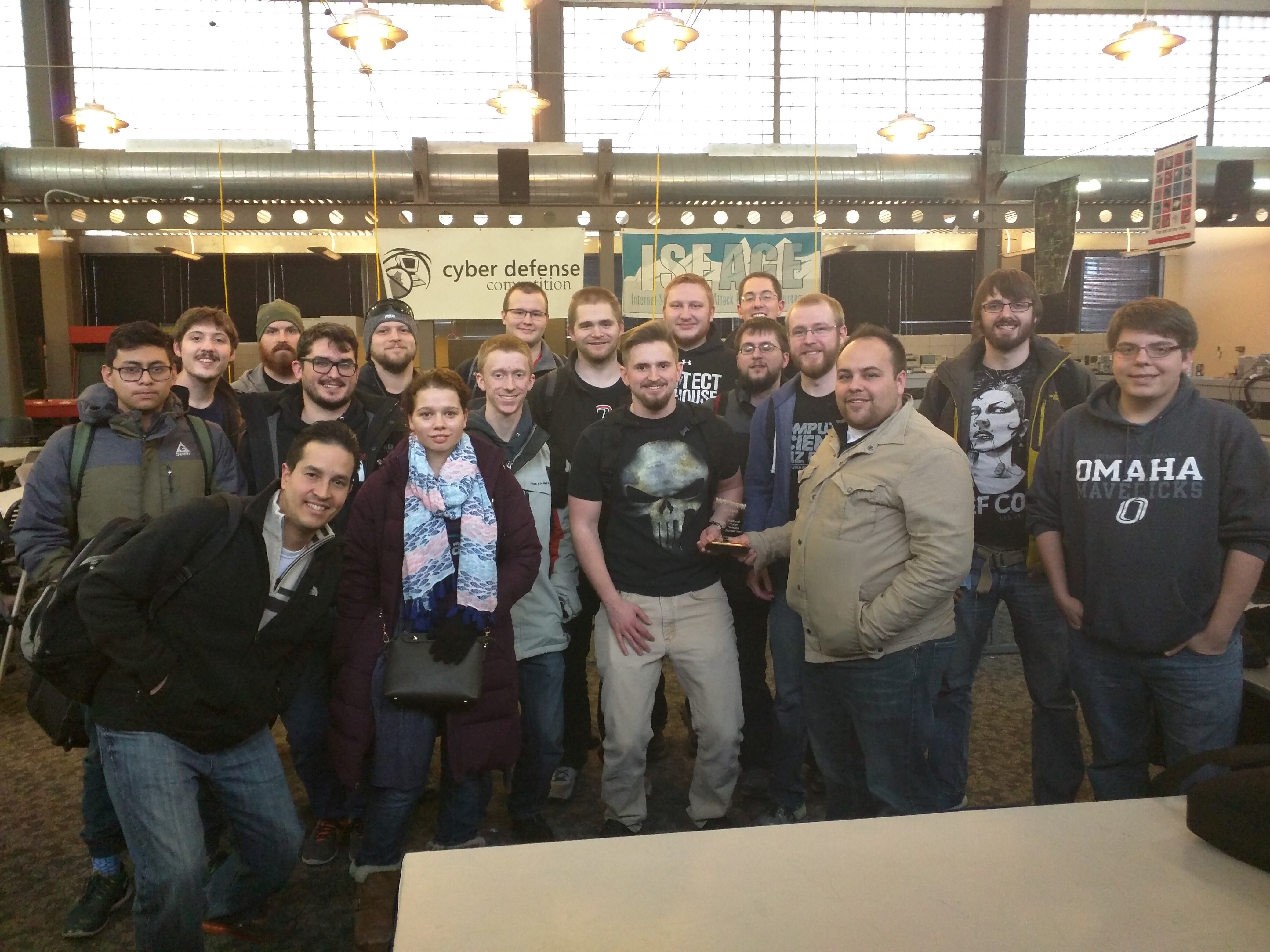 Jonna Completed Her Security+ Training
11/20/2015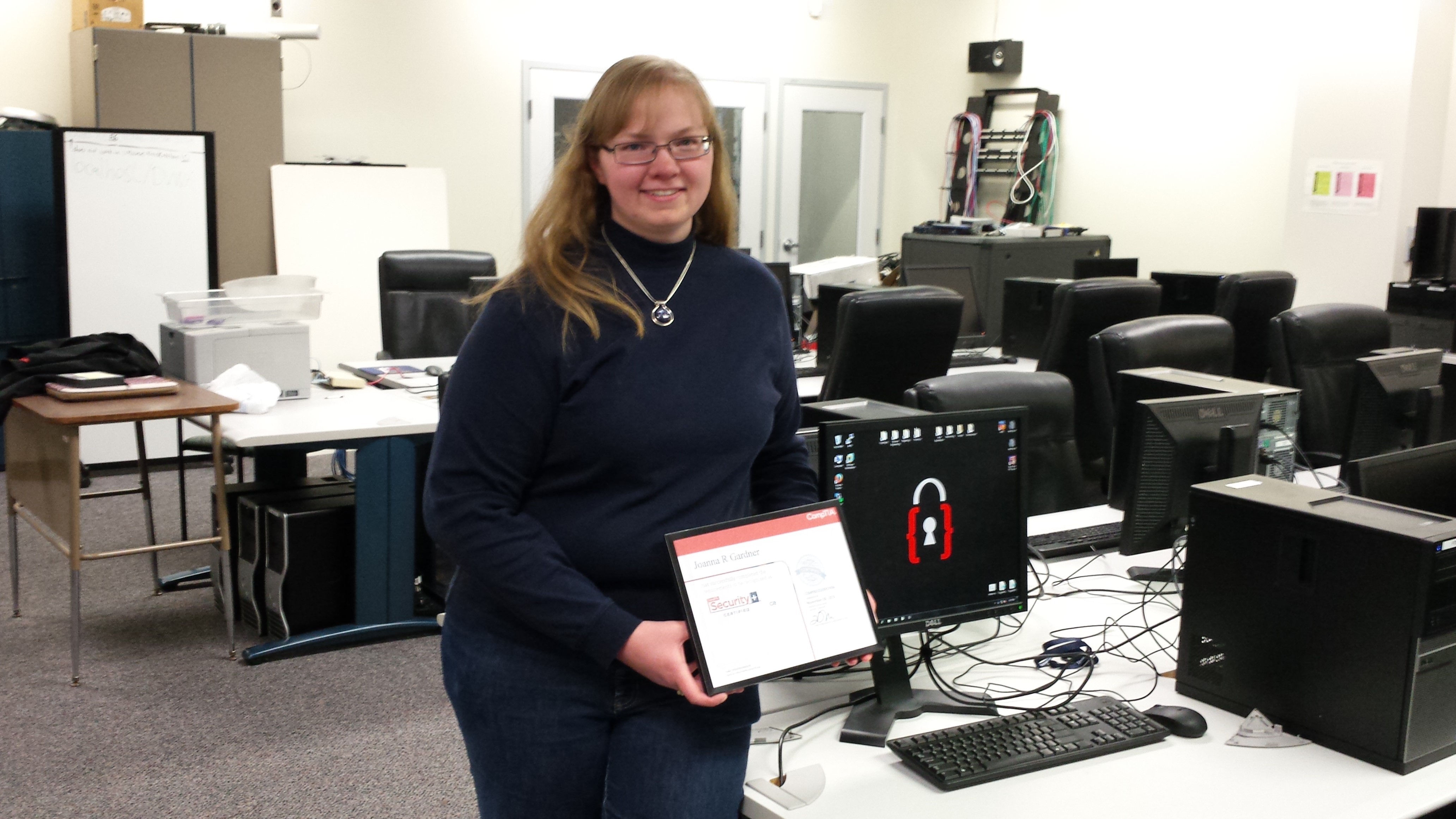 SfS Students and NULLify Leaders Organize Capture The Flag Competition
10/07/2015
Scholarship for Service students and NULLify leaders visit area high schools, South High and Creighton Prep, to talk about the upcoming High School Capture The Flag competition that they are organizing. They also demoed a number of possible cybersecurity attacks such as password guessing, cryptanalysis and man-in-the-middle attacks using WiFi Pineapple.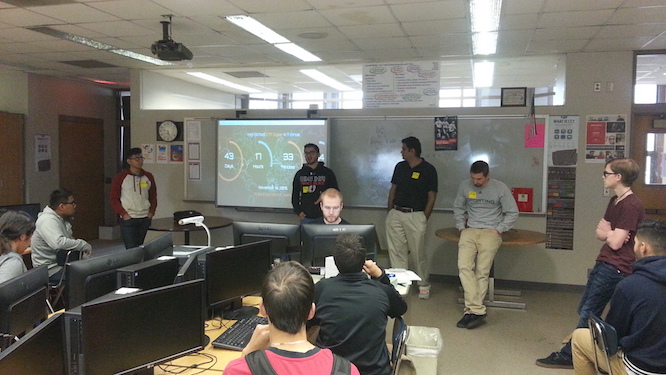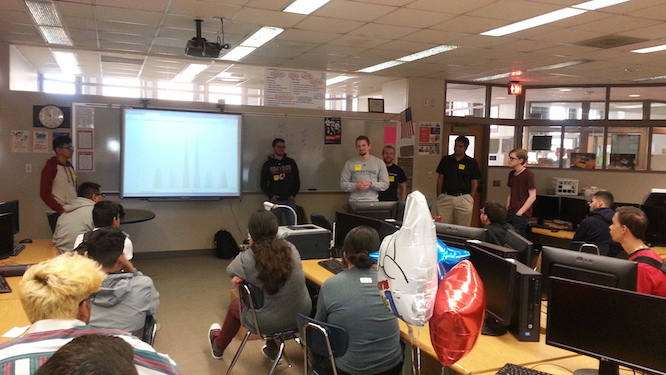 NULLify wins 1st Place in the CTF competition at the 2015 NATO Cyber Security Symposium (NIAS 2015)
09/06/2015 to 09/08/2015, Mons, Belgium
NULLify took first place by solving all challenges in the competition within hours. They maintained their lead throughout the competition. The CTF was open to all conference participants, but NULLify was allowed to participate remotely from the University of Nebraska at Omaha.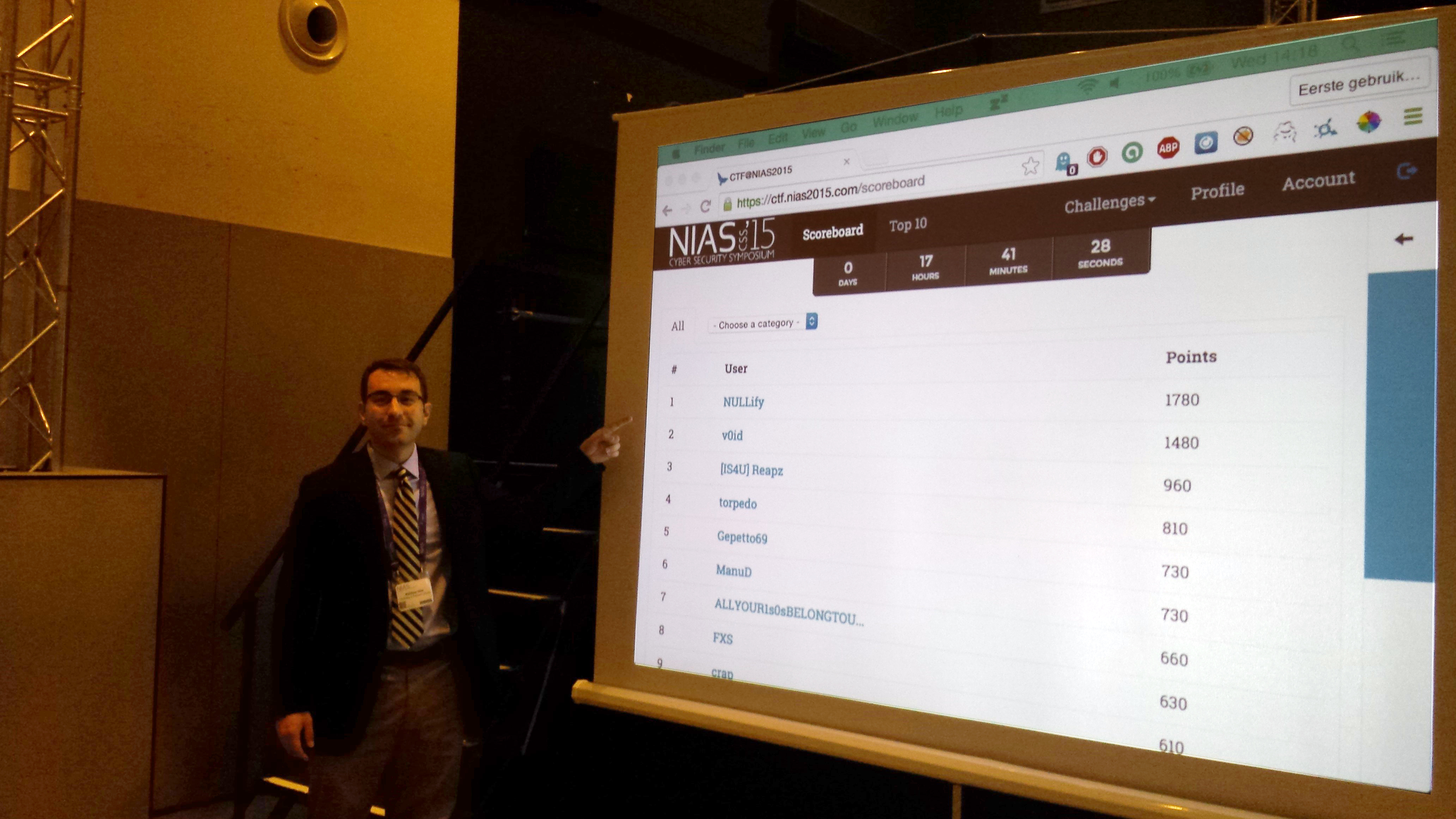 IA Alum Featured in Omaha World Herald
05/13/2015
Nate, a former Information Assurance and Scholarship for Service student who graduated last week, was featured in an article in the Omaha World Herald. Read more.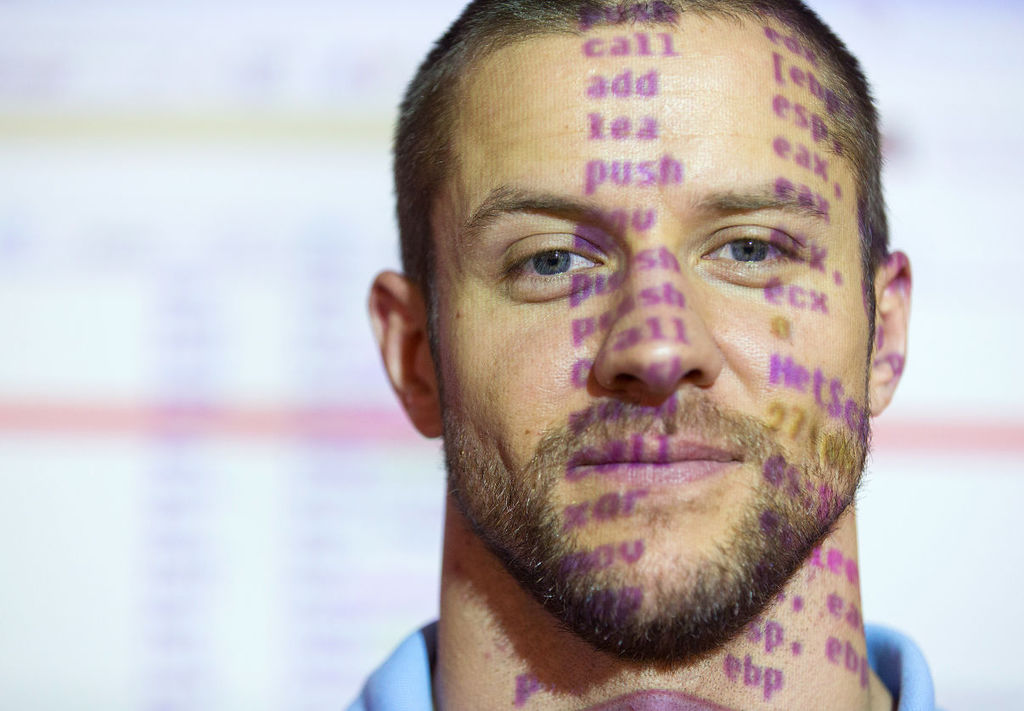 IA Students Win at PKI Capstone & Research Conference
04/25/2015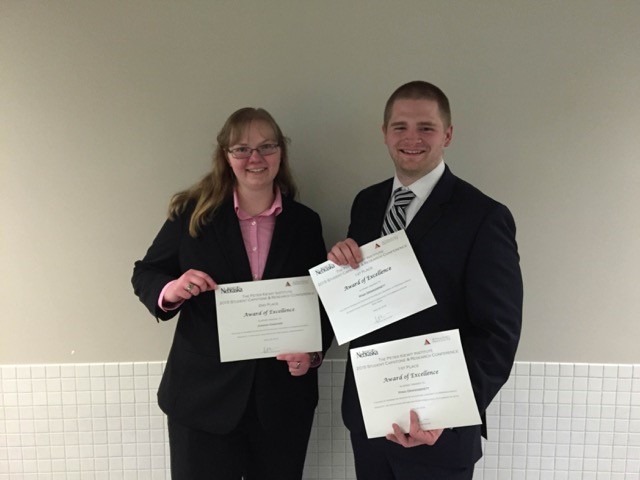 Rocky Mountain Collegiate Cyber Defense Competition
02/26/2015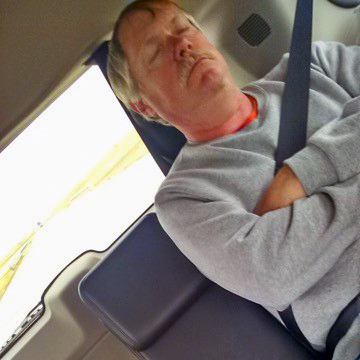 Visit from U.S. Representative Brad Ashford
03/11/2015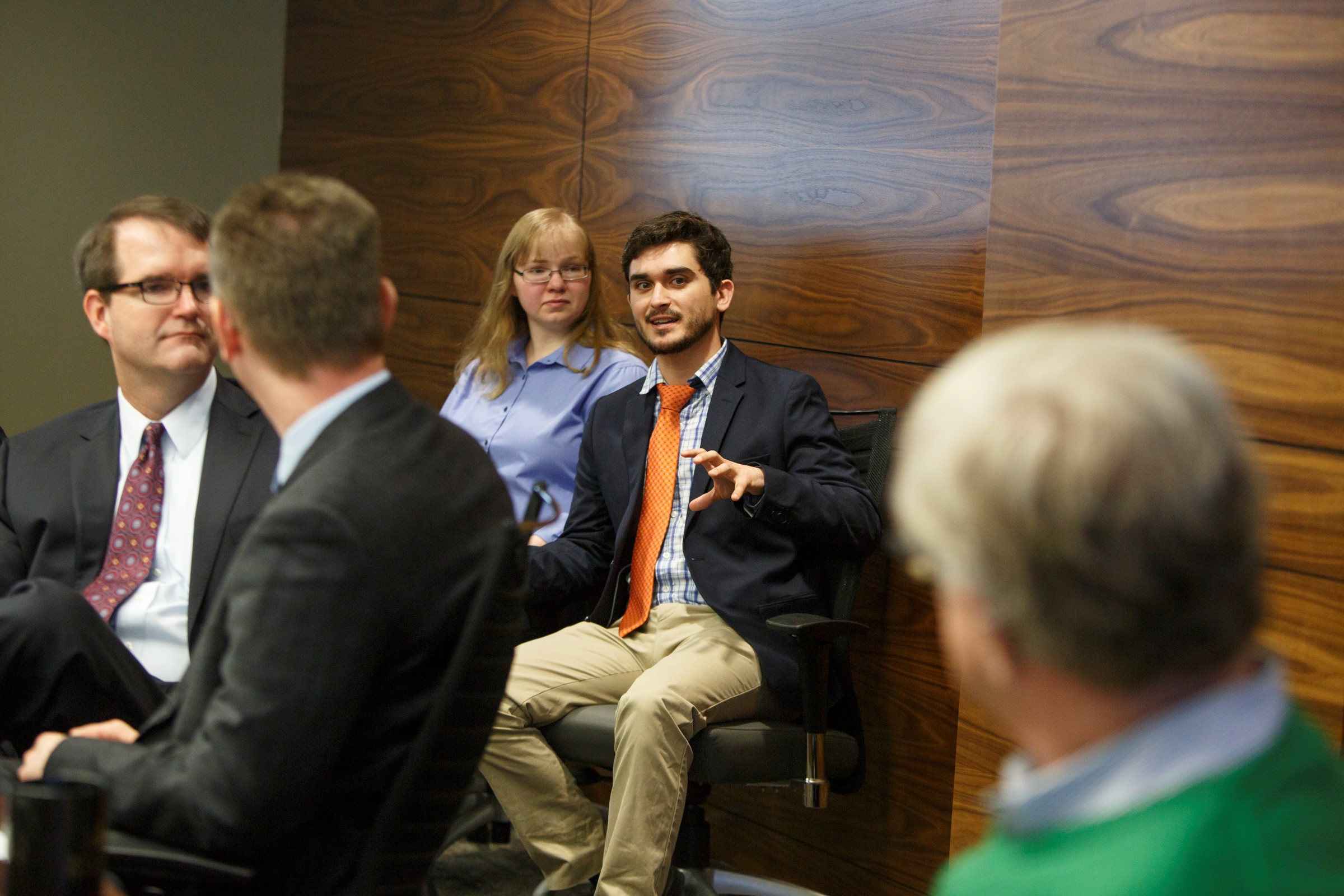 Iron Chef
12/12/2014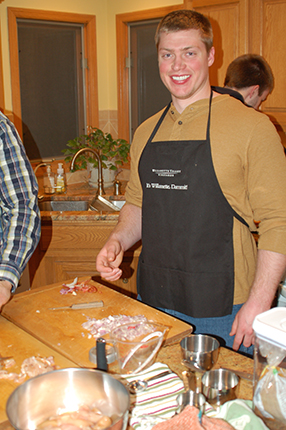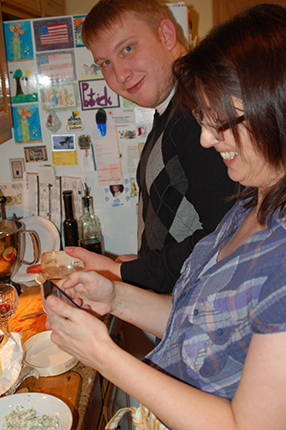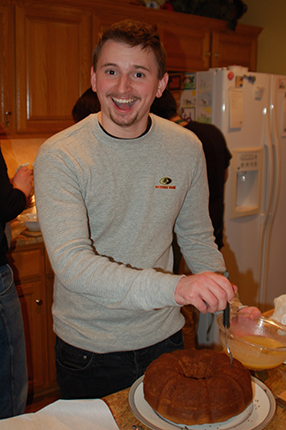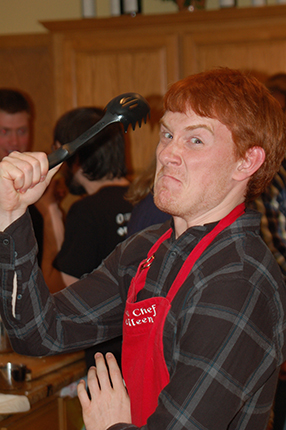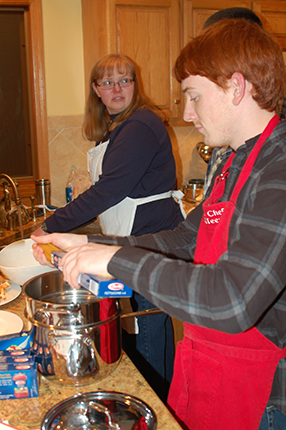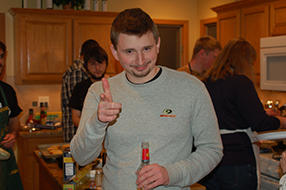 NULLify RETURN OF THE H4CK
11/22/2014
IS&T's Nullify Computer Security Group hosted a "Capture the Flag" competition for high school students. Watch the video below or find out more here or at ctf.nullify.uno.
SfS Student Presents Research Paper
03/24/2014
SfS student Ryan presented his research paper, "Exploitation of Allen Bradley's Implementation of EtherNet/IP for Denial of Service Against Industrial Control Systems" at the 9th International Conference on Cyber Warfare and Security ICCWS-2014. He is shown here with a faculty member from Cranfield University, UK.