Fundamental, Collaborative, Excellent in our Field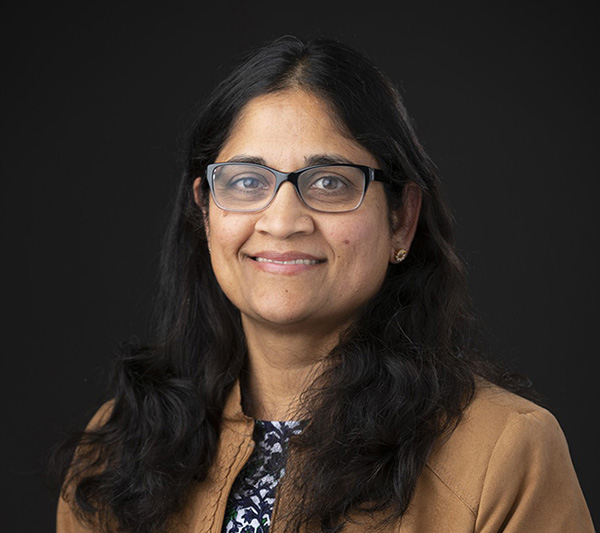 Dr. Parvathi Chundi Selected for Multi-State, Multi-Million Research Collaboration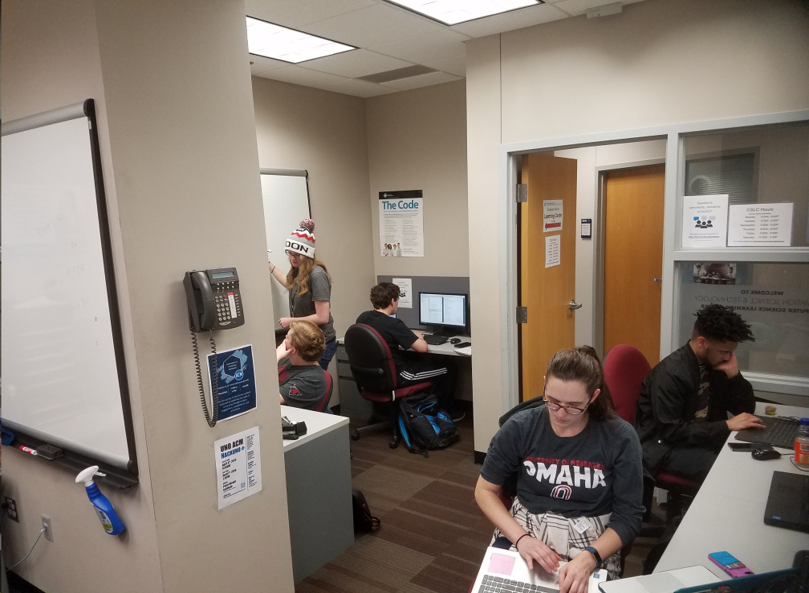 Learn About the Student Resources Available at the Computer Science Learning Center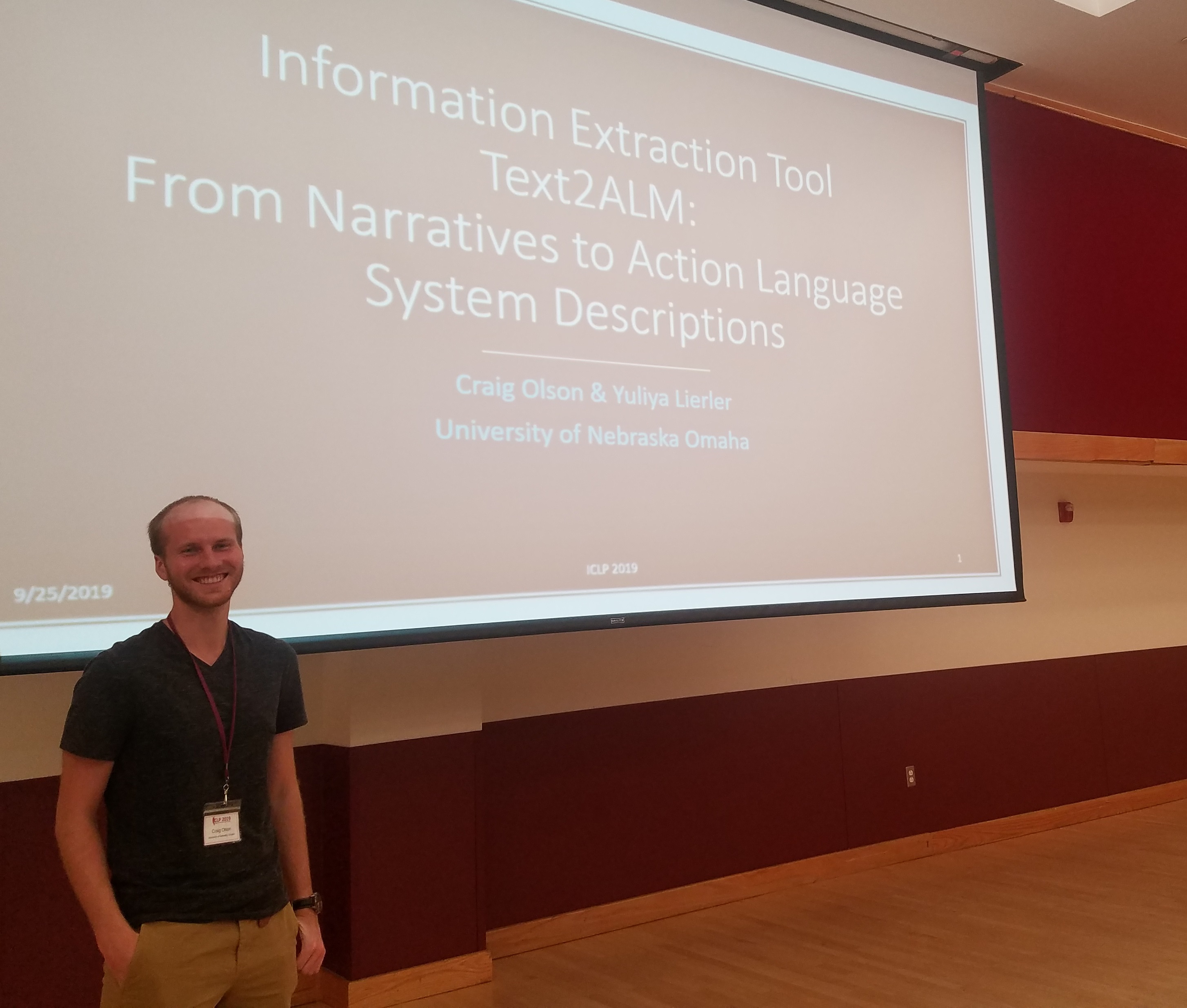 Craig Olson, Alumni of the CS Master's Program, Presents at the 2019 Int'l Conference on Logic Programming (ICLP)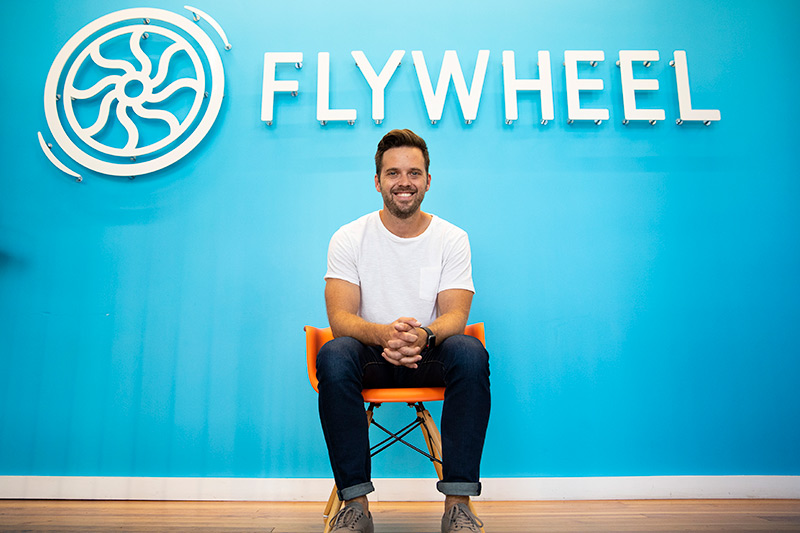 Meet Rick Knudtson, CS Alumnus and Co-founder & Chief Product Officer at Flywheel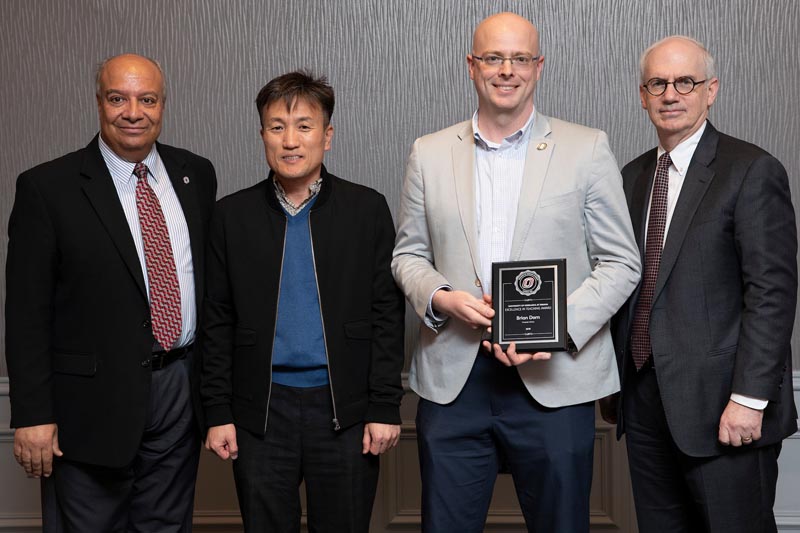 Dr. Brian Dorn Awarded the 2019 Excellence in Teaching Award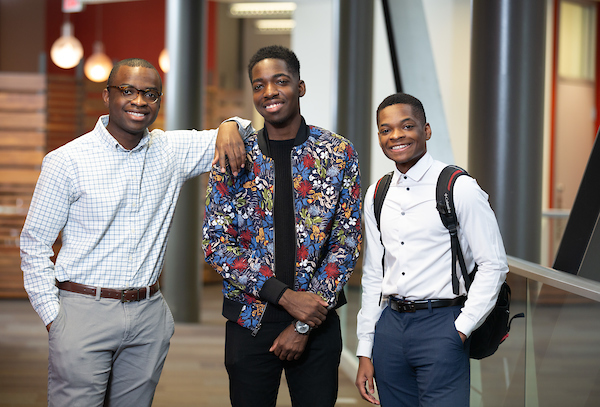 From the Ivory Coast, Three Brothers Find a Home at UNO
As a member of the UNO community for more than 30 years, the Computer Science Department has left a lasting imprint on the College of Information Science & Technology.
Department At-A-Glance
UNO was the first Nebraska university to receive computer science accreditation from the Computing Accreditation Commission of ABET.
The Department offers Bachelor's and Master's degrees in Computer Science, and a Doctorate in Computing and Information Science.
The Integrated Undergraduate-Graduate (Accelerated) Program allows students to complete a Bachelor's and Master's degree in five years.
The Department offers a number of interdisciplinary courses that are cross-taught by instructors from other related fields.
We have faculty and students conducting research in software development, language systems, robotics, data mining, high-performance computing, and other related areas.
Our students receive the most up-to-date instruction and the opportunity to conduct cutting-edge research in Computer Science at the Peter Kiewit Institute, a state-of-the-art facility in the heart of Omaha. Learn more about Omaha, our vibrant city!