Maverick Digital Network- Various Programs from UNO Television. Additional Programs listed below.
Panel Discussion on Refugee & Resettlement Awareness Day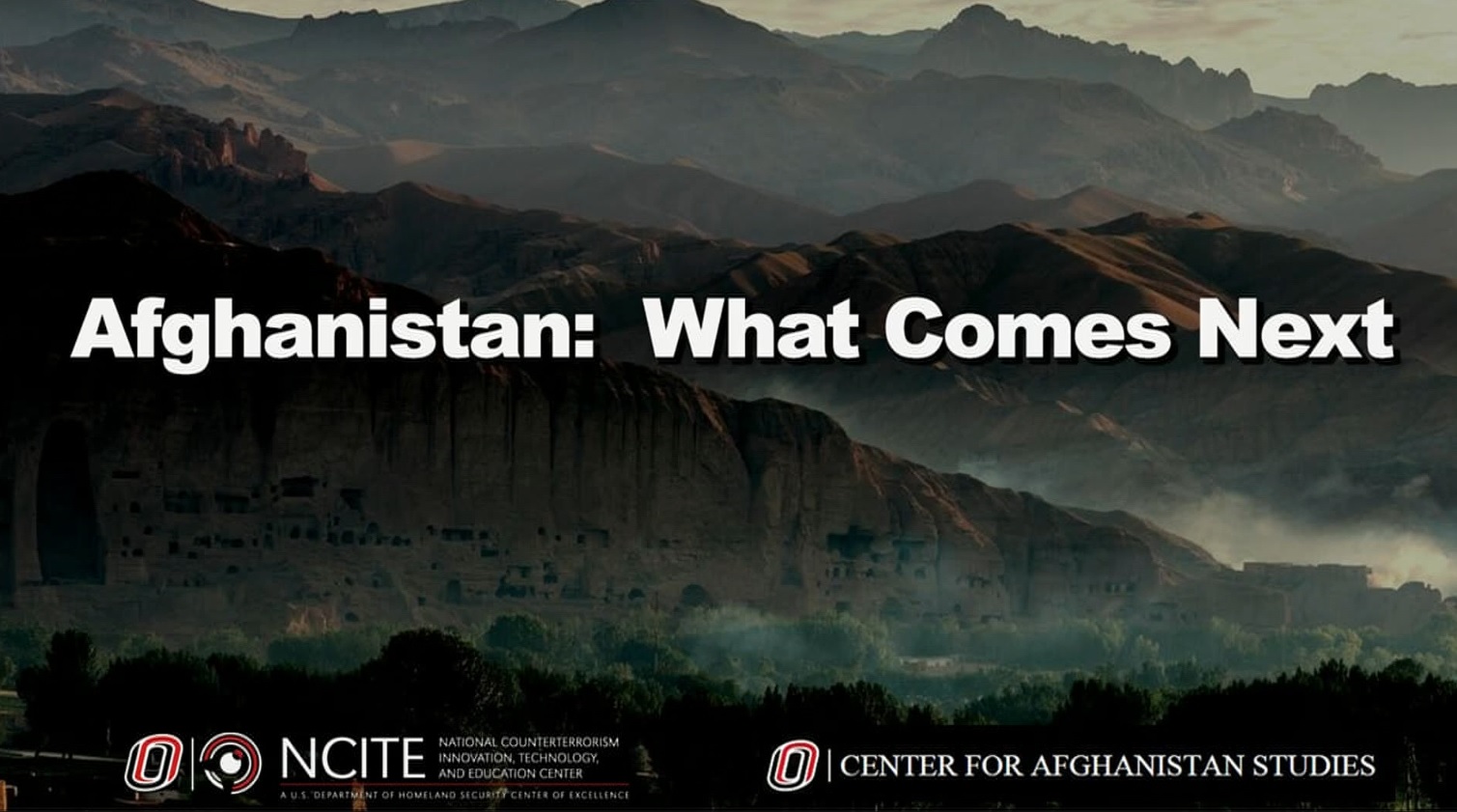 The panel will discuss important humanitarian and security issues facing Afghanistan with perspectives offered by evacuees, Afghan-Americans, terrorism researchers, and a Congressional staffer working to get people out of Afghanistan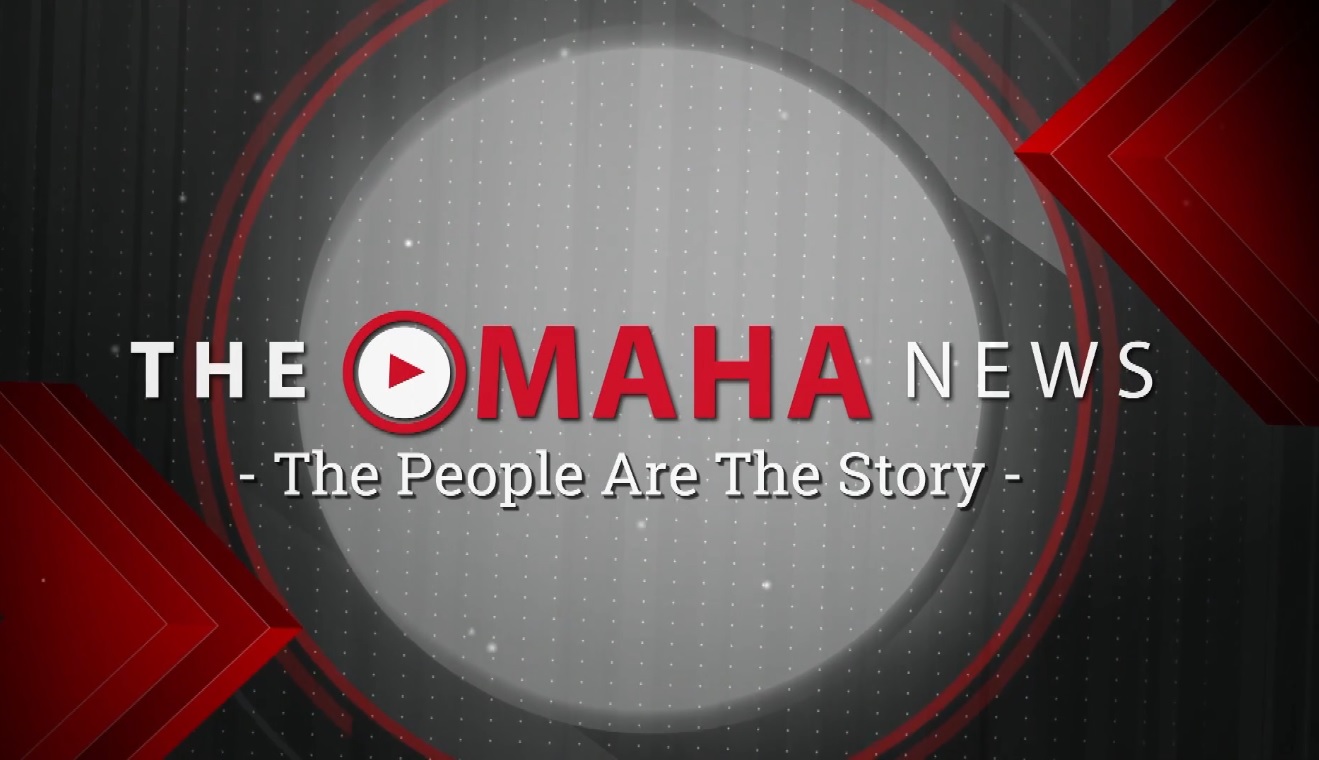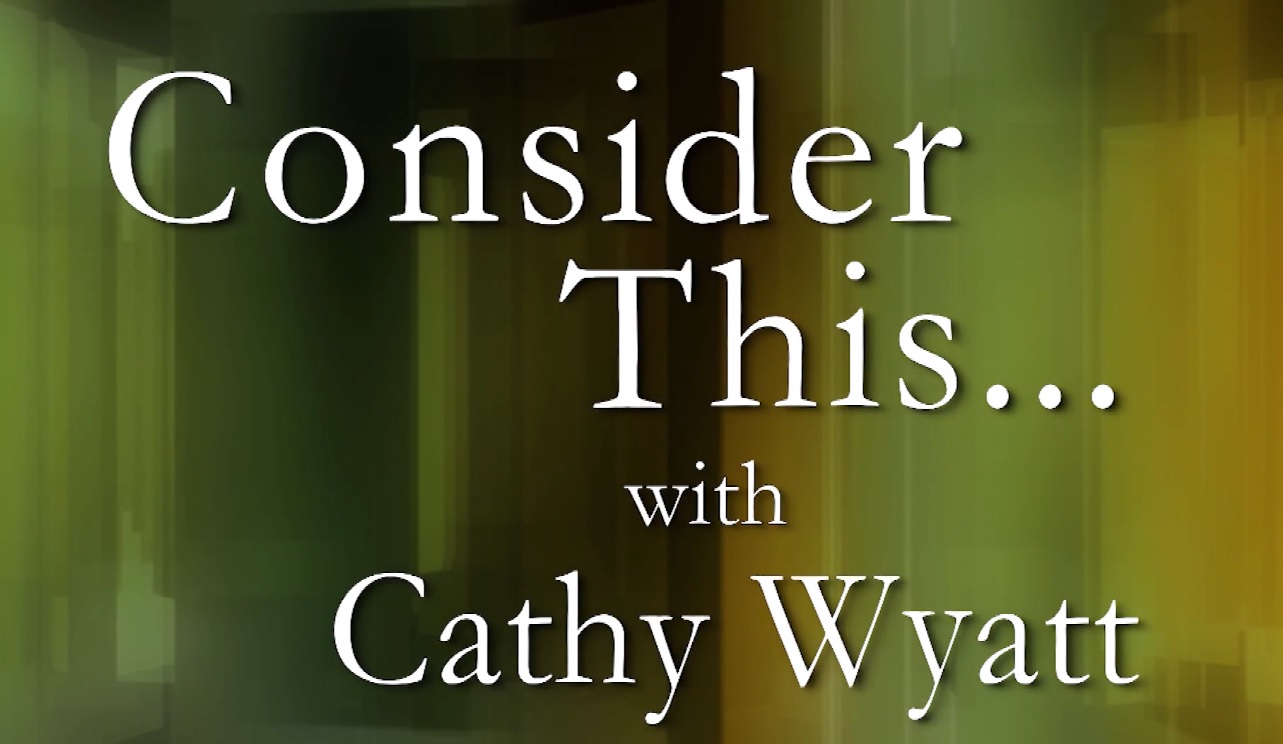 Consider This with Cathy Wyatt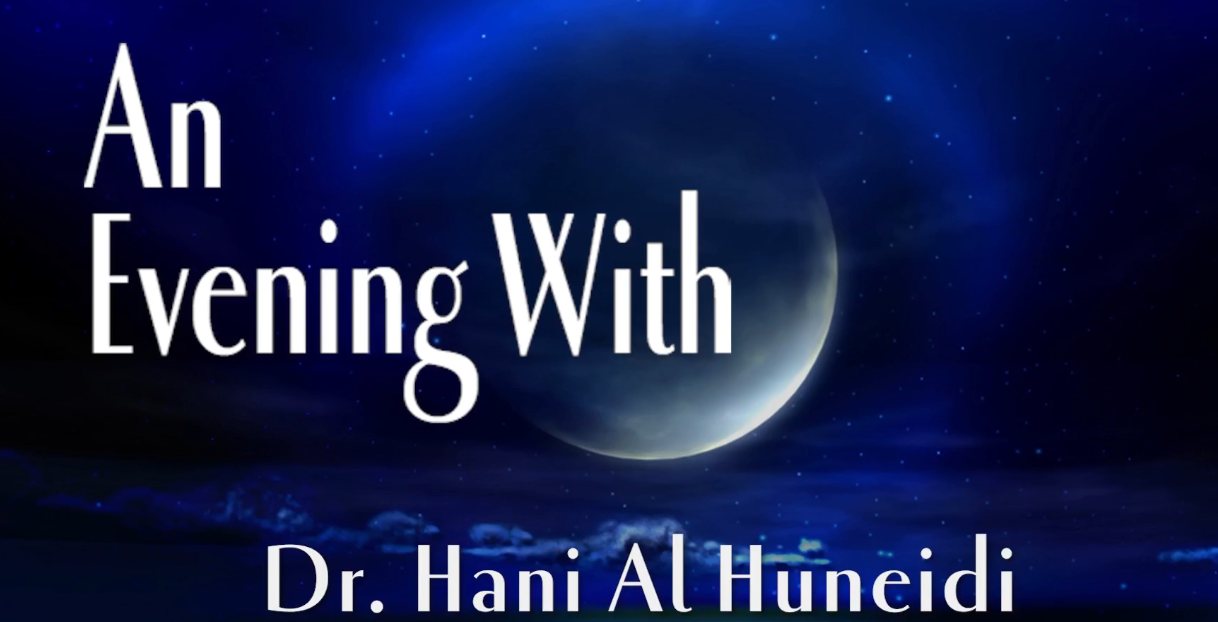 An Evening With ... Dr. Hani Al Huneidi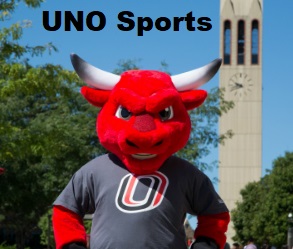 Collection of video-on-demand programming, including Omaha Athletics' new Maverick-exclusive television network.

Student broadcasters provide coverage for pre-game, post game coverage and every intermission in between with a breakdown of Maverick sports action and providing analysis on the overall game.