News- School of Communication
School of Communication News and Events
Graduate Students to be Honored
April 3, 2020

Abby Surprenant – Top Thesis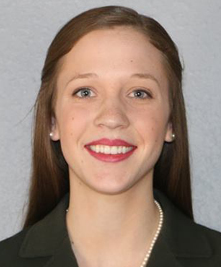 Abby Surprenant is the winner of this academic year's Top Thesis Award in the School of Communication.  Her thesis, titled Primary school teachers and their privacy management toward grieving and bereaved students: A qualitative analysis, how primary school teachers thoughtfully and intentionally reveal and conceal information about death to their students.  Of particular importance is Abby's finding that many teachers lack training on how to communicate with children about grief. Many of these teachers are forced to navigate these conversations without resources or conversational guidelines. Abby has identified an area of communication research that has great potential for scholars interested in the areas of childhood bereavement and teacher education.  Her findings, her approach to research, and her thoughtful and sensitive work in this area exemplify what it means to be a scholar and advocate.  It is for these reasons that the School of Communication has awarded Abby this award.
Naomi Yanike – Top Graduate Student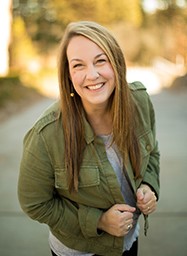 Naomi Yanike has been selected by the Graduate Faculty as the Top Graduate Student in the School of Communication.  From one of her nominators: "She is outstanding in coursework and a leader and mentor to her cohort and incoming cohorts. She represents the school's academic merit and will contribute these efforts in a doctoral program next year." Naomi has taken her decade+ of non-academic experience and has transitioned it seamlessly into her own research, coursework, and experiences with her fellow graduate students.  Her desire to continue into her PhD (something she was not originally considering) OR move into the classroom as an instructor OR explore new avenues her degree experience has opened for her are just some of the many reasons why she is well-deserving of this recognition by her faculty.
Allegra Hardin – Top Graduate Assistant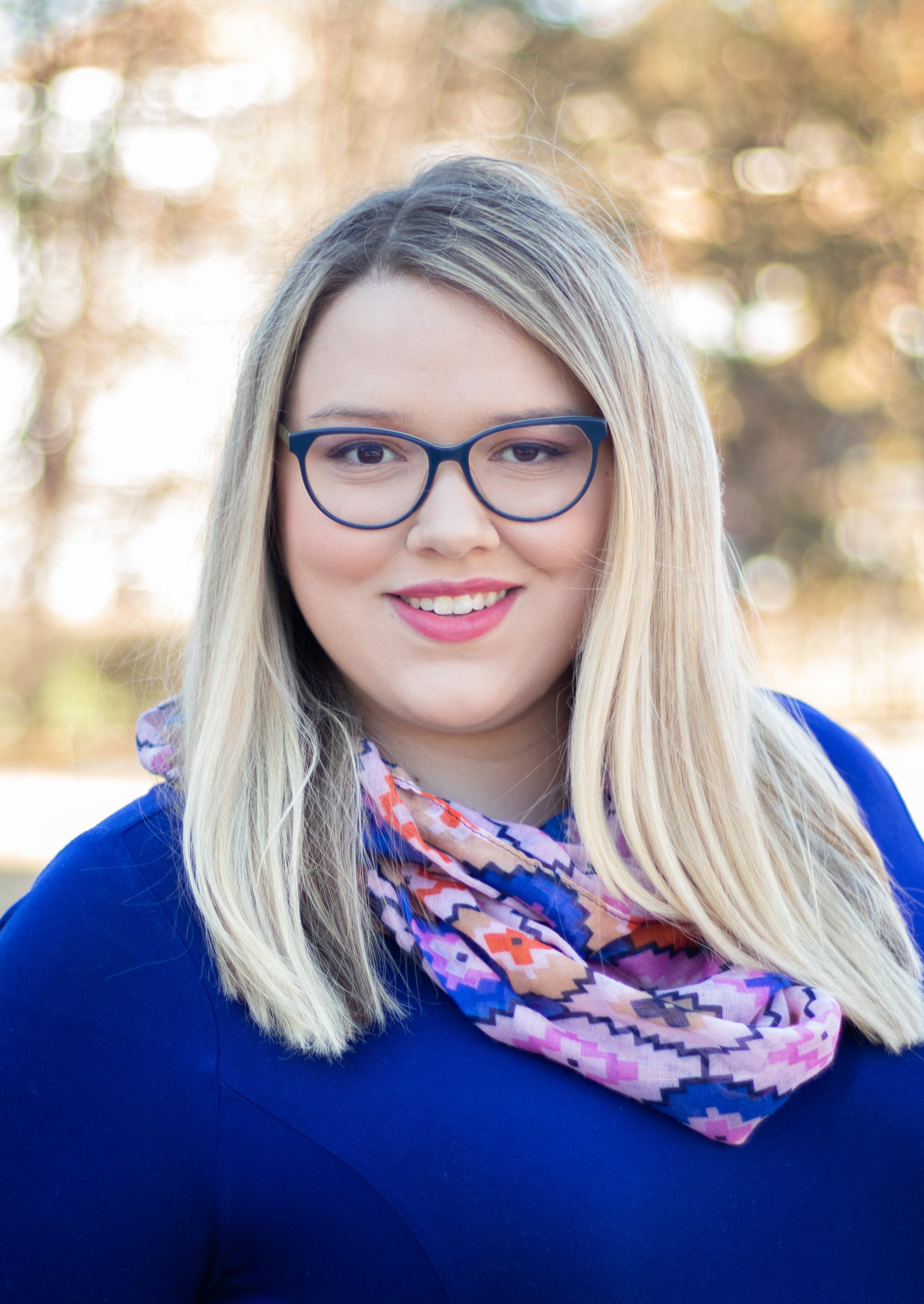 Allegra Hardin has been selected by the Graduate Faculty as the Top Graduate Assistant in the School of Communication.  She has taught CMST 1110 (aka Public Speaking) for the past two years and takes pride in creating a positive learning environment for the students. She is the first to ask questions about classroom management issues, teaching strategies, and how to work with "that student" and takes great care in preparing her classes. She serves as the graduate student director for the Speech Center, where she helps coordinate staffing for the center and works with students to review and improve their speeches. This assignment is typically given to the most responsible and conscientious graduate student.  Between her work in the classroom, with her fellow graduate assistants, and the faculty throughout the School of Communication, while also being one of our top students, it is clear that Allegra is more than deserving for this recognition by her faculty.
###
September 2019
School of Communication welcomes new full-time faculty
The School of Communication welcomes our new tenure-track faculty. They will join us for the 2019-2020 academic year.
Dr. David Sutera
Dr. Nicky Chang Bi
Dr. Sharon Storch
Dr. Whitney Gent
The School of Communication welcomes our new communication studies instructors.
Allison Wakin and Amy Freshman joined us as instructors in the 2018-2019 academic year. Casey Riesberg and Stephanie Larsen will join us in the 2019-2020 academic year. These instructors are alumna of the School of Communication and were recently adjunct professors for our school.
April 22, 2019
Award Winning Faculty

Paige Toller, Ph.D. – Communication
Alumni Outstanding Teaching Award 
Paige Toller is an associate professor and the assistant director of UNO's School of Communication. She has taught at the undergraduate and graduate level. Her courses include qualitative methods, health communication, speech communication in business and the professions, and interpersonal communication. Toller's research interests are bereavement, parental grief, and end-of-life communication.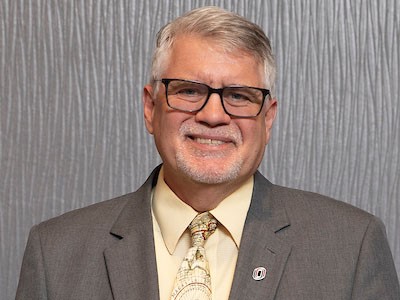 Chris Allen, Ph.D.
Faculty Excellence in Global Engagement Award
Seeing the world outside your own backyard can give anyone a new perspective on life. For Chris Allen, professor of communication, this is something he has experienced often in his 23 years as a member of the UNO faculty.
"I strongly believe that we can improve international relations through cultural exchanges, cooperative projects with our international colleagues, and student study abroad." says Allen. "By improving international relations I think we can begin to find ways to solve conflicts."
Each year, Allen leads a student trip to London to study media outlets and industries there. He has also been faculty advisor to the Omani Students in Nebraska group since 2012.
Allen believes getting students and faculty engaged in intercultural relationships may be a small step toward solving international conflict, but it's a start.
"I'm not an eternal optimist that it's going to happen soon, but I realize that solving conflicts is impossible without increasing understanding among the people of other countries. So to be recognized for my small efforts to introduce students to other countries, languages, cultures and religions, not to mention food, is an honor."
Courtesy of Charley Steed - University Communications  
https://www.unomaha.edu/news/2019/04/faculty-recognized-at-2019-honors-convocation.php