Graduate Assistantships
If you are interested in a graduate assistantships, please complete and submit the application by February 15. Assistantships are awarded on a competitive basis.
Please submit all graduate teaching assistantship application materials to the UNO School of Communication, ATTN: Graduate Program Chair.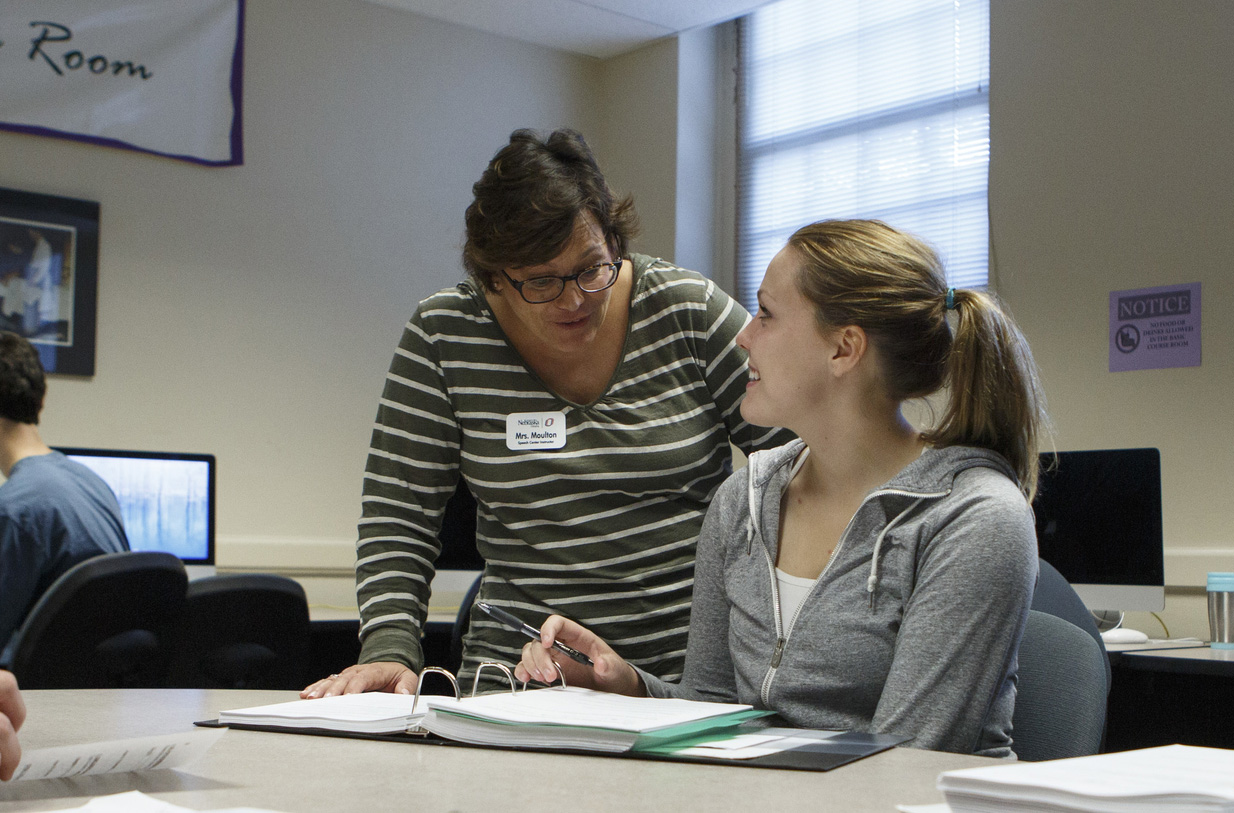 Graduate assistants teach, assist with faculty research, and consult in the school's Speech Center.