Where Nebraska Arts Begin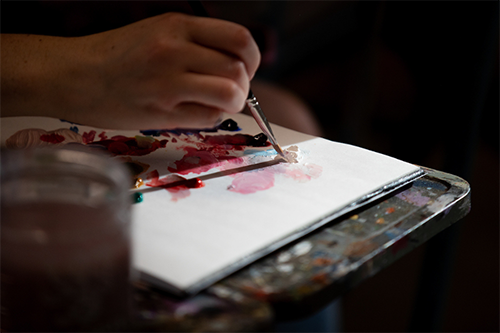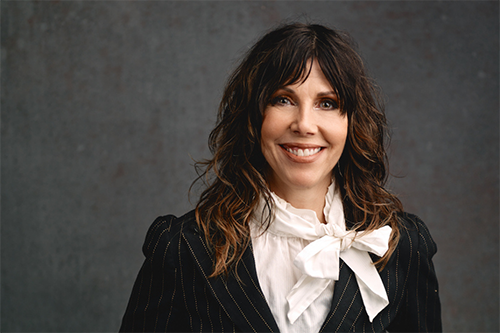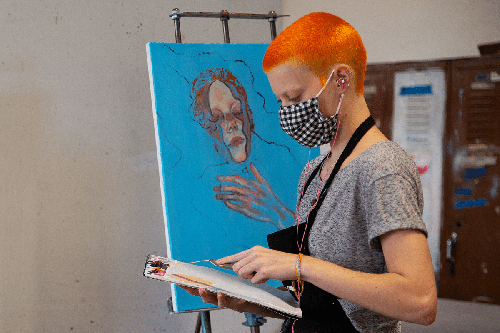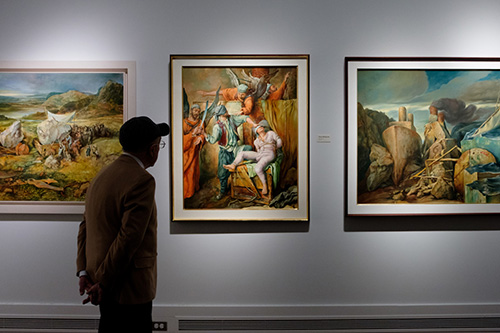 Exhibitions, Events, and Lectures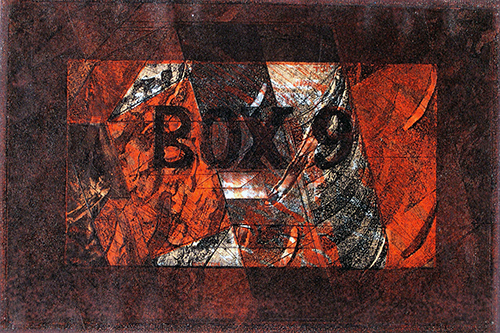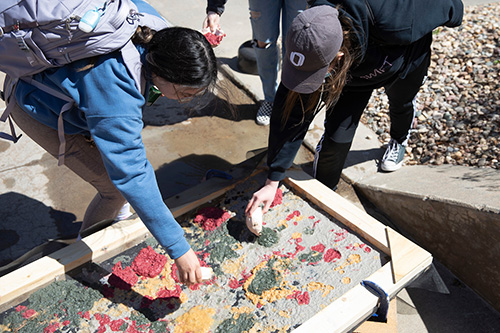 Our Mission: To educate artists, designers, scholars and teachers by fostering visual literacy, creative expression, and critical thinking through practice and research.
Our Areas of Study
The Art and Art History program offers multiple courses of undergraduate study
Majors in:
Art History (paths in museum studies/art administration and graduate study)
Studio Art (2-D, 3-D, Graphic Design, Media Arts)
Studio Art with a K-12 Education certification
Minors in: Art History or Studio Art
Our Strengths
We provide rigorous and disciplined professional training in combination with a broad-based education. Our belief is that a comprehensive understanding of art, critical and analytical thinking, visual literacy, and creative expression, in combination with experiences, is necessary to becoming a professional artist, designer, or educator.
Through in-class and hands-on work, you will gain valuable life skills including discipline, collaboration, communication, research, planning, time management, and problem-solving. Outside of campus, Omaha's thriving arts community allows additional opportunities for internships and learning experiences for growth and engagement.
---
Our Faculty
All teaching faculty are critically acclaimed artists, and/or scholars, and design practitioners who strive to personalize instruction to every student.
---
Degrees
CFAM offers three degree options for art students:
In addition, Studio Art students further define their major with a concentration in one of these areas:
Students can also pursue a Bachelor of Arts in Studio Art or a Bachelor of Fine Arts with a K-12 Certification.
---
Our Facilities
The Weber Fine Arts Building (WFAB) houses studio spaces for painting, drawing, printmaking, papermaking, book arts, electronic imaging, art education, and graphic arts.

A separate building houses sculpture and ceramics studios. WFAB is also home to the UNO Art Gallery, a vital cultural and educational forum for the study, contemplation, and critical analysis of works of art.

The College of Communication, Fine Arts and Media, which the School of the Arts is a part of, offers more than

$300,000 in scholarships each year

.
---
Our Alumni Success
We have former students who are professional artists, art historians, designers, illustrators, art educators, museum, and gallery professionals across Omaha and the nation.