Current Exhibition
Pressing Matters | Vol 1 | Book Arts Exhibition
September 1 to October 27, 2023
Creating and engaging with handmade books and other printed media is an opportunity to slow down and connect to the present via more traditional technologies. In a contemporary world, this operates as a response to our increasingly digital age, where we are inundated with a never-ending desire for immediacy. Presenting a variety of art forms that fall under the vast umbrella of Book Arts, this experience surveys the rich collaborative history of the UNO Book Arts program and introduces its future through an evocative compilation of works by several students, faculty, and local book arts professionals.
Pressing Matters | Vol. 1 offers a peek into the vast world of Book Arts while offering QR codes for further research. Visitors are presented with a variety of art forms that fall under the umbrella of "book arts" including artists' books, altered books, fine press books, sculptural book forms, zines, letterpress, broadsides, and interactive installation. This experience also surveys the rich collaborative history of the UNO Book Arts program.
Featured artists include Denise Brady, Laura Capp, Harry Duncan, AB Gorham, Chelsea Herman, Karen Kunc, Kyle Nobles, Bonnie O'Connell, and Neil Shaver.
Curated by Patricia Davis, Curator and Manager of UNO Gallery & Collections in collaboration with guest curators Kyle Nobles and Parker Herout.
Pressing Matters | Vol. 1 also launches a new exhibition series titled CONTINUUM. This series will utilize the gallery to bridge community and classroom while highlighting the creative problem-solving, collaboration, and
innovation that lies at the heart of the School of the Arts at UNO.
Opening Reception
Friday | Sept 1 | 5-7 P.M.
Parking
Use the Park Omaha app and the kiosks located in the West Parking Garage (Lot J)
Contact patriciadavis@unomaha.edu with questions.
---
Past Exhibitions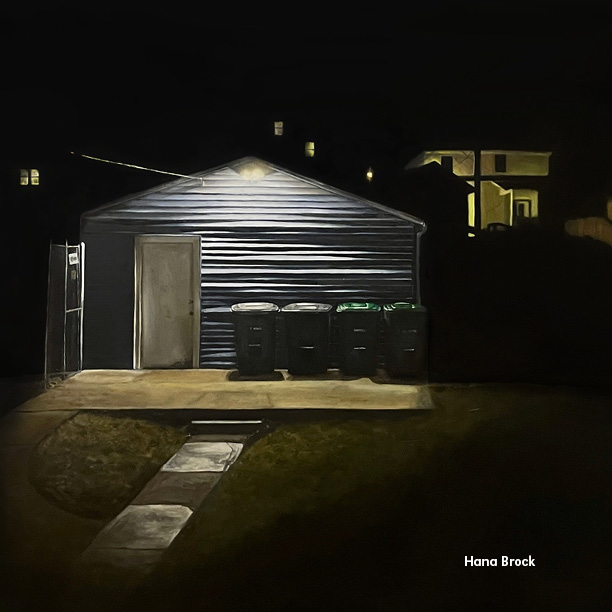 Graduating BFA & BASA Student Exhibitions
April 24 to May 19, 2023
Graduating student work will be on display in the UNO Art Gallery inside the Weber Fine Arts building. Students featured are; Alvaro Flores, Andrew Lindgren, Catherine Hetrick, Hana Brock, Laine Knowles, Madison Tharnish, and Parker Herout.
Opening Reception
Friday | April 28 | 5-7 P.M.
Artist Talks
Wednesday | May 3 & 10 | Noon-1 P.M.
Closing Reception | Commencement Day
Friday | May 19 | 3-6 P.M.
Gallery will be open 10 A.M.-6 P.M.

Parking
Use the Park Omaha app and the kiosks located in the West Parking Garage (Lot J)
Contact patriciadavis@unomaha.edu with questions.

Juried Student Art Show & Salon de Printemps
March 20 to April 14, 2023
The Juried Student Show showcases current School of the Arts student works. Awards presentation at 6pm along with refreshments. UNO Art Club's salon-style gallery exhibition in the Hexagon Gallery. The show features works from both current students and alumni.
Closing Reception
Fri | April 14 | 5-7 P.M.
---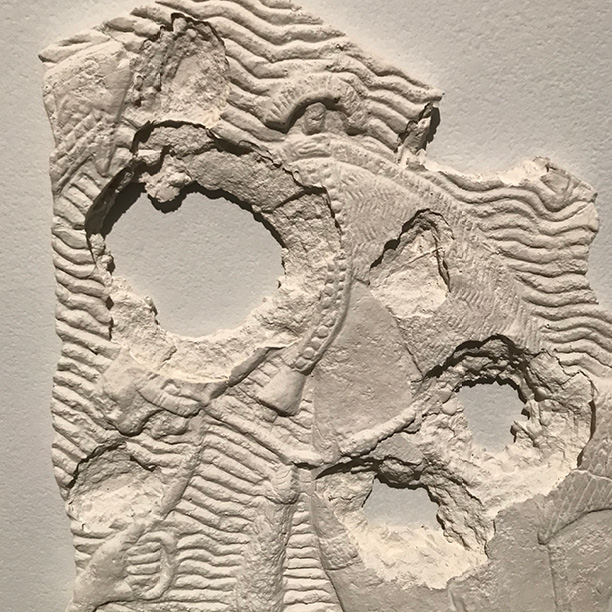 Nobody's Listening
Jan 9 to Feb 23, 2023
A groundbreaking Virtual Reality experience and immersive exhibition that commemorates the Yazidi genocide initiated by ISIS in the summer of 2014 in northern Iraq. Using cutting-edge Virtual Reality technology, photography and art, the exhibition explores the consequences of the genocidal campaign by ISIS – its devastating effect on persecuted communities and their cultural heritage. The exhibit pays tribute to the courage, determination and agency of the survivors, and gives them a space where they can be heard by people around the world. Together they are one voice, calling for international recognition, and justice.
Opening Reception
Fri | Feb 3 | 5-7 P.M.
---
BFA & BASA Student Exhibitions
Nov 16 to Dec 16, 2022
Bachelor Fine Arts (BFA) Seniors
Kevin Gomez-Franco, Artur Melika, Remington Smith, and Enoch Ulmer.
Also showing the Bachelor Arts Studio Arts (BASA) Graduating Students
Emmanuela Ahianti, Caroline Baroco, Tania Contreras, Amiey Elsasser, Ivan Lakhov-Buck, Aracely Ventura-Morales, Chanel Williams.
---
Resilience
Oct 10 to Nov 10, 2022
Exhibition highlights the vibrancy and diversity of contemporary Indigenous cultures via artistic creations that explore themes of identity, nature and our relationship to it, transformation, and resilience. Featured artists include Anita Fields, Lydia Cheshewalla, Reyna Hernandez, and Sarah Rowe. In collaboration with UNO Multicultural Affairs, we are also showcasing works by UNO student artists Mariah Abney, Shiloh King, and Alexandrea Walker.
---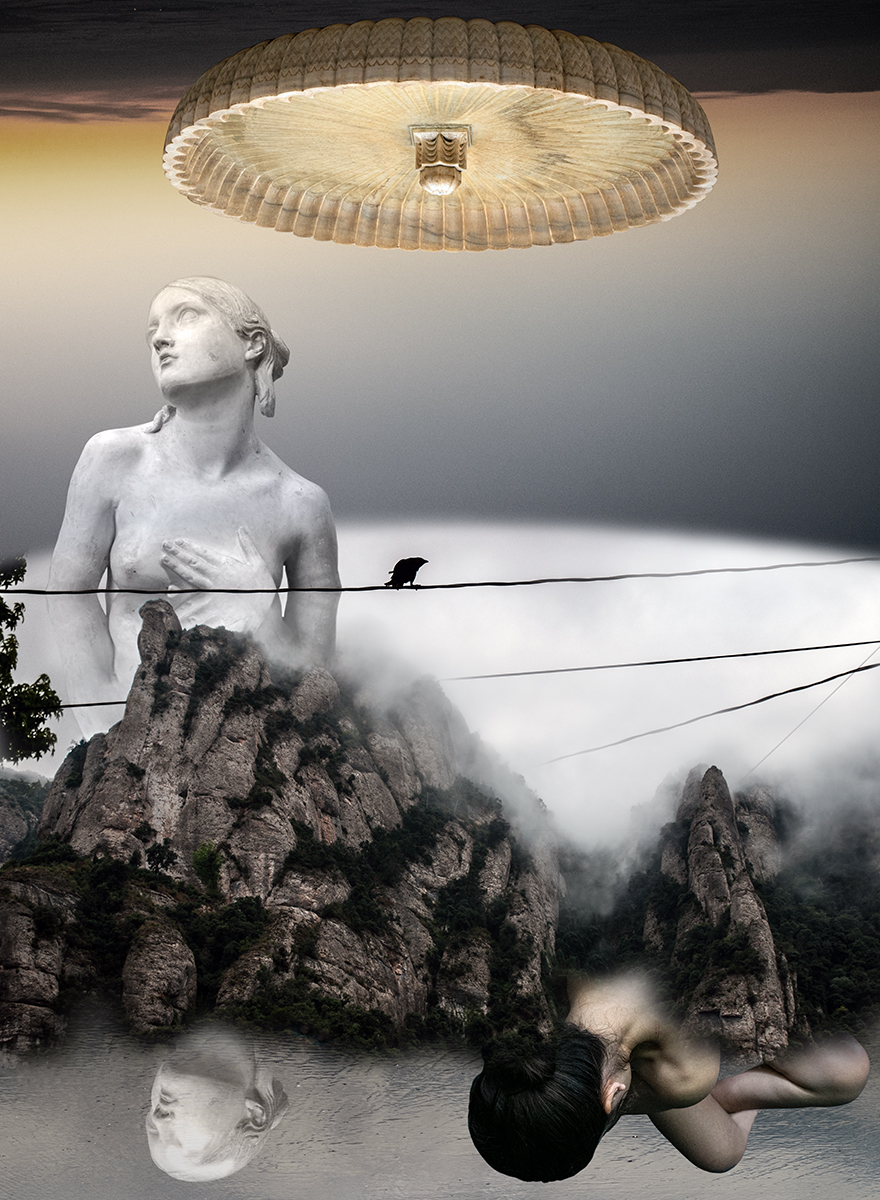 The UNO School of the Arts Faculty Exhibition at Gallery 1516
A biennial showcase of the School of the Arts' nationally and internationally recognized faculty and staff. This show includes full-time and part-time faculty and professional staff. The show also features artworks by Wanda Ewing, a former UNO art professor.
Sept 16 to Oct 15, 2022
---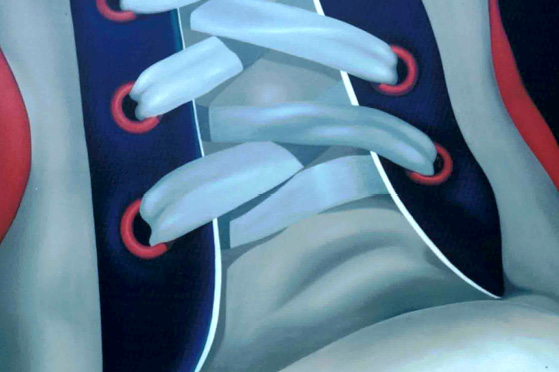 Vincent Edward Giunta Exhibition (1934-2007)

June 6 – 10, 2022

A selection of works by the late draftsman and visual artist, showcasing a command of painting, drawing, printmaking, and sculpture via a modernist style and a variety of subject matter. Free and open to the public.
This exhibition is sponsored by Louis Pol, Emeritus Dean of the College of Business Administration (and nephew of the artist) and in partnership with Michael L. Hilt, Dean of the College of Communication, Fine Arts and Media, and Amy Morris, interim director of the School of the Arts.
---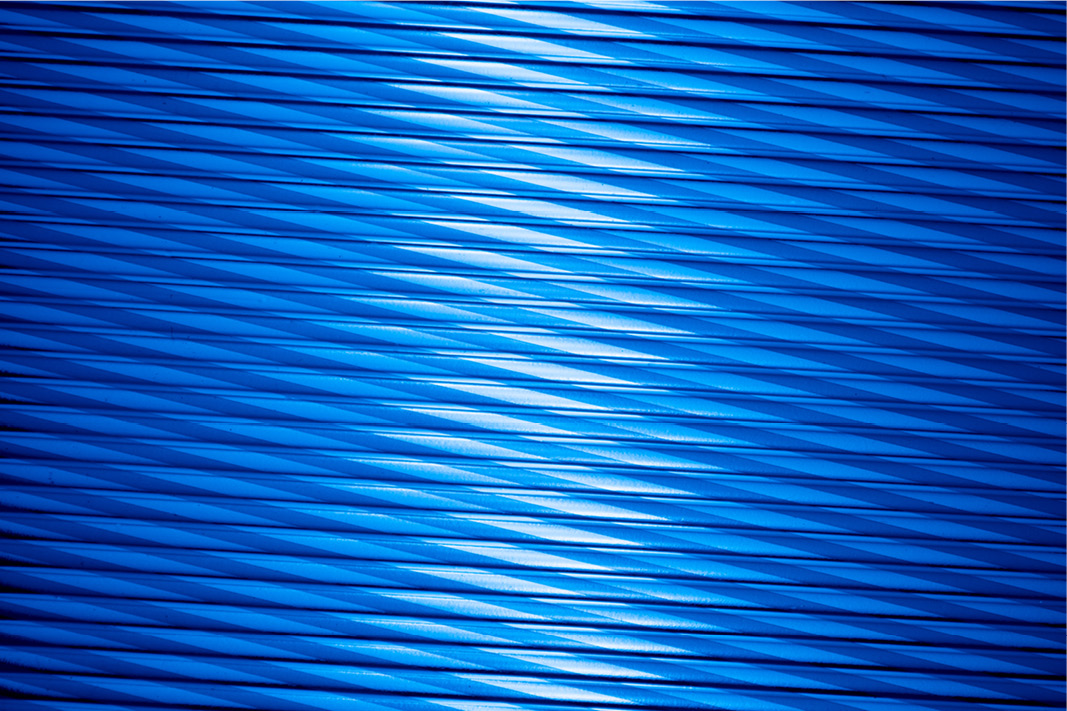 Art by John Brumbach
BFA Thesis & BASA Senior Exhibitions
April 18, 2022 – May 13, 2022
Bachelor of Fine Art (BFA)
John Brumbach: Reflections, Refractions, and Transparencies
BFA Thesis Talk: Wed | May 4 | Noon-1 P.M. | UNO Art Gallery
Bachelor of Art in Studio Art (BASA)
Spring and Summer 2022 Graduates

Dakota Chambers, Alex Cole, Verla A. L. G. Collier, Sam Grey
(Pierce Agena), Josie Maria Hulse, Tony Josephine, Rhyan Klabunde
Kaitlynn Kool, Bobbie McWilliams Leesley, Katie Pregon, Tray Soe
---
2021-22 UNO Art Gallery Exhibition Calendar
The gallery mounts eight exhibitions each academic year.
FALL 2021
August 31, 2021 – September 30, 2021
Skyyys Reflect Seaaas | Dave Greber
Simple Pleasures | UNO Art Club

October 8, 2021 – November 11, 2021
behind the fields | Melissa Leandro
The Ethereal Body | McKenzie Phelps curated by Jonathan Orozco

November 21, 2021 – December 17, 2021
Fall BFA Thesis | Joseph Frecker, Isabelle Jansen, Josie Young
Fall BASA Senior Exhibitions | Drew Candiano, Tony Chudomelka, Huixin Huang, Eli Kempema, Kurumi Kinoshita, Kaitlynn Kool, Cheri Peters

SPRING 2022
January 24, 2022 – February 28, 2022
Insight | Shawnequa Linder and Harold Smith
UNO Art Club (in the Hexagon)

March 6, 2022 – April 7, 2022
UNO Juried Art Studio Majors
UNO Juried Student Installation (in the Hexagon)

April 18, 2022 – May 13, 2022
Spring BFA Thesis & BASA Senior Exhibitions