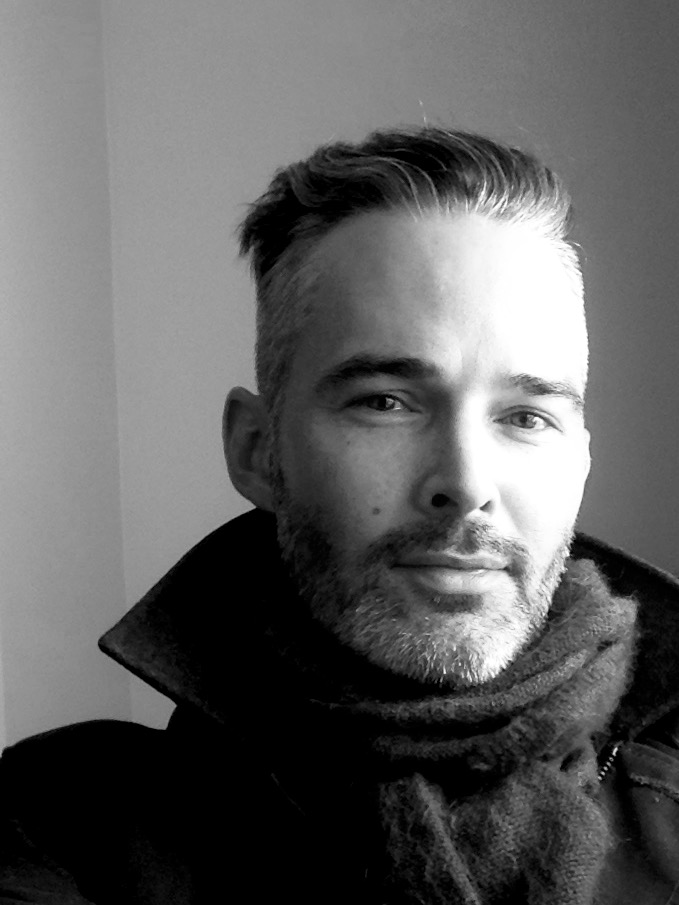 Ken White
Assistant Professor
Writer's Workshop
---
email:
office:
office phone:
area of focus:
Additional Information
Biography
Ken White is a poet and screenwriter who received his MFA from the University of Montana. He co-wrote and co-produced the feature film Winter in the Blood, co-directed and co-wrote the short film Universal VIP, as well as directed and co-wrote the short film The Conservationist. 
He has written or co-written a dozen feature scripts, including Blight, The Wereman, The Sorrows, and Cullen's Hound, as well as new scripts, The Orpheum Circuit, The Jennet Device, and a television pilot, LIT, with James Meetze, and most recently Wed the Dark. White is the author of three books of poetry: Eidolon, The Getty Fiend, and Middlemost Constantine. 
His work has appeared in The Boston Review, Columbia: A Journal of Literature and Art, Omniverse, Manor House Quarterly, Versal, Spork, Horsethief, EuropeNow, Poets.org, and BOMB Magazine, among others.