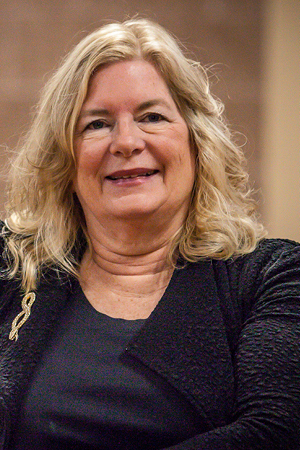 email:
office:
office phone:
fax:
402.554.3436
Additional Information
Research and Creative Activity Interests
Directing, movement, myth and ritual
Recent Activity (Selected Highlights)
- Keynote/Plenary Address - "Women's Playwrights Initiative Phase 4 Presentation." Presented at National Theatre Conference, National Theatre Conference, New York, NY.
- Shakespeare Theatre Association (STA) - quarto, Editor, Associate Editor.
- Past President of STA.
- UNMC, Collaboration with UNMC Dr. Howard Liu and others on E-Module Learning Modules. Depression in Adults and Adolescents, dealing with aggressive patients.
Education
BFA and MA, Texas Christian University
PhD, Texas Tech University
Scheduled Teaching
Acting, Directing, Movement, Dramatic Theory and Criticism