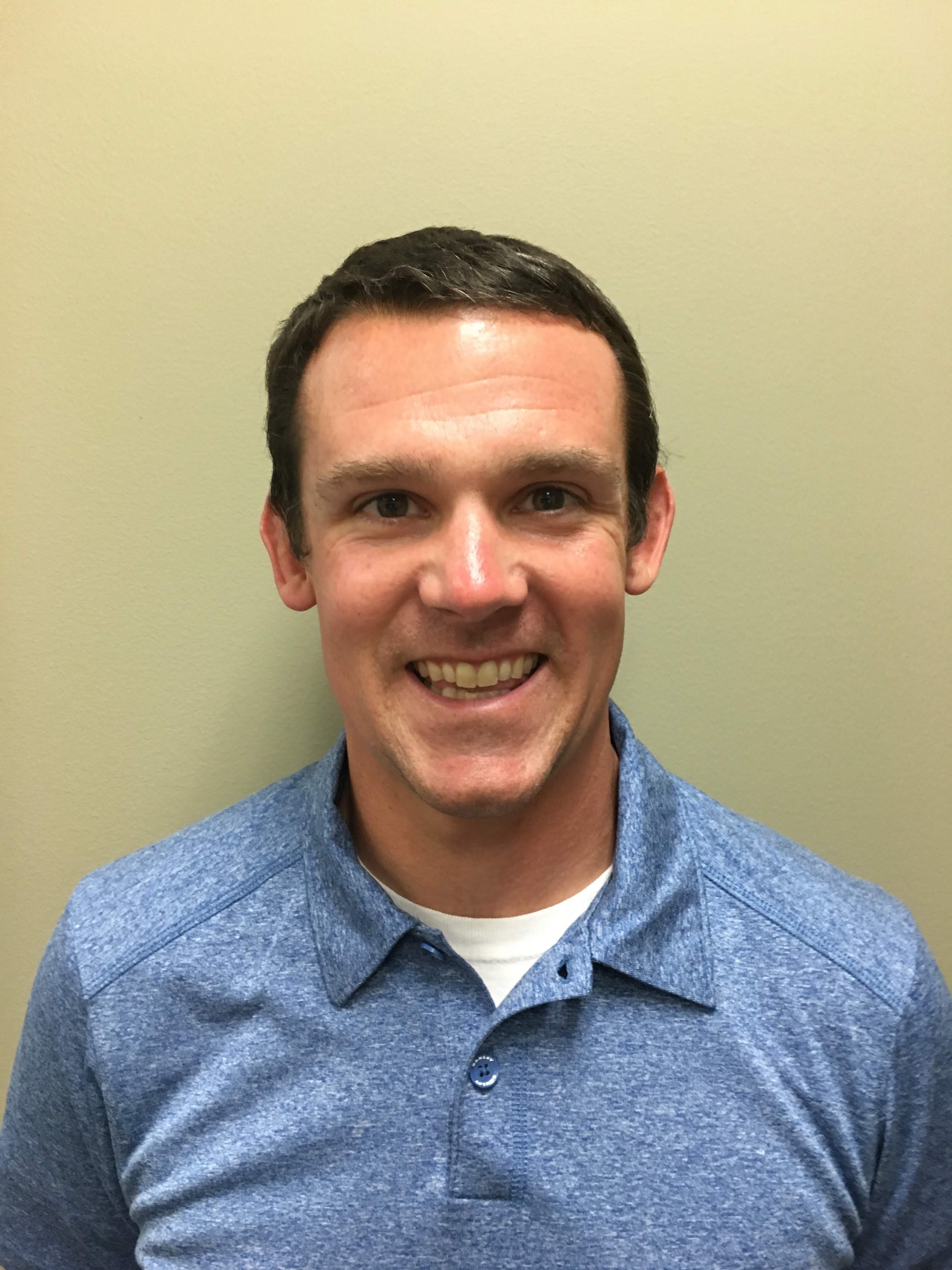 Andrew William Stem
He/him/his
Communication, Instructor
---
email:
office:
ASH  107C
department phone:
office hours:
Monday: noon-1 p.m. , Tuesday/Thursday: 1-2:30 p.m.
note:
This profile is pulling in data from Digital Measures. Postings on personal websites or social media do not indicate that the individual is speaking on behalf of UNO.
General Information
Biography
Prof. Stem received a Bachelor's degree from Valparaiso University in Sports Communication. He has a Master's degree in Latin from the University of Michigan, as well as a Master's Degree in Sports Media from Valparaiso University. Prof. Stem has been a faculty member since 2013 and started at UNO in 2018.
Teaching Interests
MediaJournalismSports journalism
Service Summary
Chair of High School Media Conference
Awards and Honors
Outstanding Graduate Student, Scholarship/Research - 2013
Education
BA, Valparaiso University, Valparaiso, Indiana, Sports Communication, 2005
BA, Valparaiso University, Valparaiso, Indiana, Latin, 2005
MA, University of Michigan, Latin, Secondary Education, 2010
MS, Valparaiso University, Valparaiso, Indiana, Sports Media, 2013
Professional Development
Workshop, Access To Exceptional: Faculty Onboarding, 06/25/2020 - 08/10/2020
Workshop, Title IX Training, 03/08/2021 - present