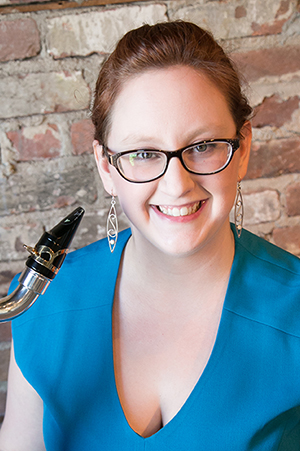 ---
Additional Information
---
Biography
Dr. McIvor teaches clarinet at the University of Nebraska at Omaha and at Creighton University. She is also active as a freelance performer, and runs a growing private studio. 
Dr. McIvor has a Doctorate of Musical Arts (DMA) in clarinet performance from Arizona State University. She also completed a Master of Public Administration from the University of Nebraska at Omaha (UNO); in addition, she holds a Master's degree in clarinet performance from Indiana University and a Bachelor of Music from UNO. She has conducted research on administrative training for university faculty members in arts disciplines.
Dr. McIvor grew up in Omaha and has traveled extensively across the United States and the world as part of her musical studies. Her background in two disciplines has given her the ability to examine issues from multiple perspectives, a vital skill in today's increasingly diverse, globalized society.