Do you have an idea for a product or service?
Have you wondered what it would take to see it come to life?
Maverick Startups (MGMT 4720) is a 16-week for-credit class open to students of any major. No prerequisites required.
Class meets in the spring, Monday afternoons, 3:00-5:40 P.M. at Mammel Hall room 321.
This is a unique opportunity to develop your idea into a feasible business concept, or join a team of passionate entrepreneurs working to grow their business. We provide free space to incubate your business and access to Omaha's best entrepreneurs.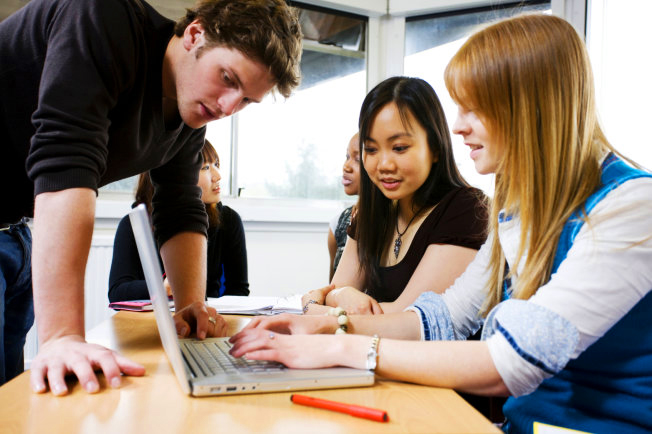 Why Enroll?
Discover how your idea truly meets a market need

Learn the steps of Customer Development to help you build a sustainable and scalable business
Work on a team of like-minded individuals who are passionate about what they do
Identify key resources, partners, activities, and distribution channels to delivery your product to your customer
Find mentors, build community support, and raise funds that will help you start your business
Gain valuable real-world experience that will make your resume stand out from the rest
Lean Startup Methodology
Maverick Startups uses the Lean Startup methodology developed at Stanford to help make the best decisions about your business concept before significant time and treasure are invested.
Flipped classrooms
In-class coaching & project development
Mentoring from peers, faculty & the business community
Develop a minimal viable product that can elicit feedback from customers
Engage in frequent customer interviews to test your ideas
Use feedback to reshape your ideas or discover entirely new ones
Present your ideas to win prizes or even funding for your business
---
How to Apply
For more information, contact:
Dr. Dale T. Eesley
Director, Center for Innovation, Entrepreneurship & Franchising
deesley@unomaha.edu | 402.554.2706
---
"I thought I had a great idea, but discovered a new way to think about my product and customers. Now it is an idea that can scale and an opportunity worth pursuing."
- Alex Kuklinski, Communication Major, TechnoFYI.com
"CardioSys today is almost nothing like what it was when I started.  Our product is better, we are attracting investors, and we are going to make a difference in the health of millions of people."
- 
Luis López, Economics Major, CardioSys