Friday, April 5th

 

6:00-9:00 p.m.
at the Kaneko, 1111 Jones St
Silent Action, Gala & Awards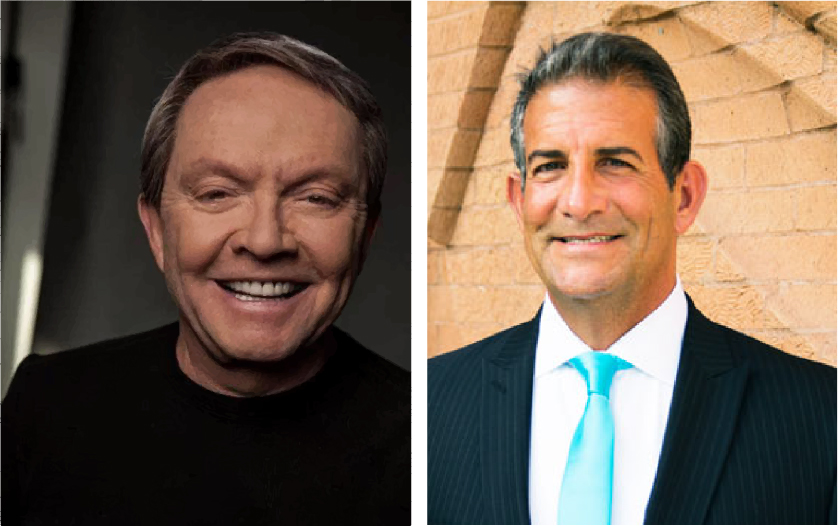 Honorary Chairs Willy Theisen and Van Deeb brought together the UNO and Omaha community for an evening of fun, food and philanthropy to celebrate and support young entrepreneurs, students, startups and
 

programs that change lives and strengthen our community.

This playful and fun-spirited event was unlike anything you have attended! Our innagural gala brought together 200 UNO alumni and community members to support the vital actions of UNO's Entrepreneurship Center! 

The evening consisted of dinner and drinks, a social hour, and an oral and silent auction to raise funds for the many programs that provide training, scholarships and startup funding to UNO entrepreneurs as well as to numerous social ventures in the community.
Awards:
A brief and light-hearted awards ceremony recognized different UNO alumni. Did you know that more companies have been started by UNO alums than from any other university? 
High-Growth Businesses: 

Social Ventures: 

Best Places to Work: 

Entrepreneurs Under 30: 

Entrepreneurial Women Leaders: 
To donate to or assist with the silent auction, please email Levi Cermak at lcermak7@unomaha.edu