2023 Maverick Business Plan Competition Coming Soon...
First Prize: $3,000 | Second Prize: $2,000 | Third Prize: $1,000
Students are invited to submit a simplified business plan that identifies an opportunity and presents a viable proposal to address it. Winning plans can be new or novel innovations or can also address better implementation of or finding new markets for an existing technology.
Eligibility
Any current UNO, UNMC or PKI undergraduate, graduate, doctoral, or post-doctoral student enrolled in a degree granting program may participate.
Faculty and alumni are encouraged to participate by partnering with interested students.
Teams may not compete if their concept is part of another venture or has raised angel or VC funding.
Important Dates
Submission Deadline: Wednesday, April 6th, 2022
Coaching Sessions: Saturday, April 9th, 2022
Final Competition: Monday, April 11th, 2022 6:00-8:00PM
Business Plan Coaching Sessions
Sessions will cover creating value propositions, identifying customers, and putting the plan together. For more information, contact Levi Cermak at entrepreneurship@unomaha.edu.
How to Submit
Write a simplified business plan for a profit or not-for-profit venture before the deadline. Submit plan as an email attachment to Levi Cermak at entrepreneurship@unomaha.edu.
Use this template to write your plan.
More Information
For more information, please email Levi Cermak:
Lcermak7@unomaha.edu
.
2021 Maverick Business Plan Sponsor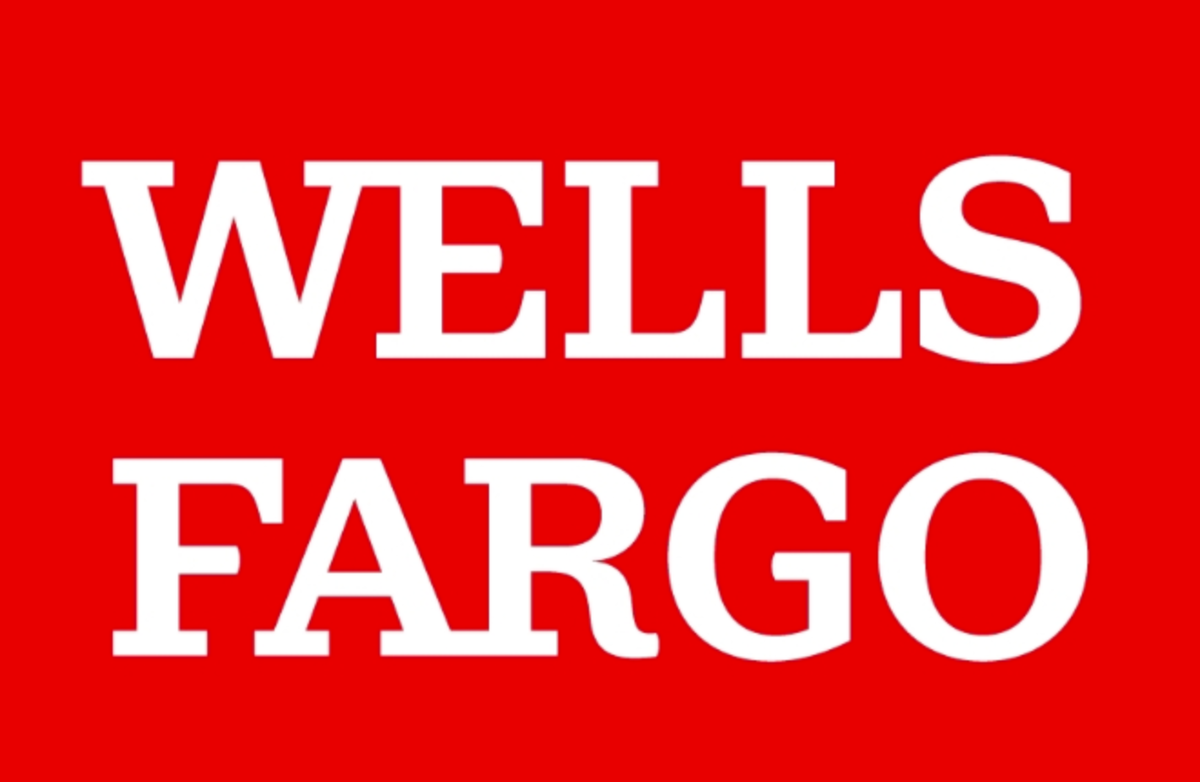 2022 Top 3 Winners
This year's Maverick Business Plan was a huge success. Six companies founded by students were given the opportunity to create a business plan and pitch their business to a panel of judges on Monday, April 11th.
Stone Cyber Defenses | $3,000 Prize
Nathan Stone, founder of Stone Cyber Defenses won the competition with his business focusing on penetration testing.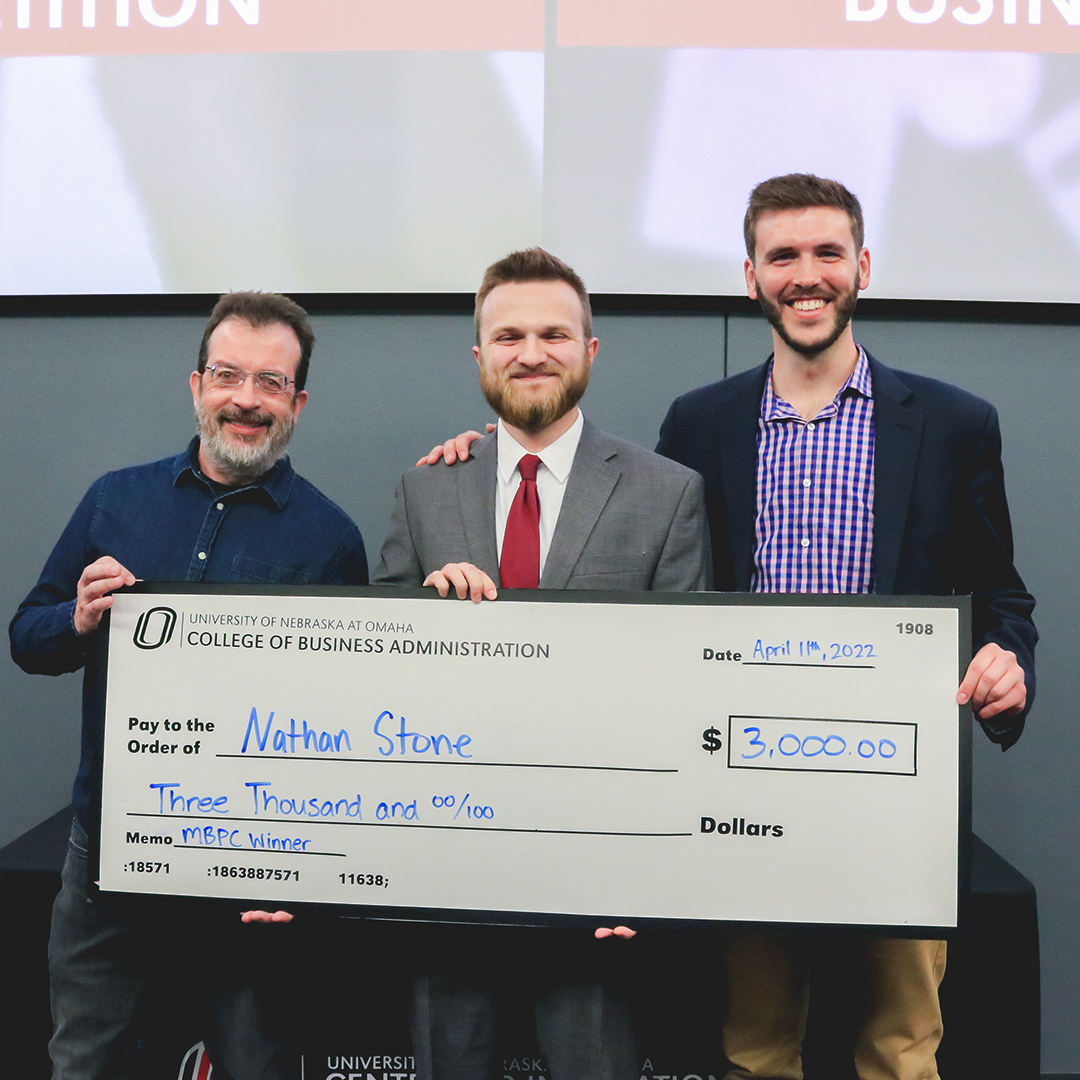 Evening | $2,000 Prize
In second place, Kai Hyodo and his business, Evening, focusing on eliminating food wastage by selling unused restaurant food for a discount.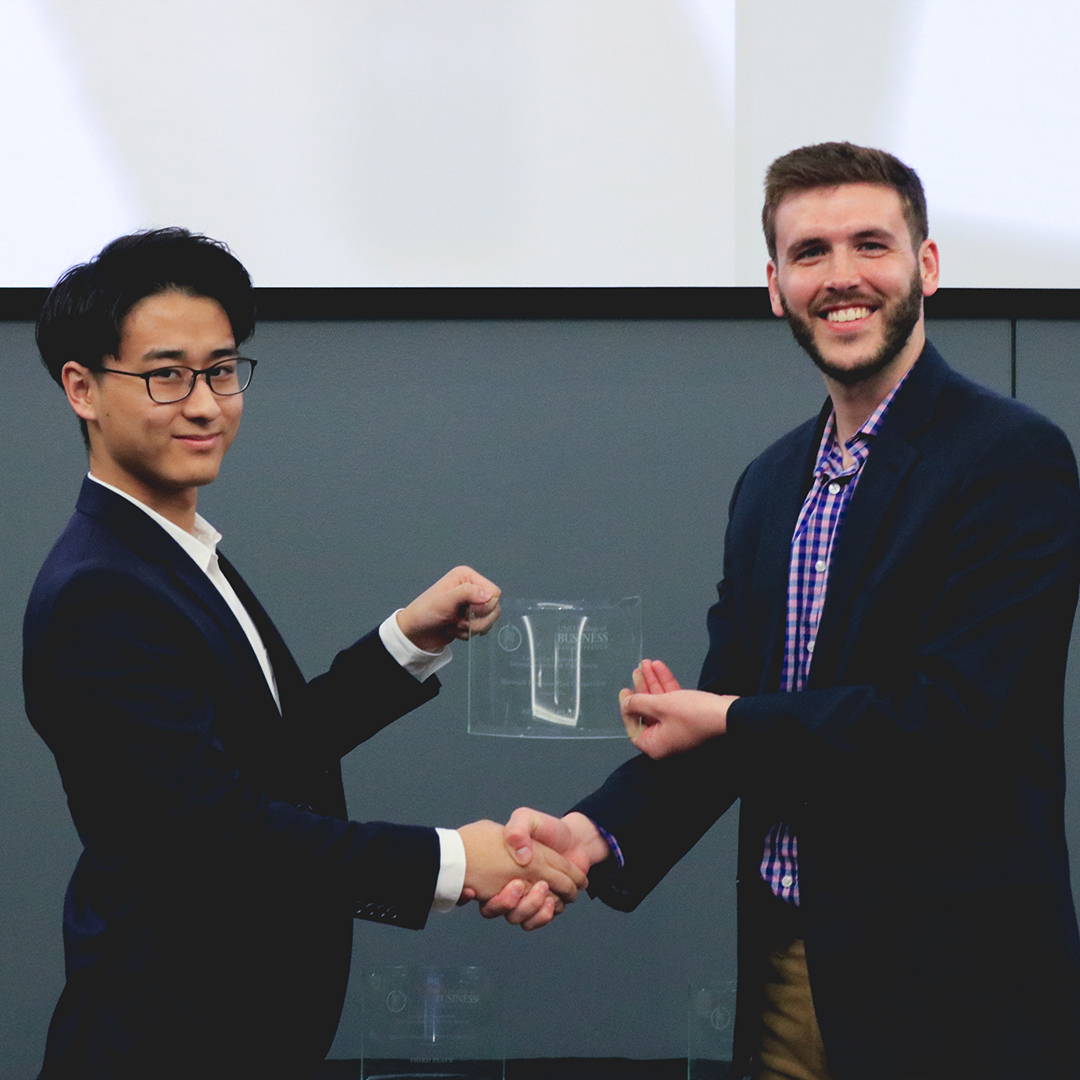 Omaha Climbing Company | $1,000 Prize
Lastly, Luke Jensen, the founder of Omaha Climbing Company, came in third with his idea to get more rock climbing gyms in Omaha.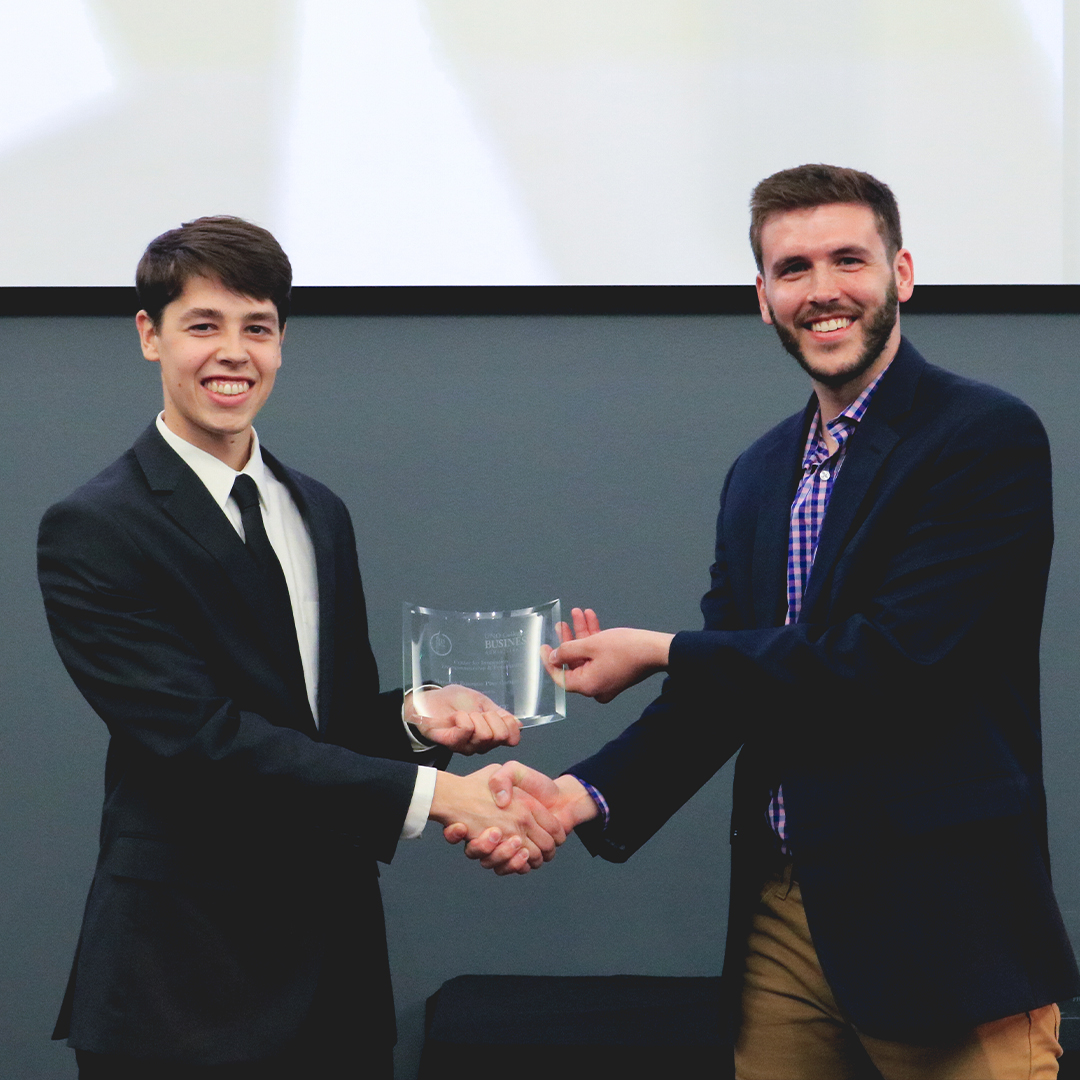 Congrats to all three winners and our participants for making this a successful event. Additionally, a huge thank you to our sponsors and judges!