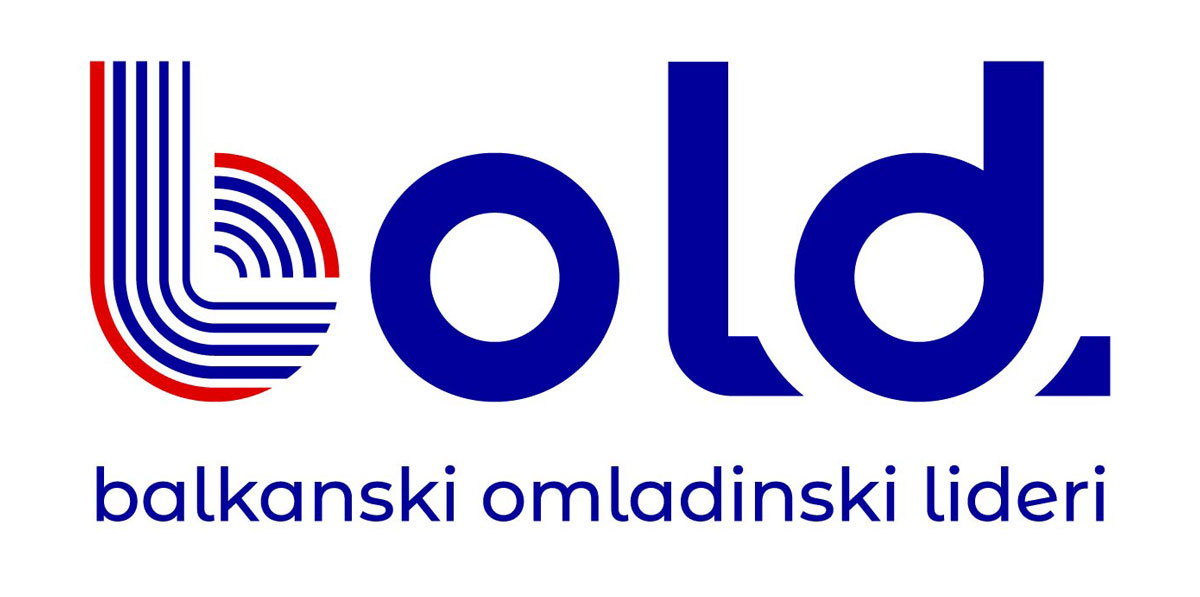 Serbia BOLD Civic Engagement Fellowship Program
The Serbia BOLD Fellowship includes: 1) a pre-departure virtual component that includes four one-hour sessions; 2) An intensive four-week academic residency at the University of Nebraska at Omaha; 3) A weeklong educational study tour in New York City and Washington, D.C.
Eligibility Criteria
In collaboration with the U.S. Embassy in Belgrade Office of Public Affairs Section, our team will identify, recruit, and nominate up to 15 students as BOLD Fellows from Serbia. To be eligible to apply for the 2023 cohort, you must meet all the criteria below:
Must be between ages 18-25
Must have a permanent residence in Serbia
Must be a current student or a recent university graduate in Serbia
Must have civic engagement ideas for a project in their community
Must be willing to become part of a larger network and cooperate with their counterparts across Serbia and the rest of the Balkans
Little or no prior experience in the U.S.
Program Timeline
Call for applications opens: December 7, 2022
Call for applications closes: March 15, 2023
Notifications: First week of May
Pre-departure virtual sessions: May 15-June 15, 2023
Five-week academic residency and educational tour in the U.S.: August 13-September 16