Undergraduate Programs Available in Political Science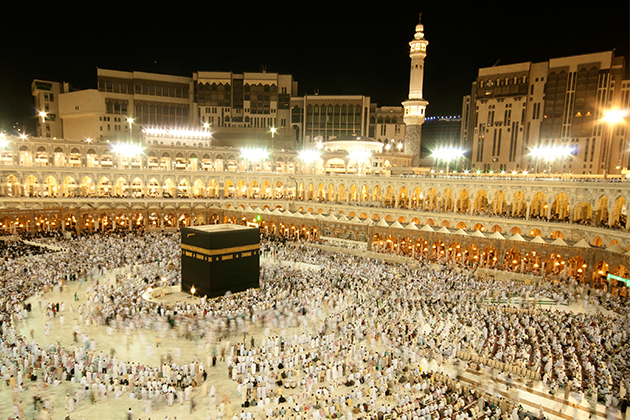 ---
Interdisciplinary Minors with Political Science Coursework
---
Why Study Political Science?
Political Science is interesting.
Political science addresses the important questions facing society at every level, from local to global. Why do nations go to war? What sorts of resources/lands/people are worth fighting over? And what does national security entail? Can armies provide it? How much power could or should the President have? Should we have a Prime Minister instead? And is an ideal ruler even possible? What is globalization and why are so many people demonstrating against it?
Decisions in political science govern how you live your life, how your descendants will live their lives, and what sorts of freedoms and responsibilities they will have. Politics and policy are how we build a better civil society and determine our place in it.
Political Science is useful.
Political scientists tackle big, real-world, wicked problems like war, climate change, economic inequality, and refugees. A major in Political Science teaches cross-disciplinary thinking, because political issues such as laws, policies and protests are always about more than one issue.
In addition, employers say, even more than major-specific knowledge, they value soft skills – taking the initiative to become informed on a new topic, negotiating with people whose viewpoints differ, and working together and compromising to solve a problem. These soft skills are exactly what Political Science teaches you.
Political Science is timely.
Pick up today's New York Times: political scientists know that their work and their skills are in demand right now. Decisions on issues like border control, public health policies, war and military conflicts, and climate change affect Nebraskans, Americans, and citizens all over the world, and can cost lives and millions of dollars. Our society needs politicians and advisers who can make these decisions capably and in service to the public.
What Can I Do With my Political Science Major?
A major in Political Science has two benefits. First, it can lead to exciting and meaningful careers in elected office, federal/state/local governments, the diplomatic corps, public and non-profit agencies, courts and law firms, media outlets such as TV and newspapers, the armed forces, educational institutions, and more. Political Science majors are good candidates for law school, graduate school in all sorts of analytical programs, and post-grad service programs like the Peace Corps. Second, it can teach you how to think through all aspects of a problem, identify the optimal solution, and communicate it to different audiences, useful skills for any career!