Careers for Political Science Majors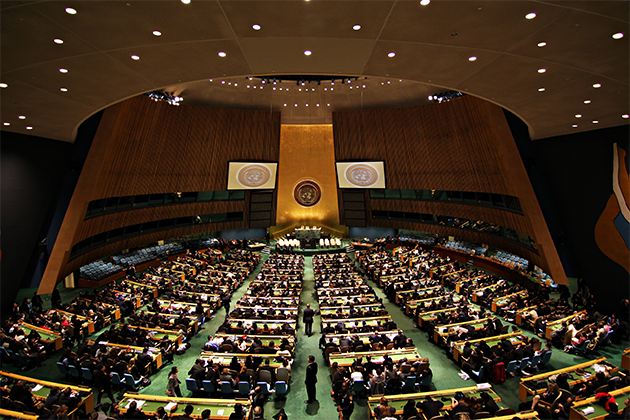 A Political Science major prepares students for timely and meaningful careers, and inspires them to public service. Political Science graduates are well-equipped for domestic and international careers in politics, law, development, education, journalism and media, law enforcement, business, diplomacy, and the military.
Political science graduates make great employees in any field because of their ability to communicate effectively, think critically, and solve complex problems.
---
When a Political Science major is matched with a complementary minor and a thoughtful internship or study abroad experience, new possibilities arise:
Political Science + Sociology + local internship = Community Activism
Political Science + International Studies + study abroad = Peace Corps or military service
Political Science + Statistics + internship = Political Data Analysis
Political Science + study abroad + Law School = International Law
Political Science + Spanish + federal internship = Immigration Policy
Political Science + Sustainability + environmental internship = Climate and Energy Politics
Political Science + Islamic Studies + study abroad = Foreign Service and Diplomacy
These are just some of the many career fields for which a Political Science major works!