BOLD (BIH Omladinski Lideri, Bosnia and Herzegovina Young Leaders) Institute
The BOLD Institute on Civic Engagement will take place for five weeks at UNO, located in Omaha, Nebraska, United States. The Institute will run from August 14 to September 18, and includes an educational tour of New York City and Washington, DC. Expert faculty and facilitators will provide instruction, hands-on leadership development, and cultural experiences for the ten participants. Students will develop action plans based on project ideas to improve BiH in the areas of human rights, environmental conservation, education, political involvement, animal rights, and any other area that will help strengthen community and democracy.
Program Eligibility:
Young adult 18-26 years of age.
Must have a permanent residence in BiH.
Must be a current student or a recent university graduate in BiH.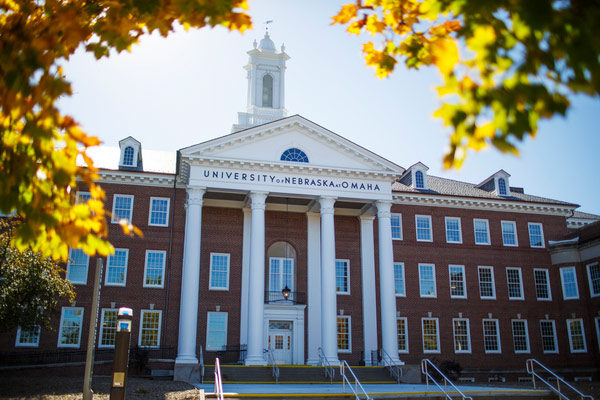 Questions? Email BOLD Academic Director Lana Obradovic, Ph.D. or Patrick McNamara, Ph.D.