Teachers' Law School
Participate in the annual Teachers' Law School sponsored by the UNO Political Science Department and ABOTA to get a crash course in the law, July 27-28, 2022.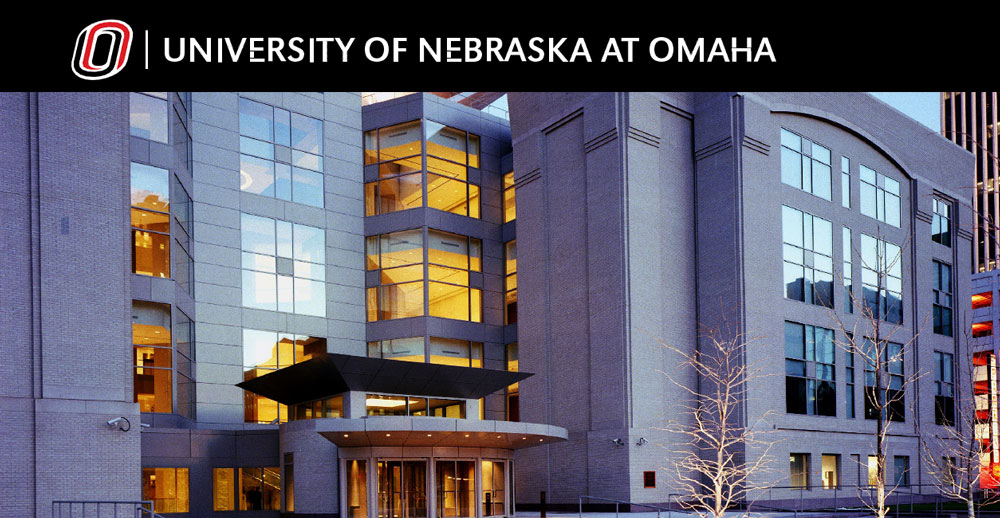 The two-day Teachers' Law School will include a variety of lectures, discussions, and activities related to both federal and state court topics. Keynote speakers will be a variety legal professionals & volunteers from federal and state court judges, lawyers, and legal scholars.

Topics will include constitutional analysis of relevant legal topics, the juvenile justice system, voir dire processes, the differences between state and federal court, fundamental rights discussions, civil law, and others.

This event is designed for social studies teachers and is appropriate for both government and history curriculum. Participants will also receive additional resources and lessons which they are encouraged to use with their students. May qualify as professional development.
Teachers will receive a stipend for attending, but space is limited. Please register as soon as possible: Register Here
Parking, meals, and materials will be provided. A limited number of seats available and are allocated on a first come basis.

This event is sponsored by the University of Nebraska at Omaha Political Science Department, the American Board of Trial Advocates, and hosted at the United States District Court in the District of Nebraska.
AGENDA
Wednesday, July 27
8:00 A.M. | Introductions & Breakfast with an Overview of the Program: Carson Holloway, Chair of Department of Political Science, Professor, University of Nebraska-Omaha, Judge Joseph Bataillon, Senior U.S. District Court Judge, and Zach Wojtowicz, Program Facilitator
8:30 A.M. | Supreme Court 2022 Overview, Part 1: The Second Amendment and Religious Liberty: Dr. Carson Holloway, Professor, University of Nebraska at Omaha Political Science
9:30 A.M. | Break
10:50 A.M. | The State and Federal Court Distinction: Hon. Robert F. Rossiter, Chief Judge, U.S. District Court for Nebraska
11:50 A.M. | Break
12:00 P.M. | Working Lunch, Pre-Trial Preparation and Jury Selection: American Board of Trial Advocates, Nebraska & Iowa Chapter Members
1:00-2:30 P.M. | Voir Dire: Kennedy v. Bremerton School District Supreme Court 21-418, 991Fed3d1004 (9th Cir, 2021): American Board of Trial Advocates, Nebraska & Iowa Chapter Members
Thursday, July 28
8:00 A.M. | Check-in & Breakfast: Judge Joseph Bataillon, Senior U.S. District Court Judge and Zach Wojtowicz, Program Facilitator
8:30 A.M. | Supreme Court 2022 Overview, Part 2: The Right of Privacy and Environmental Regulation: Dr. Carson Holloway, Professor, University of Nebraska at Omaha Political Science
9:30 A.M. | Break
9:40 A.M. | Role of County Courts & U.S. Magistrate Judges: Hon. Susan Bazis, Magistrate Judge, U.S. District Court for Nebraska
10:40 A.M. | Break
10:50 A.M. | The Role of Appointed Counsel: Kelly Steenbock, Assistant United States Public Defender
11:50 A.M. | Break
12:00 P.M. | Working Lunch, Employment Discrimination in Nebraska: Aimee Bataillon, Employment Discrimination Attorney
1:15 P.M. | Comparative Communication Law – United States v. Europe: Dr. Jody Neathery-Castro, Professor, University of Nebraska at Omaha Political Science
2:15-2:30 P.M. | Closing Remarks:Judge Joseph Bataillon, Senior U.S. District Court Judge and Zach Wojtowicz, Program Facilitator