Find recordings of all Constitutional Studies Forum events.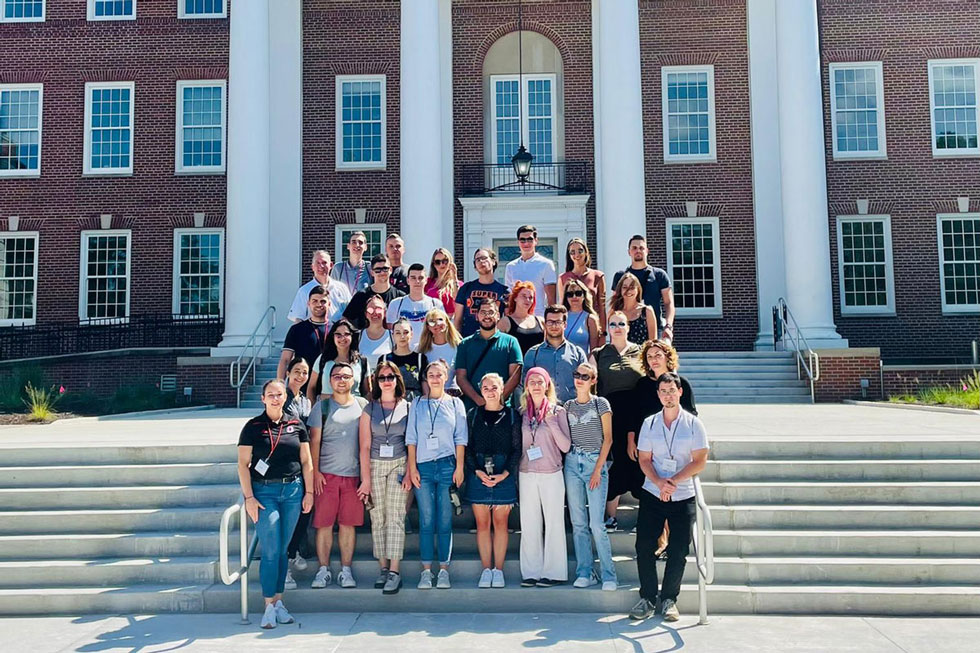 Learn more about the BOLD (Young Balkan Leaders) Civic Engagement Fellowship Program.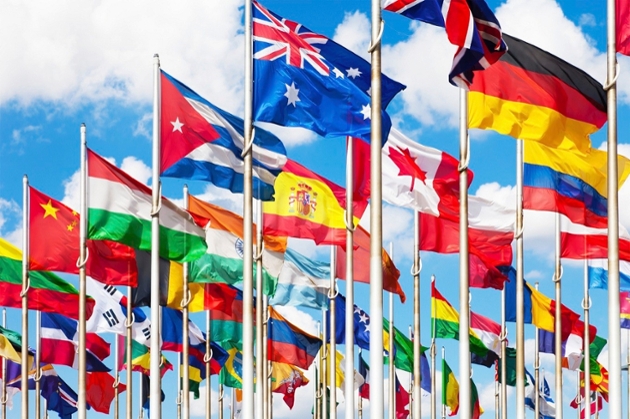 View our undergraduate programs.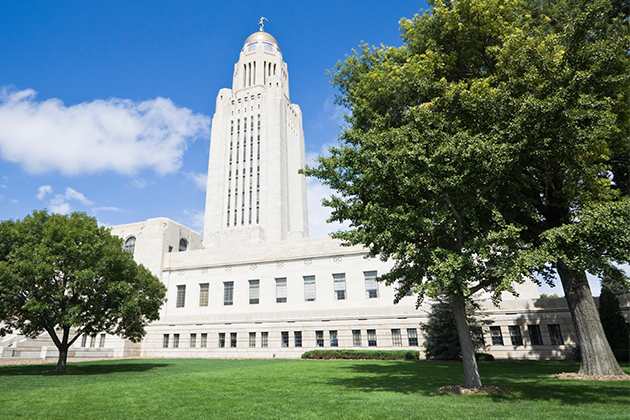 We offer a course in "Government & Politics of Nebraska" allowing students to understand the development, government structure and public policies of their home state.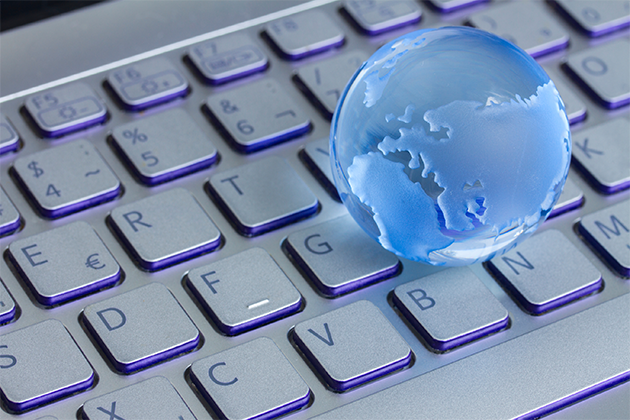 We offer several options for graduate study in Political Science, including an online degree and a 3+2 program!
"Neither the chains of dictatorship nor the fetters of oppression can keep down the forces of freedom for long."—Angela Merkel, Chancellor of Germany
Do you wonder…
How U.S. laws get negotiated and passed?
Where the red state / blue state divide came from?
How wars start, why they keep happening, and how to end them?
If WMDs are as dangerous as everyone makes them out to be?
Why the presidential candidates seem so angry?
Whether democracy is the best form of government?
Why some countries are rich and some are poor?
If Socrates, Aristotle, and Karl Marx are still relevant today?
If the world can solve large international problems, like climate change, refugee flows, and ebola?
What you can do to help fix the world?
Political Science addresses these questions and more in the fields of American Government, International Relations, Political Theory, and Comparative Studies.
Political Science majors can take classes in U.S. Foreign Policy, Government & Politics of Nebraska, Political Psychology, Gender & Global Politics, International Relations of Russia & Post-Soviet States, International Environmental Science & Policy, Intelligence & National Security, Constitutional Law, American Political Thought, and more!
Majoring or minoring in Political Science can prepare you for a wide variety of careers in the government, the public sector, national security, journalism, law, diplomacy and international affairs, business, human rights, education, media, and espionage.
If you are interested in world peace, national government, law and justice, international affairs, elections, and political parties, and how society defines the public good, then Political Science is your major!