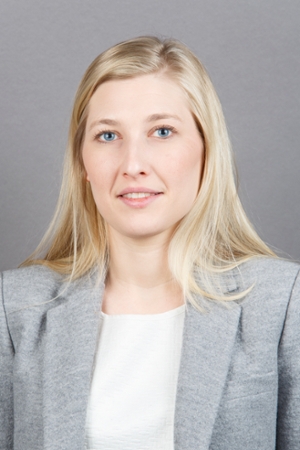 Dr. Danielle M Battisti
History, Assistant Professor
---
email:
office:
ASH  287G
office phone:
note:
This profile is pulling in data from Digital Measures. Postings on personal websites or social media do not indicate that the individual is speaking on behalf of UNO.
General Information
Biography
Dr. Battisti earned her Ph.D. from the State University of New York at Buffalo. She is a specialist in U.S. immigration and ethnic history. Her research examines Italian American efforts to influence American immigration policies in the 1950s and 60s. She is currently working on a manuscript entitled, "Whom We Shall Welcome:' Italian Americans and the Politics of Immigration Reform, 1945-1965." Dr. Battisti has also published articles and chapters in the Journal of American Ethnic History, Making Italian America, Consumer Culture and the Production of Ethnic Identities (Fordham University Press, 2014), and Ethnic Families in America (Prentice Hall, 2011).
Teaching Interests
Dr. Battisti offers a wide variety of courses in modern American history. Some topics include: U.S. Immigration and Ethnic History, A History of American Immigration Laws and Policies, The U.S. in the Cold War, American social and cultural history since 1932, and American Foreign Relations since 1898.
Research Interests
Dr. Battisti is interested in the impact that immigrants and ethnic groups have on American immigration policies, American foreign policies, and group identity formation in the United States. Her current book project focuses on these and other subjects. For her next project, Dr. Battisti plans to examine the role that NGO's played in facilitating international migration from Europe to receiving countries in the Americas and Oceania after World War II.