Celebrating Outstanding CAS Students
The College of Arts and Sciences congratulates graduating students on their achievements.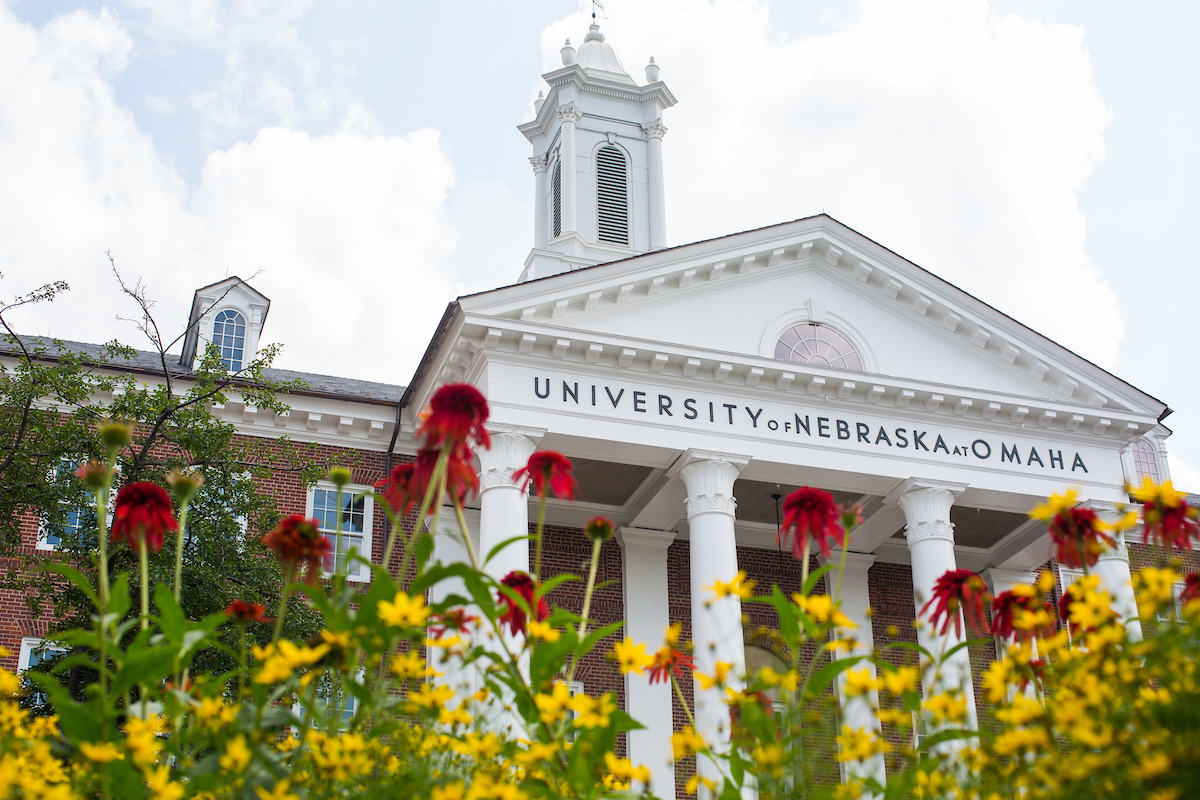 Congratulations to all of our College of Arts and Sciences students! Your hard work and dedication have paid off, and we wish you all the best on your graduation. Below we're highlighting just some of the accomplishments our students have achieved.
Diedra Reeves, Psychology, won the Helen Hansen Outstanding Graduate Student Award.
Rachel Goettsch, Environmental Science, won the 2022 College of Arts and Sciences Deans' Award and the Chancellor's Award for Academic Excellence.
Grace Thede, Medical Humanities, won an Outstanding Student Athlete Award as a member of the women's soccer program.
Julia Cormack, Foreign Languages, won a Fulbright Award to be an English Teaching Assistant in South Korea.
Outstanding Major Awards
| | |
| --- | --- |
| Awardee | Program |
| Rachel Goettsch | Environmental Science |
| Connor Eastman | Biology and Medicinal Chemistry |
| Noah Polacek | Economics |
| Hanna Rothfuss | English |
| Kenna Frank | Foreign Languages & Literature |
| Zachary Michka | Geography |
| Kaitlin Steinauer | Geology |
| Jeff Preston | History |
| Kate Fayman | Interdisciplinary Studies |
| Jordan Winkler | International Studies |
| Christine Kunz | Mathematical & Statistical Sciences |
| Amiey Elsasser | Medical Humanities |
| Braydon Dreher | Molecular and Biomedical Biology |
| Nour Elrokhsi | Neuroscience |
| Natalie Veloso | Latino/Latin American Studies |
| Brianna Larson | Philosophy |
| Kristen Rodenhausen | Physics |
| Sarah Sedivy | Political Science |
| Jack Cosgrove | Psychology |
| Barry Berko | Religion |
| Annie Butler | Sociology |
| Madelyn Moen | Women's & Gender Studies |