Omaha Central Team Wins Regional High School Ethics Bowl Hosted at UNO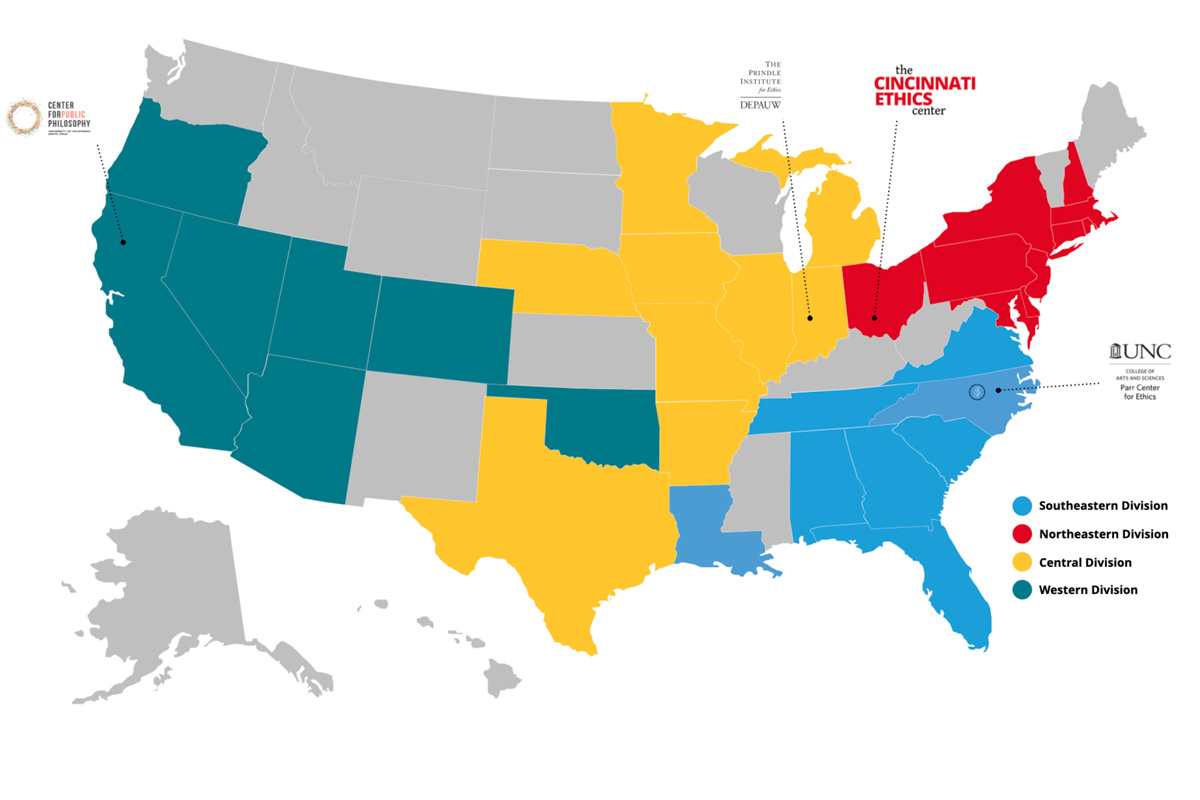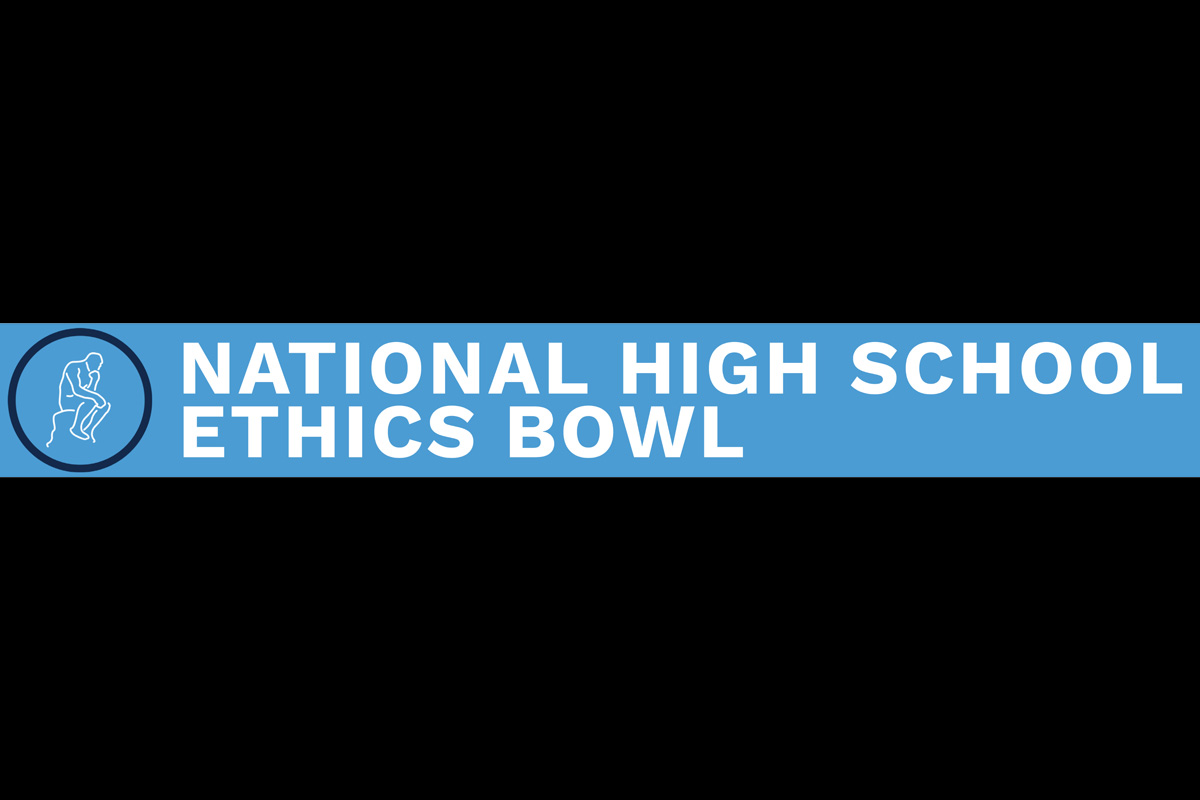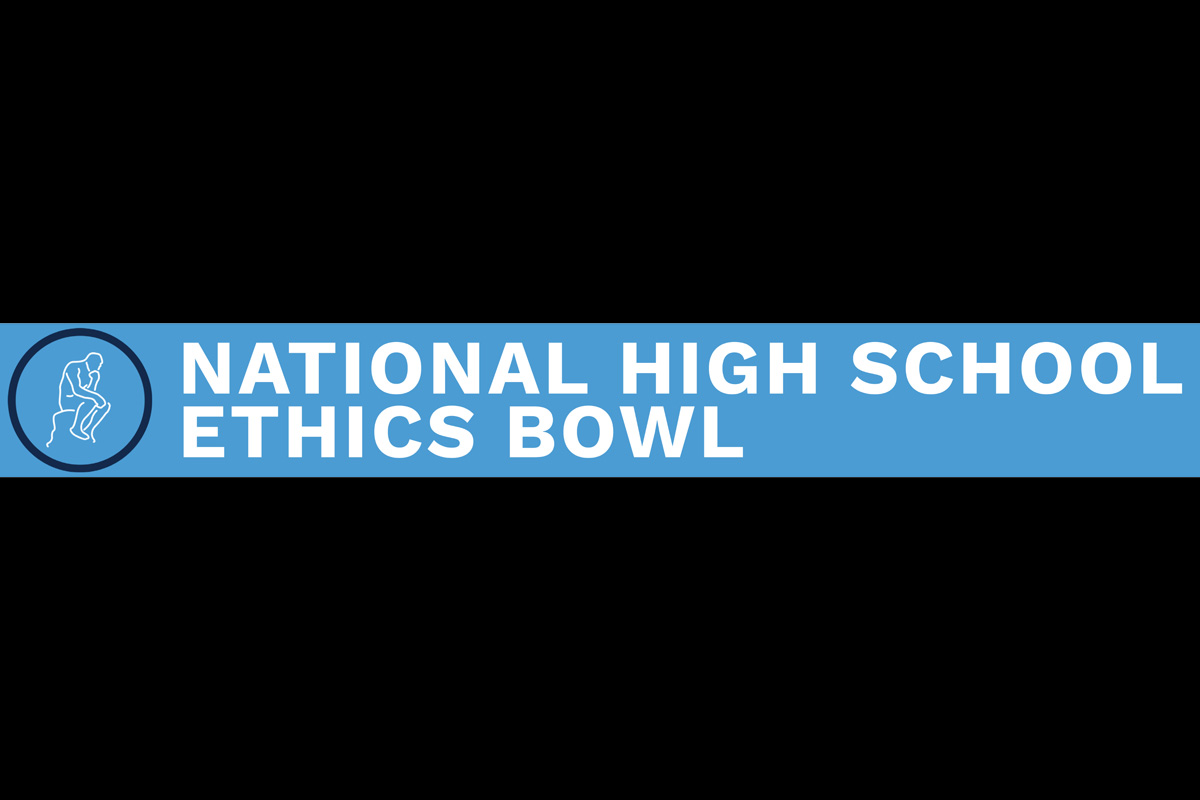 Eight teams of high school students competed Jan. 28 in the 5th Annual Nebraska Regionals of the National High School Ethics Bowl, hosted at UNO by the Department of Philosophy. The Omaha Central Eagles team won the Nebraska Regionals competition and went on to compete against Iowa in Divisional Playoffs, Central Division, on Feb. 15.
CHS IB Students won the State Regional competition of the Ethics Bowl (a national competition that is similar to a debate competition) & is representing Nebraska next week in the Super Regional round against the champions from Iowa. Good luck! #CHSDowtownProud pic.twitter.com/ol1WuIa6ah

— Central High School (@OPSCentralHigh) February 9, 2023
Ultimately, the Iowa team prevailed in a close tiebreaker against Nebraska and will compete at the national competition beginning March 31.
The eight Nebraska teams represented five high schools including Brownell Talbot, Creighton Prep, Millard North, Omaha Central, and Waverly.
The Ethics Bowl brings together high school students for a discussion of ethical issues with an emphasis on problem-solving and collaboration. Each team takes turns presenting an analysis of an ethics case, responding to feedback, ongoing deliberation, and answering questions from judges. This competition is different from activities like debate or mock trial because the goal is to be the best at giving wise and well-reasoned ethical advice — teams may adopt the same position on an issue, and any feedback should be constructive and collaborative.
The teams are given cases to research and prepare in advance, though they don't know which scenario and focus question will be chosen as part of the competition. Examples of possible issues include: is it ever morally permissible for a healthcare provider to use shame tactics to encourage healthy behavior? How should governments balance rights of autonomy versus needing to protect citizens from harm? What obligations might be owed a sentient artificial intelligence?
The event teaches and promotes ethical awareness, critical thinking, and civic engagement with the goal of learning how to navigate a complex society and think through ethical real-world issues together.
More than 30 states participate in the National High School Ethics Bowl, and the event has inspired international affiliates — including China, Ireland, Canada, the United Kingdom and Australia/New Zealand — to host similar competitions.
Those interested in judging or volunteering with the Ethics Bowl in 2024 should contact philosophy@unomaha.edu for more information.