John Tiner, Ph.D., Recognized with "Making a Difference" Award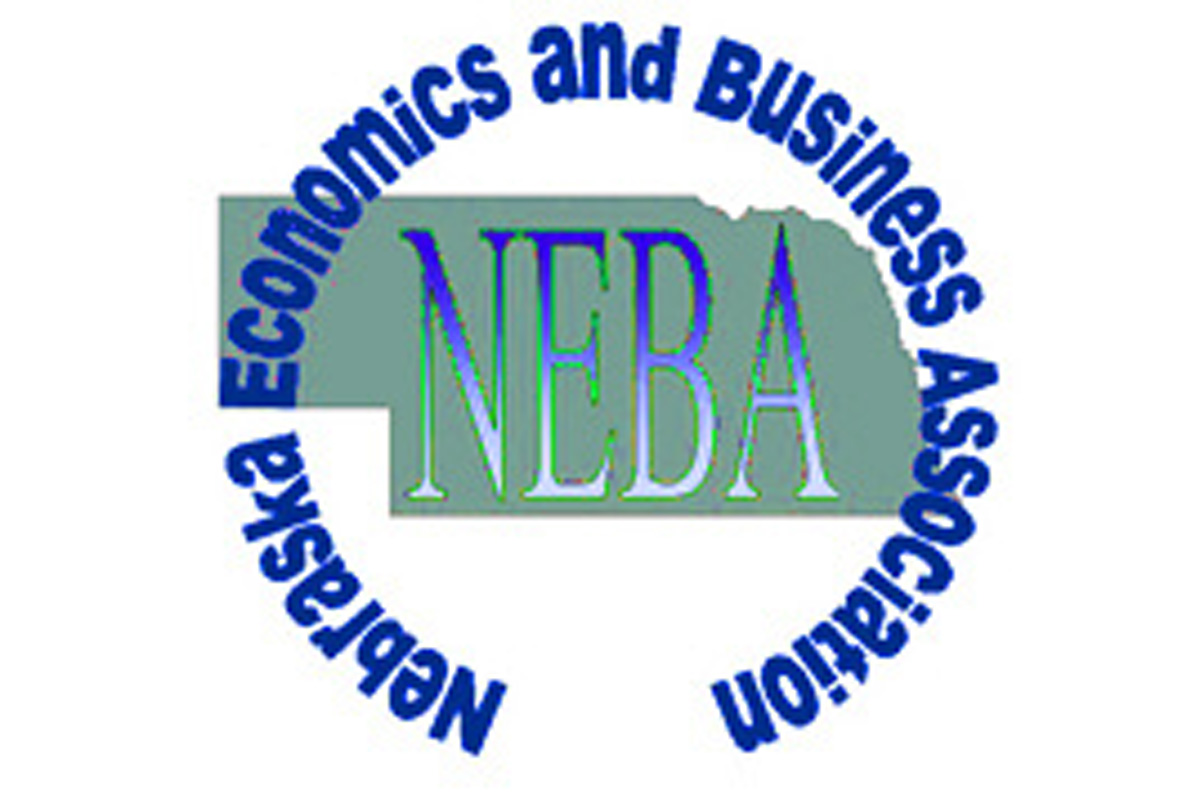 John W. Tiner, Ph.D., a faculty member in the UNO Department of Psychology, was awarded the "Making a Difference Award" by the Nebraska Economics and Business Association. The award recognizes Tiner's work, support, and promotion of research and scholarship in the fields of Economics, Business, and Behavioral Science.
"I was told the University of Nebraska at Omaha is uniquely positioned to help improve the lives of people locally, nationally, and around the world," Tiner said. "Having worked here the past few years, I can say, in my own experience, this is true. UNO is the place to be whether you are a student, faculty, researcher, staff, etc."
Tiner's work has addressed a wide variety of areas including, examining the economic returns on agricultural exports from midwestern states, supply chains, how perceptions relate to income, and research examining statistical analyses of behavior patterns. Tiner was previously recognized in Great Britain for his work using multivariate statistics to examine subjective perceptions. Currently, Tiner is exploring Behavioral Economics, a field that blends psychology and economics in order to examine decision making as well as behavior.
The Nebraska Economics and Business Association was founded over 50 years ago to promote research and scholarship to benefit the State of Nebraska. Since then, the organization has grown to promote scholarship and research far beyond the borders of Nebraska.