Remembering Dr. Ángela Valle
Valle, an emeritus professor in the Department of Foreign Languages and Literature, recently passed away.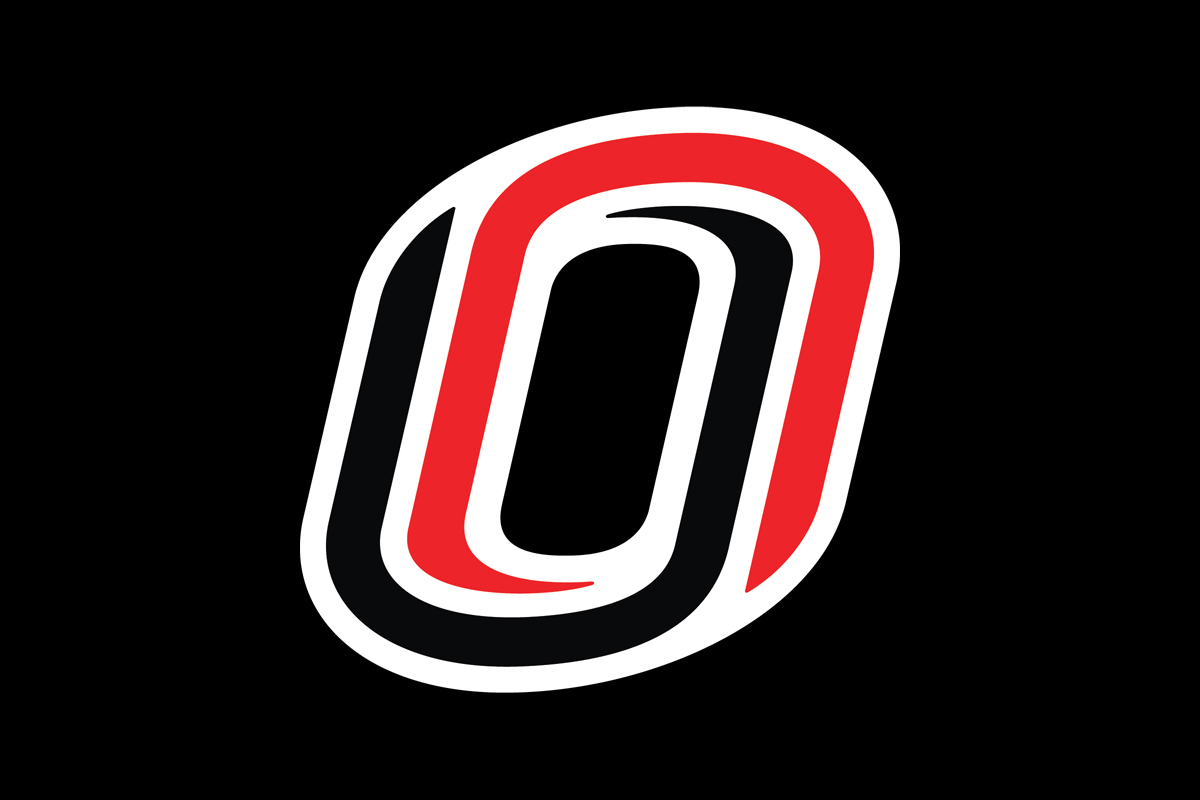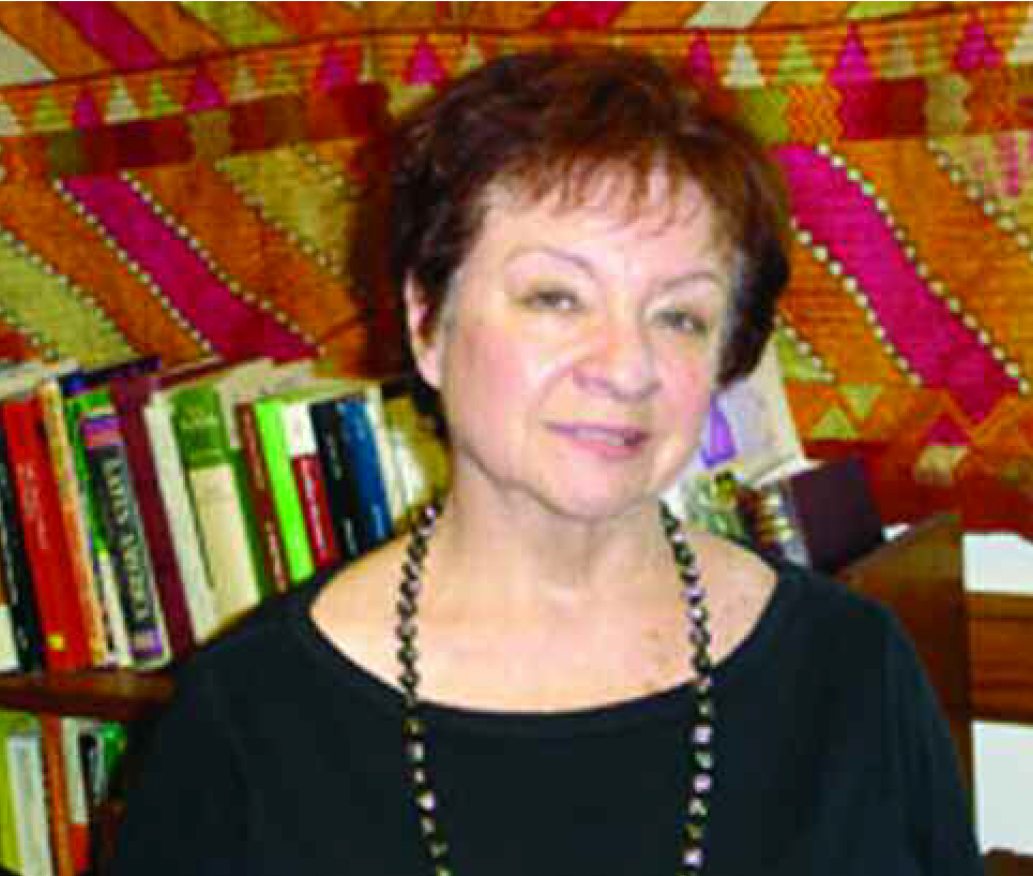 The Maverick community is mourning the loss of UNO emeritus professor Dr. Ángela Valle, who first came to UNO in 1969 and taught in the Department of Foreign Languages and Literature for more than 30 years. In addition to teaching Spanish and Latin American literature, culture, and language, she was a graduate faculty fellow and a faculty member of International Studies, Women's and Gender Studies, and Latino/Latin American Studies.

Valle founded UNO's Omicron Lambda chapter of Sigma Delta Pi in 1983 — the National Hispanic Honor Society — and served as its faculty advisor for 21 years. She was extremely dedicated to her students and the organization. The activities she sponsored varied from hosting movie nights in her home to sponsoring families in need during the holidays. In 2005, the chapter changed the name of its annual scholarship to The Angela Valle Sigma Delta Pi Scholarship to honor her teaching and service.

Some of Professor Valle's other honors include an Excellence in Teaching Award (Nebraska Association of Teachers of Spanish and Portuguese); a Certificate of Merit awarded by the UNO International Student Services; and a Certificate of Appreciation for contributions to International Trade awarded by the Nebraska Department of Economic Development.

Valle was 85 years old at the time of her passing. As details on services are finalized, more information will become available on the Heafey Hoffmann Dworak Cutler website.