Knowledge & Skills Gained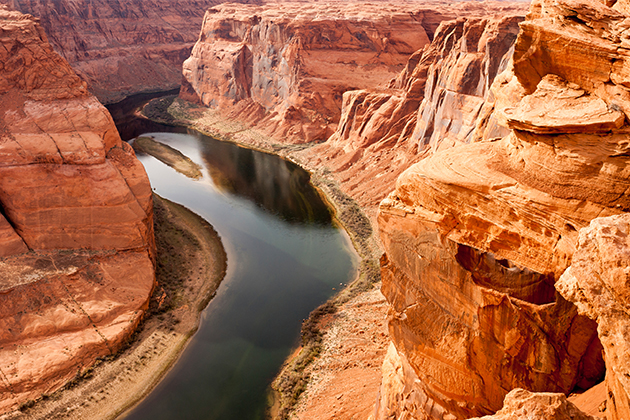 In his message to the students in the College of Arts & Sciences, Dean Boocker explains the importance of "making knowledge matter."  We believe that means helping you develop useful, real-world skills alongside the sense of fulfillment and enrichment that a major in Geology can provide.  
We also believe in making you aware of the knowledge and skills you're developing along the way, so that you can capitalize on your strengths in the marketplace, graduate school and in life.
---
Knowledge & Skills Gained as a Geology Major
Knowledge Gained
Identify earth materials, analyze forces that act within the earth to produce major features of the earth's crust
Understand of processes that sculpt surface features 
Identify and recognize resources that are vital to modern societies and apply this knowledge to solve industrial and societal problems
Skills Gained
Observation, data collection, analysis and interpretation
Ability to prepare, process and present data
Present and interpret information in a range of different mediums, e.g. textual, numerical, oral, graphical
Written and verbal communication skills
Problem-solving skills and lateral thinking
The ability to recognize patterns and understand complex systems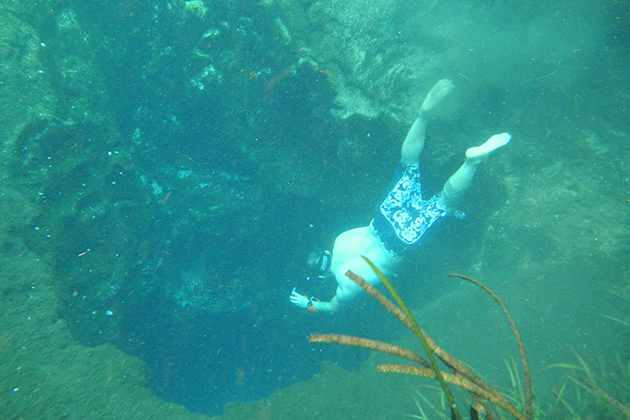 Our Campus. Otherwise Known as Omaha.
The University of Nebraska does not discriminate based on race, color, ethnicity, national origin, sex, pregnancy, sexual orientation, gender identity, religion, disability, age, genetic information, veteran status, marital status, and/or political affiliation in its programs, activities, or employment. Learn more about Equity, Access and Diversity.
scroll to top of page