Outside the Classroom Learning
Involvement in student organizations can provide positive social interaction, community service opportunities, and valuable real-world experience.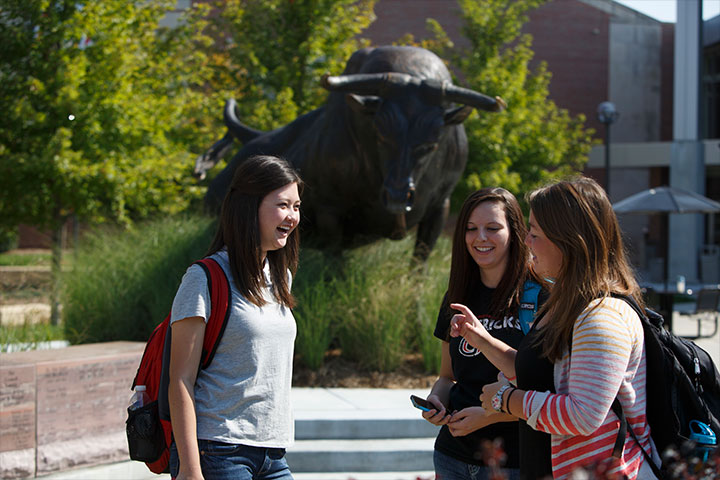 ---
Nebraska Geological Society
The Nebraska Geological Society is a professional society organized to promote geology in the state of Nebraska and to encourage fellowship among professional geologists working in the state in industry, government, and academia. We are a member society of the American Association of Petroleum Geologists, represented in the Mid-Continent section.
Learn More about the Nebraska Geological Society
---
The Geological Society of America
Established in 1888, The Geological Society of America® provides access to elements that are essential to the professional growth of earth scientists at all levels of expertise and from all sectors: academic, government, business, and industry. The Society's growing membership unites thousands of earth scientists from every corner of the globe in a common purpose to study the mysteries of our planet (and beyond) and share scientific findings.
Learn more about The Geological Society of America