Why Minor in Geology?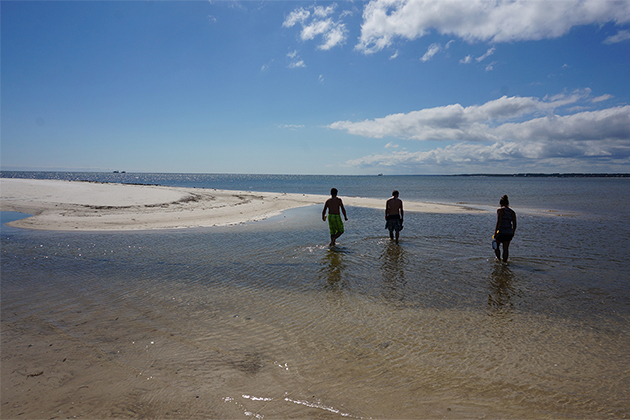 Are you interested in global change, not just during historical time, but over the whole lifetime of the Earth? Are you interested in the origin and development of our landscape and in how plate tectonics control the surface features of the Earth such as earthquakes and volcanoes? Do you wonder how we can manage our natural resources more sustainably?
Geologists are scientific detectives who try to reveal the past and the future of the Earth. Geology attracts people who wish to study the dynamics of the Earth we live on, its resources, and the most economical and sustainable way to use these resources.
Students who enjoy working outdoors, have a good scientific background, and are interested in understanding how the world around them works will enjoy adding a Geology minor to their major field of study.
---
The requirements for a minor in geology are:
GEOL 1170 - Introduction to Physical Geology
GEOL 1180 - Introduction to Historical Geology
An additional 12 hours at or above the 2000-level courses from selected optional courses under specific faculty advisement is also required.