Career Opportunities for Geology Majors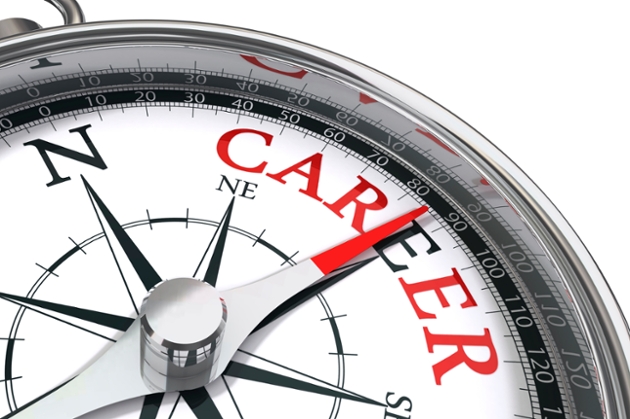 General Career Opportunities
By nature, Liberal Arts majors make great employees in any field because of their ability to communicate effectively, think critically and solve complex problems. These timeless skills make them attractive to employers in all walks of society. Specifically though, Geology majors often pursue careers in:
Environmental Protection Agency
State and local regulatory agencies
Private Environmental Firm
---
When the Geology major is matched with complementary minors and thoughtful internships, new possibilities arise. A few examples are:
Geology

+ Physics = Geophysics (study earthquakes, explore for minerals or oil, etc.)
Geology + Chemistry = Geochemistry (study the age and origin of rocks, study volcanoes, etc.)
Geology

+ English = Scientific writer
Geology + Biology = Environmental scientist or Pale
Geology + Foreign Language = Geologists Without Borders (find new sources of fresh water for communities)
Geology + Mathematics = Groundwater hydrologist
---
Companies Our Grads Work/Worked For
AAPS
AnAnadarkoDenver)
Army Corp of Engineers (three different divisions)
BeBechtelevada (Nevada Test Site)
BHBHBiBillitonHouston
BP Exploration
Chevron
Division of Water Resources (Kansas)
EnEncanail & Gas (Denver)
Foster Wheeler, Vermont
GeGeotechnicalervices Inc.
Iowa, DNDNRater Resources Section
James Cook University (Australia)
Kiewit
KlKleinfeldernd Assoc. (Omaha consulting firm)
Nebraska Department of Environmental Quality
Naval Research Lab
New Mexico Geologic Survey
New Mexico Interstate Stream Commission
NOAA
OkOkayamaniversity (MiMisasaJapan)
RDRDGInc.
ThThieleeotech
Southwest Texas University
StStatoilNorway)
TeTerraconOmaha)
University of Bristol
United States Geological Survey
University of California Sacramento
UNO
URURSreiner
Washington State Department of Ecology
Graduate schools UNO Geoscience alumni have attended:
Boston University

Colorado School of Mines
Columbia University
CleClemsoniversity
East Carolina University
Iowa State University
Kansas State University
Northeast Louisiana University
Penn State
SMU
SMUracuse University
Texas A & M
Texas Tech
Texas Christian University
University of Arizona
University of Colorado Boulder
University of Florida
University of Idaho
University of Kansas
University of Nebraska at Lincoln
University of Nebraska at Omaha
University of New Mexico

University of New Orleans

University of Northern Illinois
University of Maine
University of Missouri - Columbia

University of North Dakota

University of Western Washington
University of South Carolina
University of Texas at Dallas
University of Wyoming

Western Washington University