Dr. Lisa Knopp Wins the 2017 Nebraska Book Award for Bread: A Memoir of Hunger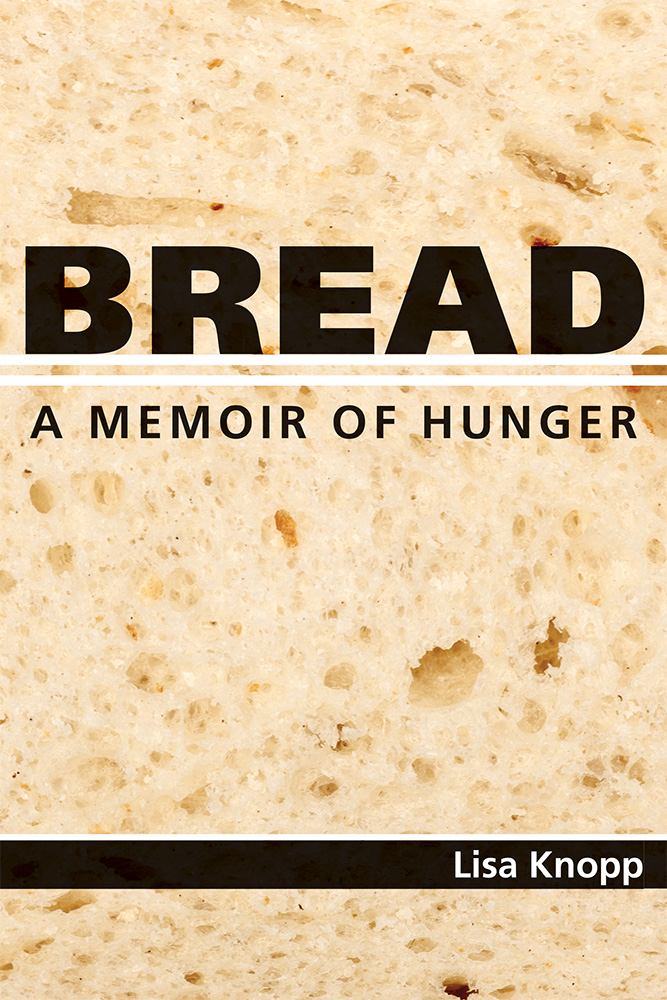 Department of English – Lisa Knopp's most recent book, Bread: A Memoir of Hunger (University of Missouri Press 2016), won the 2017 Nebraska Book Awards competition in the Nonfiction/Memoir category. In Bread, Knopp explores through research and through her personal story, the biological, psychological, social, cultural, spiritual, and existential causes of eating disorders and disordered eating among older women.
 The panel of contest judges offered Dr. Knopp the following reflections on Bread:  "Lisa is a favorite author of many in the group and this was a most unusual and interesting topic. It was noted that eating disorders in women over 40 is something none of us had ever run across before and not likely to be discussed let alone published in a book. Lisa laid bare her life with no holds barred. It is our hope that this book would be helpful to those who may share like difficulties. This was well written and well researched and all of us were emotionally affected by the text."
 The Nebraska Book Awards program, sponsored by the Nebraska Center for the Book, recognizes and honors books that are written by Nebraskans, published by Nebraska publishers, set in Nebraska, or are about Nebraska. Knopp received her award at the Nebraska Center for the Book's October 21, 2017 Celebration of Nebraska Books and Annual Meeting at the Nebraska History Museum in Lincoln.
 Lisa's 2012 collection of essays, What the River Carries: Encounters with the Mississippi, Missouri, and Platte (University of Missouri Press) was the recipient of the 2013 Nebraska Book Award in the nonfiction/essay category.
Our Campus. Otherwise Known as Omaha.
The University of Nebraska does not discriminate based on race, color, ethnicity, national origin, sex, pregnancy, sexual orientation, gender identity, religion, disability, age, genetic information, veteran status, marital status, and/or political affiliation in its programs, activities, or employment. Learn more about Equity, Access and Diversity.
scroll to top of page